The long holiday weekend caught us napping, but we never really sleep. We may have fallen a little behind, but it doesn't take us long to catch up. There's always plenty of news, so we present to you more of what you can find this year at SDCC.
Here's a look at what you might have missed:
San Diego Comic-Con: For the 4th yr in a row, I'll be moderating the "LGBTQ Geek Year In Review Panel"! More to come!

— P. Kristen Enos (@PKristenEnos) May 26, 2017
Excited to announce that I will be back at @Comic_Con on the LGBTQ Year in Review panel!!! #SDCC #SDCC2017 pic.twitter.com/4xsUC0Ea5D

— Chelsea Steiner (@ChelseaProcrast) May 31, 2017
Wonder Woman Descend. Just did this for fun to celebrate the movie and in preparation of SDCC. Hope you like it! 🙂 #wonderwoman pic.twitter.com/epniIi812Y

— Stanley Artgerm™ Lau (@Artgerm) May 30, 2017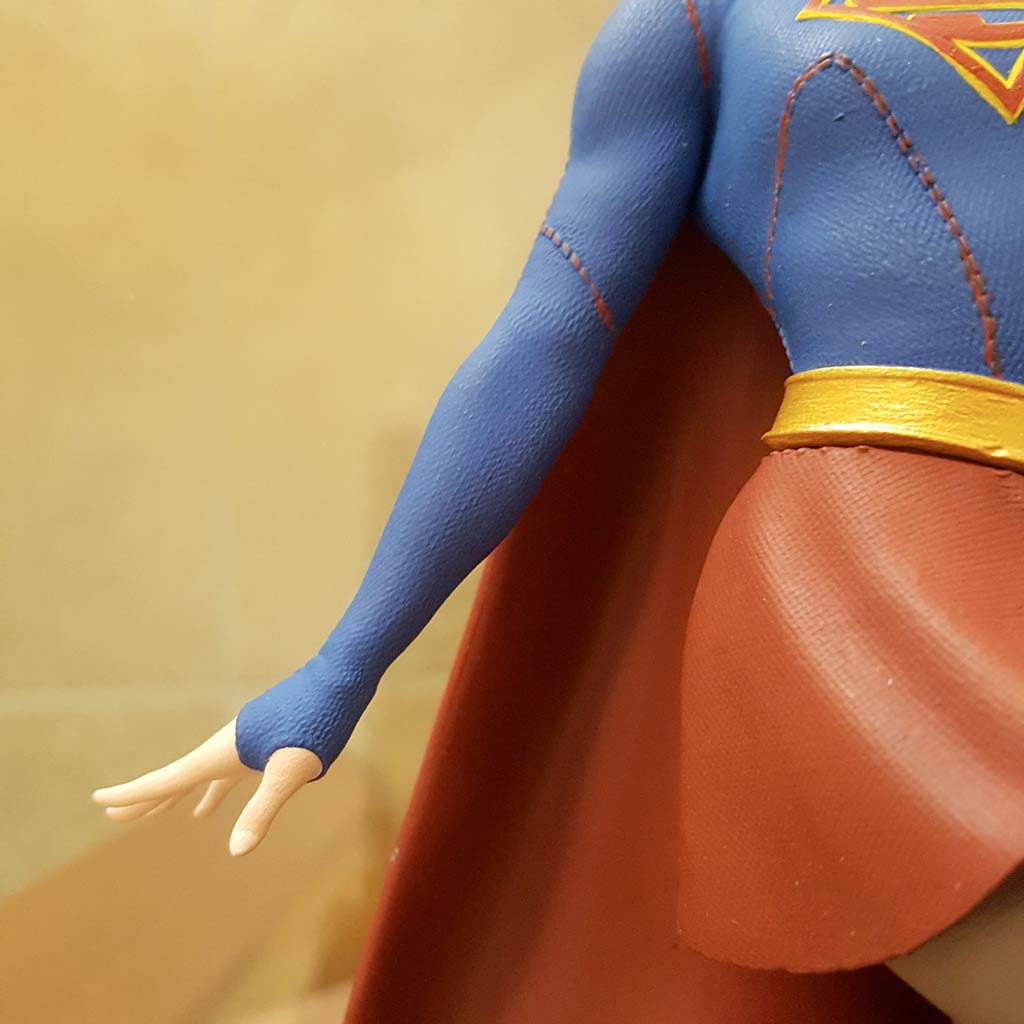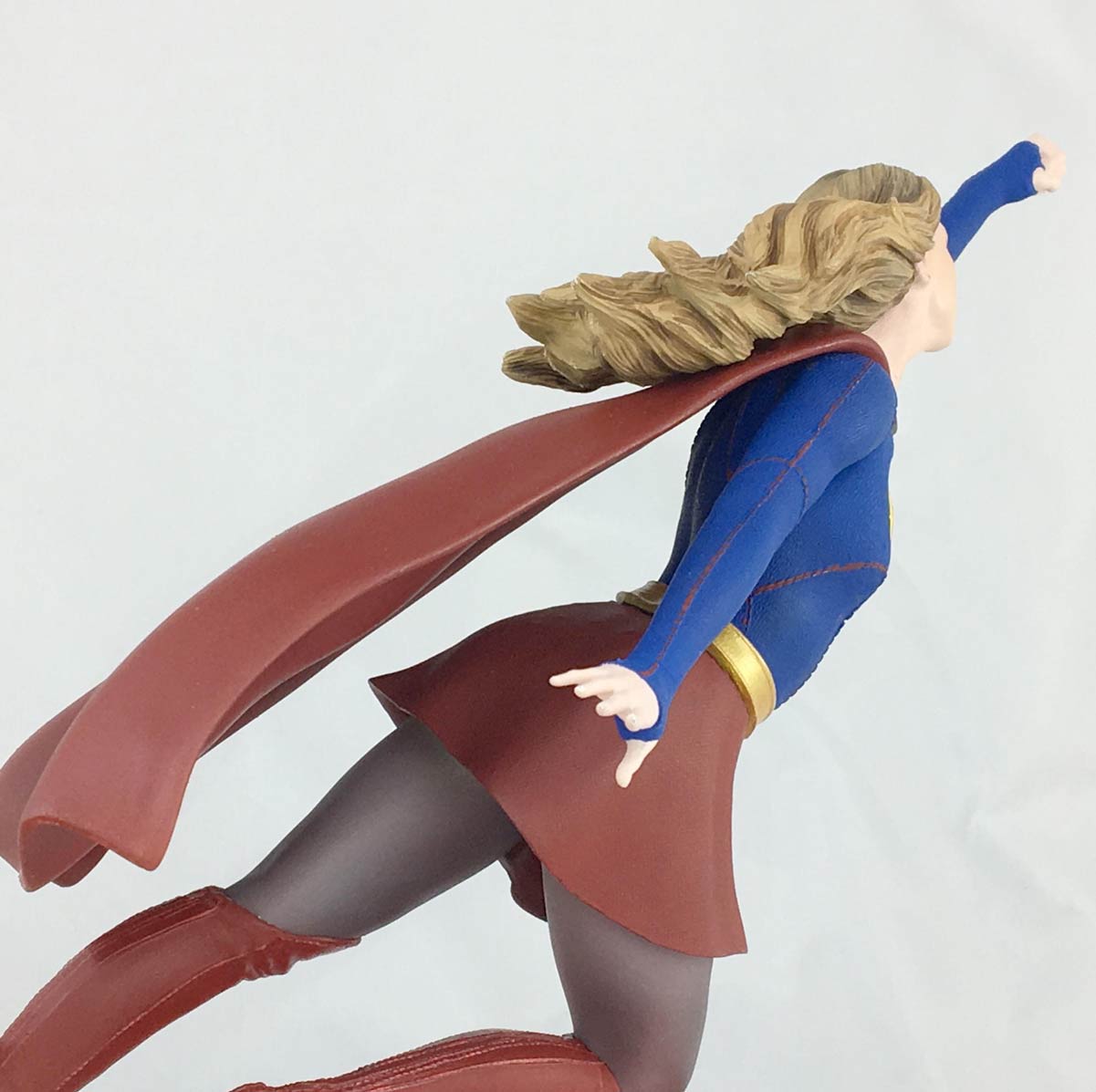 Countdown to #SDCC!

Excited to show off my exclusive variant cover to #SurroundedByDeath available at #SDCC2017. pic.twitter.com/NNqeZjYKiQ

— Mark Alvarado (@FineHijinx) May 29, 2017
https://twitter.com/dramenon/status/869596117025017856
Guess who's gonna be at @Comic_Con this year? The @venturemaidens! Are we going to see any of you there? #comicon #convention #ventureaway

— Venture Maidens (@venturemaidens) May 30, 2017
We're releasing brand new issues of Pet Noir at #SDCC2017 You can catch up on our #CatsInSpace Detective story here: https://t.co/sP1Vl69Q88 pic.twitter.com/qn1qLhSUUI

— Kymera Press (@KymeraPress) May 30, 2017
https://www.instagram.com/p/BUufIr5BRam/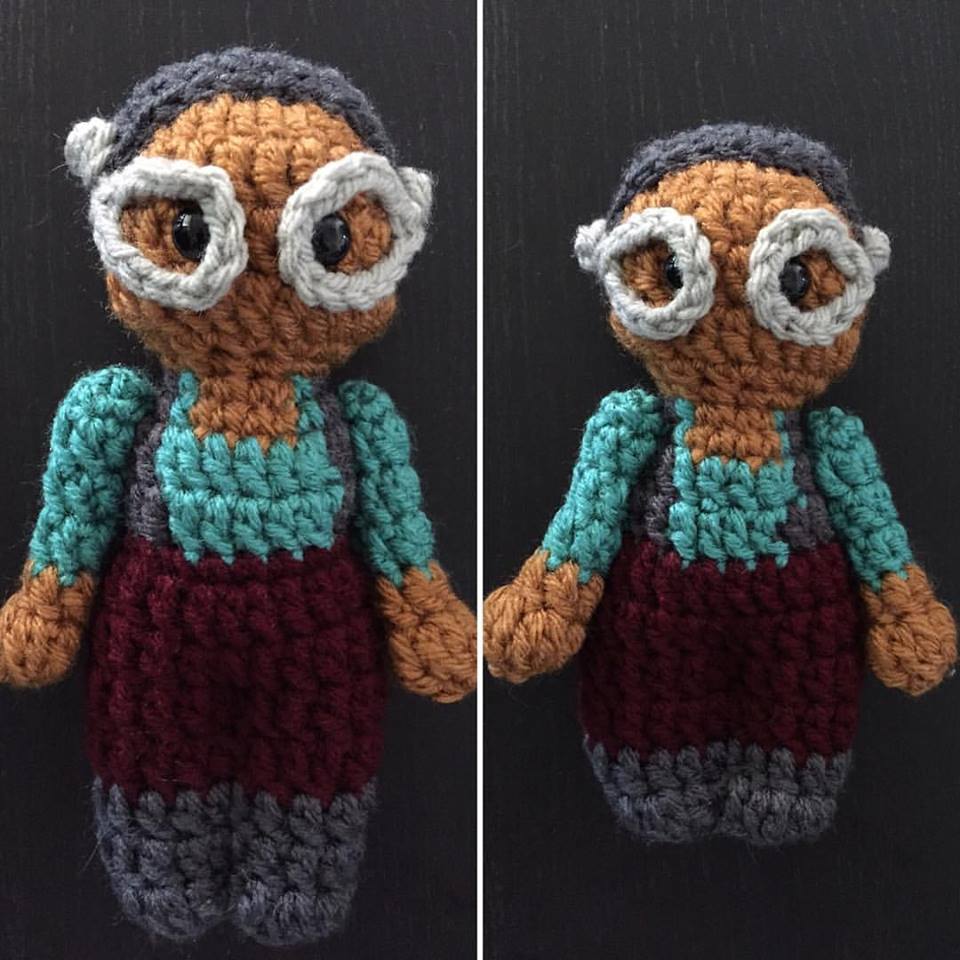 Look who's back in stock and excited for his trip to #SDCC in July! Find #DoctorStrange (and me!) at table N13.#crochet #comiccon #sdcc2017 pic.twitter.com/WsNjyZ2091

— TurtleBunny Creations by Chrissy Callahan (@TB_Creations) May 31, 2017
These will also apply for #SDCC where I won't have a table but am willing to meet up for commissions. https://t.co/9ZazUlaDP2

— Andrew Lee Griffith (@glovestudios) May 30, 2017
I will be at #SDCC2017! Panel and signing details will be announced later, but if you plan on going, I'd love to see you!

— Lish McBride (@LishMcBride) May 30, 2017
https://twitter.com/shadowpiper/status/869678799583010820
Hello Avatar and Korra fans! Avatar Legacy Fan Panel will be at SDCC!!!!! STAY TUNED #atla #korra #sdcc2017

— Avatar_Mom (@gaangster) May 31, 2017
Anything we missed? Let us know in the comments, drop us a line, or tweet us at @SD_Comic_Con.