We hope you had a restful weekend. We can guarantee those preparing for San Diego Comic-Con 2017 didn't. If you read this Under the Tents column, you'll see just how much work Scott C, Patrick Ballesteros, Lorelay Bové, and many more have been putting in. And, you guessed it, there's crochet!
Here's a look at what you might have missed:
SDCC veterans Weta Workshop posted a video on Twitter to give everyone a taste of what they're bringing to San Diego Comic-Con this year. When you visit Booth #3613, you'll find costuming items from Ghost in the Shell, Mighty Morphin' Power Rangers, and some new Lord of the Rings items they're excited about.
BIG NEWS guys. We're heading to @Comic_Con San Diego! Who else is going?! #SDCC2017 pic.twitter.com/wNvBZJ2ii5

— Wētā Workshop (@WetaWorkshop) June 23, 2017
https://www.instagram.com/p/BVvdVkBBwIW/
https://www.instagram.com/p/BVuW0YiBfDN/
https://www.instagram.com/p/BVvGlT6hFtV/
https://www.instagram.com/p/BVvHG49Bf6j/
Yo, what up, Holmes? We're not above bad puns, and neither is Patrick Ballesteros. Here, he's teasing his latest 25 Cent Wonder print debut for SDCC. We believe its theme is elementary, dear Watson, but the whole picture often reveals an adorable surprise. Head to Table #DD-08 in Artists Alley to grab yours (if we don't buy them all first).
https://www.instagram.com/p/BVsKhmwFeQW/
https://www.instagram.com/p/BVsA01VBoL-/
It wouldn't be an Under the Tents column without crochet. This time, it's Britt Hochstetler's Frazzled Ends with her Wonder Woman crochet critter. Frazzled Ends can't make it to SDCC this year, but don't sweat it – The Geeky Hooker promised to make it one of her drops.
https://www.instagram.com/p/BVr9ogWhgNR/
https://www.instagram.com/p/BVvfZO9nfdV/
Artist Lorelay Bové is also bringing her rendition of Themyscira's favorite daughter to SDCC this year with her Wonder Woman gouache painting. You can find this and much more of her work at the Gallery Nucleus Booth #2643.
https://www.instagram.com/p/BVvlqHxFbHz/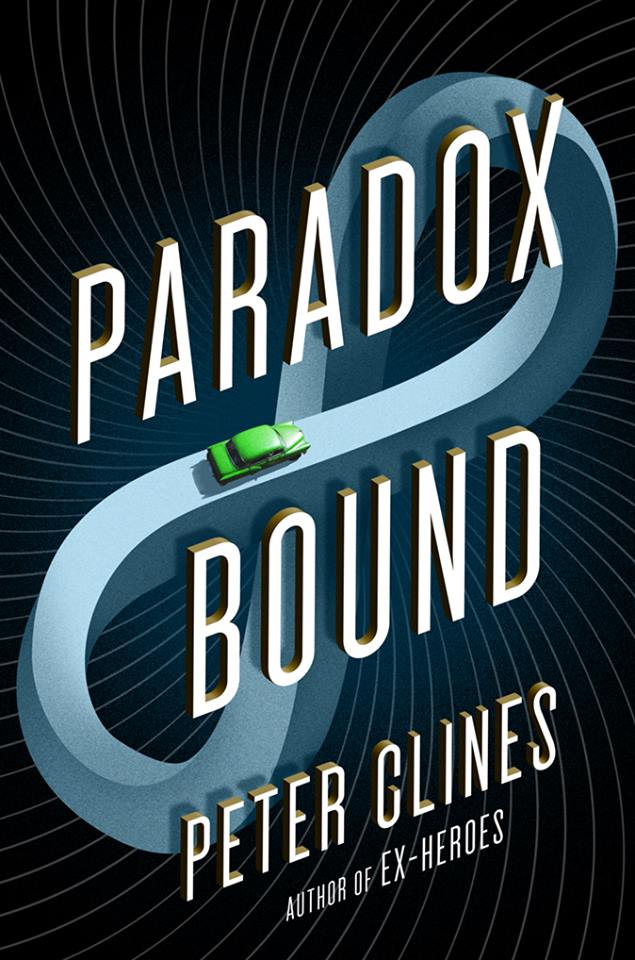 Anything we missed? Let us know in the comments, drop us a line, or tweet us at @SD_Comic_Con.