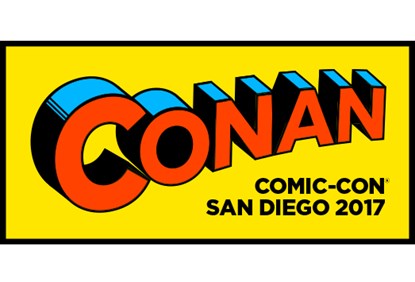 Never tell me the odds.
A second block of tickets for Thursday, July 19, with a 7:30PM start time listed (though we've heard the actual show may start later than that) has now opened up. You can go request tickets now!
The earlier Thursday show (which has already sold out) has now moved to 2PM, though the actual taping will kick off at 3:30PM. The first taping will include a "surprise" TBA film cast.
If you already have requested tickets for the other four tapings, you'll need to delete one, as there is a maximum of four requests.
Those who are selected for tickets will receive an e-mail to claim them at a later date.