I ain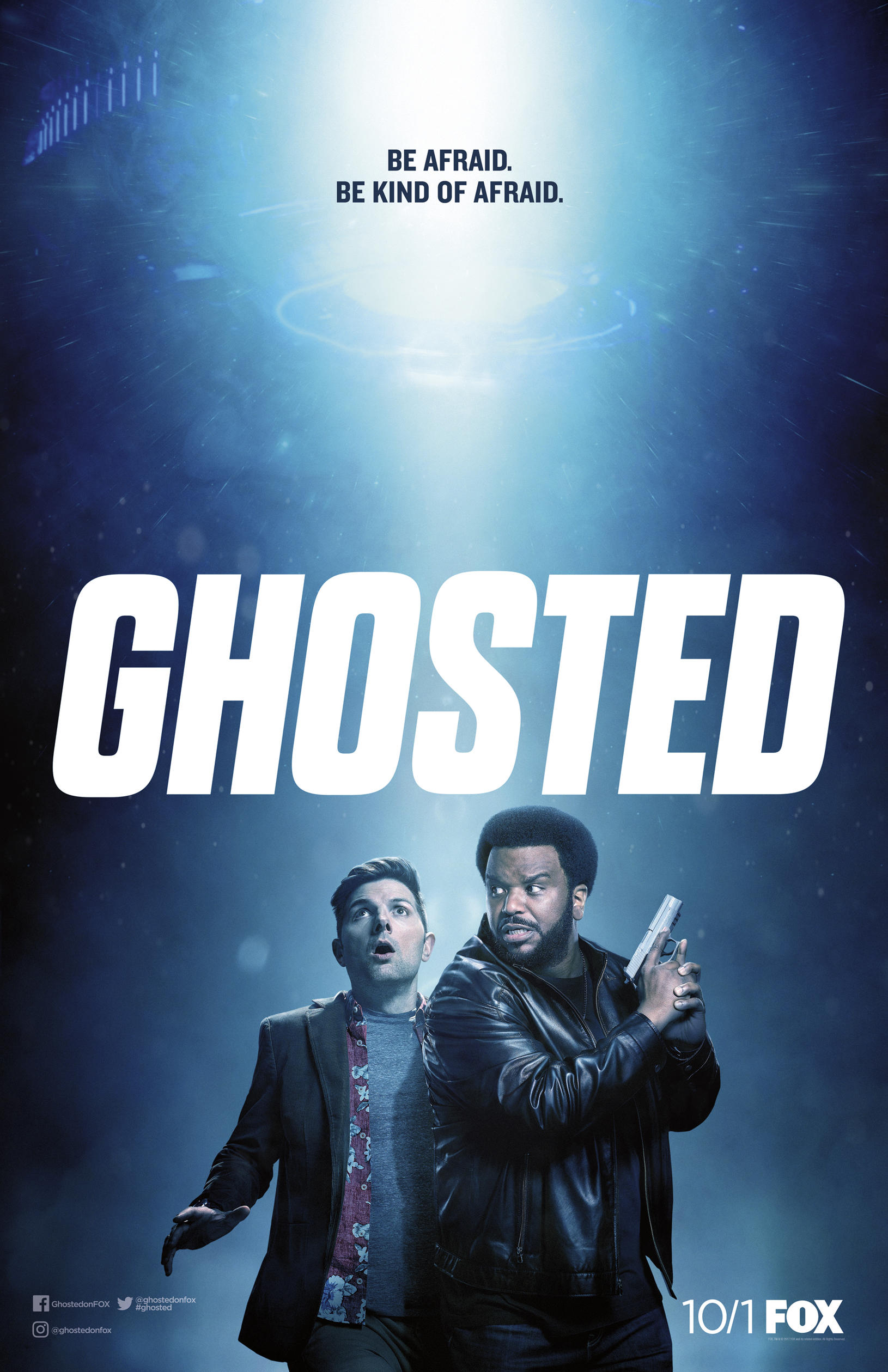 't afraid of no ghosts.
Oh, wrong series. But Ghosted is getting something very spook-tacular at San Diego Comic-Con this year. The upcoming FOX comedy series, which stars Craig Robinson and Adam Scott as "a cynical skeptic and a genius true believer, who are recruited to investigate unexplained phenomena in Los Angeles" is getting a laser tag experience.
Per TV Guide, the Ghosted laser tag experience will be in front of the Bayfront Hotel (so on the Bayfront lawn) from Thursday (10AM-7PM), Friday (1PM-9PM), Saturday (1PM-9PM), and Sunday (10AM-3PM).
TV Guide also unveiled a look at the new poster for the series, which you can score at the FOX booth on the show floor.