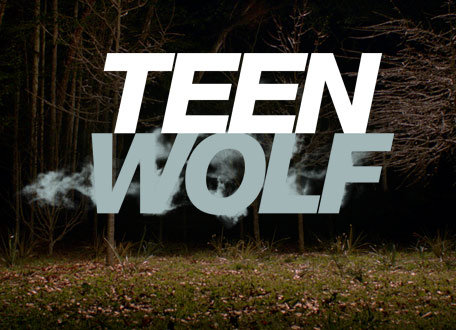 Fans of MTV's Teen Wolf have been sweating in anticipation about news of the shows return to San Diego Comic-Con, but their long torment is finally over.
According to a news release from Variety, fans are getting what they've been clawing at. Attendees will get a chance to say farewell to Teen Wolf at San Diego Comic-Con with a panel on Thursday, July 20 at 2 PM in Hall H with cast members Tyler Posey, Dylan Sprayberry, Shelley Hennig, Cody Christian, Khylin Rhambo and executive producer Jeff Davis.
According to Variety, "MTV promises a few surprises, plus an extended sneak peek of the final season that will be screened for the 6,000 audience members.".
The show will also have a signing on Friday, July 21 from 10AM-10:45PM at the FOX Booth #4229.
Also on Friday, July 21 Posey will host the fourth annual MTV Fandom Fest interactive experience at Petco Park – which means that the event is back, but moving dates.
Are you excited for Teen Wolf? Let us know in the comments.