Now that we know Wednesday's, Thursday's, Friday's, and Saturday's SDCC schedules, let's look at what else was going on while we were busy planning our SDCC strategies. We have lots of juicy news from Once Upon a Time, Patrick Ballesteros, The Geeky Hooker, and a whole lot more.
Here's a look at what you might have missed:
Now that the official schedule is rolling out, we're seeing moderators take to Twitter to solicit fan questions. Leanne Aguilera wants to know what you want to know from the Riverdale cast. Jenna Dewan Tatum told fans on Twitter they were welcome to suggest questions for the Outlander panel. Also, Emily Longeretta tweeted at Sharknado fans to send her questions for the Sharknado panel. Our only question for that one would be: How on earth did you make five movies about sharks in tornadoes?
Calling all #Riverdale fans! Send me your questions for the cast + season 2 & I might include it at the #SDCC panel! pic.twitter.com/MYa8cANrA7

— Leanne Aguilera (@leanneaguilera) July 7, 2017
Sure! https://t.co/7JA4ispZ0a

— Jenna Dewan (@jennadewan) July 6, 2017
#Sharknado fans, send me Qs to ask @IanZiering, @TaraReid, @CassieScerbo, @ChloeLattanzi, @acferrante, @ScottyMullen & Fabio at #SDCC pic.twitter.com/qIkncQQCJt

— Emily Longeretta (@emilylongeretta) July 7, 2017
William Shatner is well-known for instigating Twitter battles between himself and some of his fellow actors. One of his frequent Twitter rivals is Sam Heughan, aka Jamie Fraser in Outlander. Shatner threw a little taunt at Heughan and the rest of the panelists, telling them they need to buy coffee for everyone who slept overnight in Hall H line waiting to see them. However, an alert Twitter fan pointed out to Captain Kirk that the Outlander panel is set to take place in Ballroom 20, not Hall H. We hope they don't caffeinate the wrong line!
@caitrionambalfe @SamHeughan @RikRankin @SkeltonSophie @Writer_DG @mishacollins pic.twitter.com/VCBxNbMzr9

— William Shatner (@WilliamShatner) July 7, 2017
That's only for hall H panels tho. They're in Ballroom 20

— 🏳️‍🌈 Christine (@ChristineRingTV) July 7, 2017
Adding my neighbor to #minicritterdrop. Pattern by Sharon Ojala of Animurumi To Go https://t.co/aRI47smuTB pic.twitter.com/SlrOIsyye2

— #minicritterdrop (@shozumi) July 7, 2017
https://www.instagram.com/p/BWP9z9tHKlD/
Artist Camilla d'Errico has been traveling a lot lately, and it looks like jet lag may be setting in. She posted on Instagram that she painted the wrong subject for another show, so instead, we get to enjoy her Dorian Gray piece. Look for it at her Booth #4723.
https://www.instagram.com/p/BWQCP9ZDBWR/
Lela Lee, the cartoonist creator of Angry Little Girls/Angry Little Asian Girl and actress on the SyFy series Tremors, will be in the Sails Pavilion signing autographs and selling merchandise on the following dates/times:
Thursday AA24 02:30 PM – 07:00 PM
Friday AA24 02:30 PM – 07:00 PM
Saturday AA24 10:00 AM – 02:30 PM
Sunday AA24 10:00 AM – 01:30 PM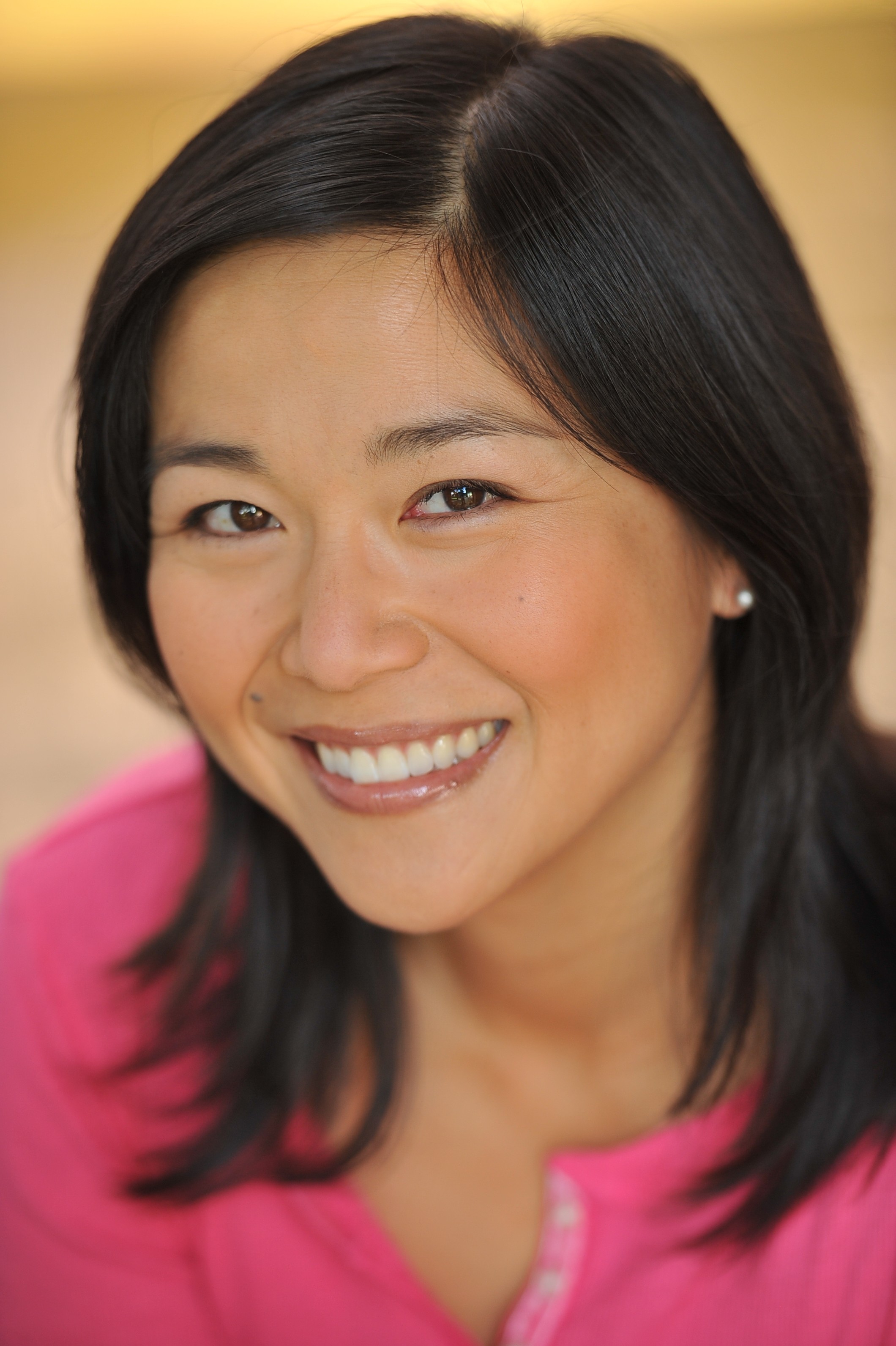 Artist Art Thibert posted a work-in-progress video for the Supergirl piece he's bringing to SDCC. Look for it and a lot more of his work in Artists Alley at Table #FF-14.
The Guild announced that, as part of their 10th anniversary celebration, they'll hold an autograph session in Sails Pavilion from 4:30PM-6:30PM on Friday, July 21.
We will also have a signing in the Autograph area featuring our exclusive 10th anniversary poster from 4:30-6:30 Friday July 21rst!

— theguild (@theguild) July 6, 2017
Tech4Kids invited all con-goers to visit them at Uncle Milty Booth #1034 for some free, exclusive swag.
Are you attending @Comic_Con? Visit Tech 4 Kids at the Uncle Milton booth (1034) to get an exclusive #Spiderman Mash'Em! #SDCC #SDCC17 pic.twitter.com/ycFuIIEF2b

— Basic Fun! (@basicfuntoys) July 7, 2017
Actress Paula Garces announced she is bringing her Aluna character to the Sails Pavilion for an autograph session. Look for her at Table #AA-07 on Saturday, July 22 from 2PM-4PM.
https://www.instagram.com/p/BWQGO1SgRQh/
When you wander the Exhibit Hall floor, you need to stop by Small Press Table #O-08 and visit CLAUS Studios. Justin Harder's hard work and exclusives he's offering will definitely make it worth your while.
Another day, another collage for #ComicCon. Tick, tick, tick. pic.twitter.com/74kw6QghcH

— Justin Claus Harder (@clausstudios) July 7, 2017
Question: Any requests for this one printed up at @Comic_Con and then later in the store? pic.twitter.com/wvXoVBoRX5

— Justin Claus Harder (@clausstudios) July 7, 2017
Whaddabout this one?#deadpool #XMen pic.twitter.com/RLiQGdIrYq

— Justin Claus Harder (@clausstudios) July 7, 2017
https://www.instagram.com/p/BWQMIZEAfGh/
Sho Murase posted this amazing Electra sketch she'll have with the rest of her beautiful work at Table #GG-24 in Artists Alley.
https://www.instagram.com/p/BWQMgMVAWxQ/
Patrick Ballesteros has 12% of a plan in his latest 25 Cent Wonder, Ego Check. Find all of his 25 Cent Wonders and more at Table #DD-08 in Artists Alley (before we do).
https://www.instagram.com/p/BWQOCoRFe37/
Digital Pimp took the term "trash panda" literally with their SDCC exclusive t-shirt, but he may have to beat Patrick Rothfuss in an alley to be the true Garbage King. Find this and a lot more at Booth #1237.
Our #SDCC2017 exclusive Trash Panda shirts are done! #SDCC #Exclusive #trashpanda #shirt #fullonsandiego pic.twitter.com/NPzdC5Pxhu

— pimptour (@pimptour) July 7, 2017
The Hero Initiative announced their signing schedule for their Booth #5003 at SDCC. Stop by and help support writers' and artists' First Amendment legal defense.
FULL schedule, Hero's 2017 @Comic_Con San Diego booth will include @WalterSimonson, @AndrewPepoy, @petergkrause, @koblish, @thedanjurgens! pic.twitter.com/8JnBjnW6vZ

— The Hero Initiative (@heroinitiative) July 7, 2017
Here we go again! #sdcc #evilinkcomics #boomstudios pic.twitter.com/h5W03ktqYw

— Claudio Sanchez (@claudioPsanchez) July 7, 2017
Anything we missed? Let us know in the comments, drop us a line, or tweet us at @SD_Comic_Con.