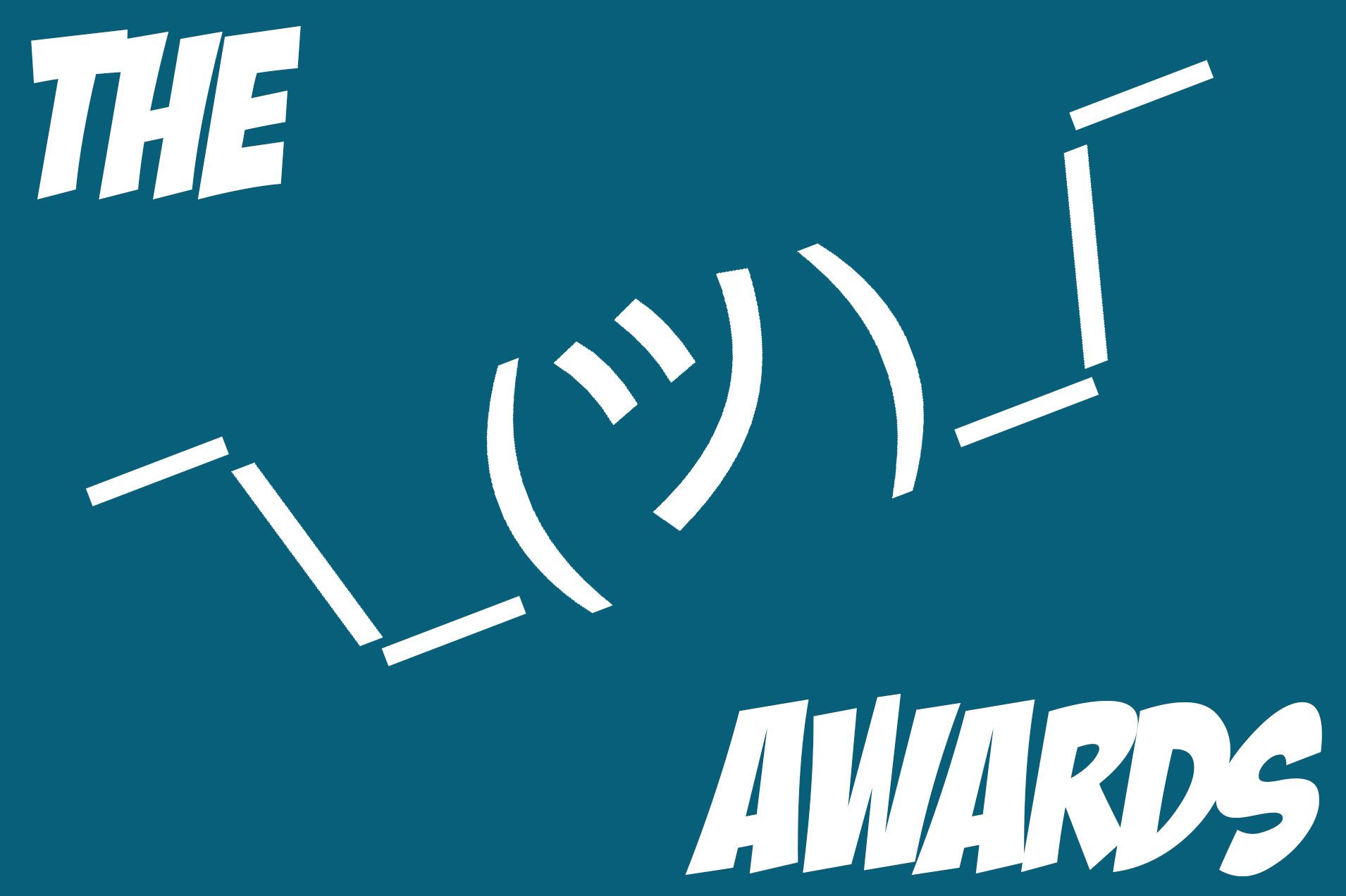 San Diego Comic-Con was filled to the brim this year with a lot of amazing things – including panels, exclusives, offsites, and so much more.
We're excited to launch our first ever The Shruggie Awards, which, despite the name, is not celebrating the "wtf-ness" of the convention (though there's plenty of that to go around as well!). No, these are the best of the best (and okay, one of the worst) things about the convention – and now, after letting you vote, we're excited to announce the winners!
The Best Panel at San Diego Comic-Con 2017:

Psych
The Psych-o's pulled it out! For fans of Psych, the Ballroom 20 panel felt like the homecoming that the series deserved. And, given that series creator Steve Franks announced he hopes to keep making more Psych movies (because we can't have the last one be with minimal Tim Omundson!) – hopefully we'll be seeing a lot more of our favorite psychic detective series.
The Best Panelist at San Diego Comic-Con 2017: 

John Barrowman
Any time there's a panel with John Barrowman on it, you can put money on the fact that he will be the most entertaining person in the room. Barrowman was on three panels all week – including his semi-annual Anything Goes with John Barrowman spotlight panel, Syfy Hosts The Great Debate, and Legendary's Cursed panel – but our personal favorite goes to The Great Debate. If you missed Barrowman singing his own lyrics to Star Wars, you missed out.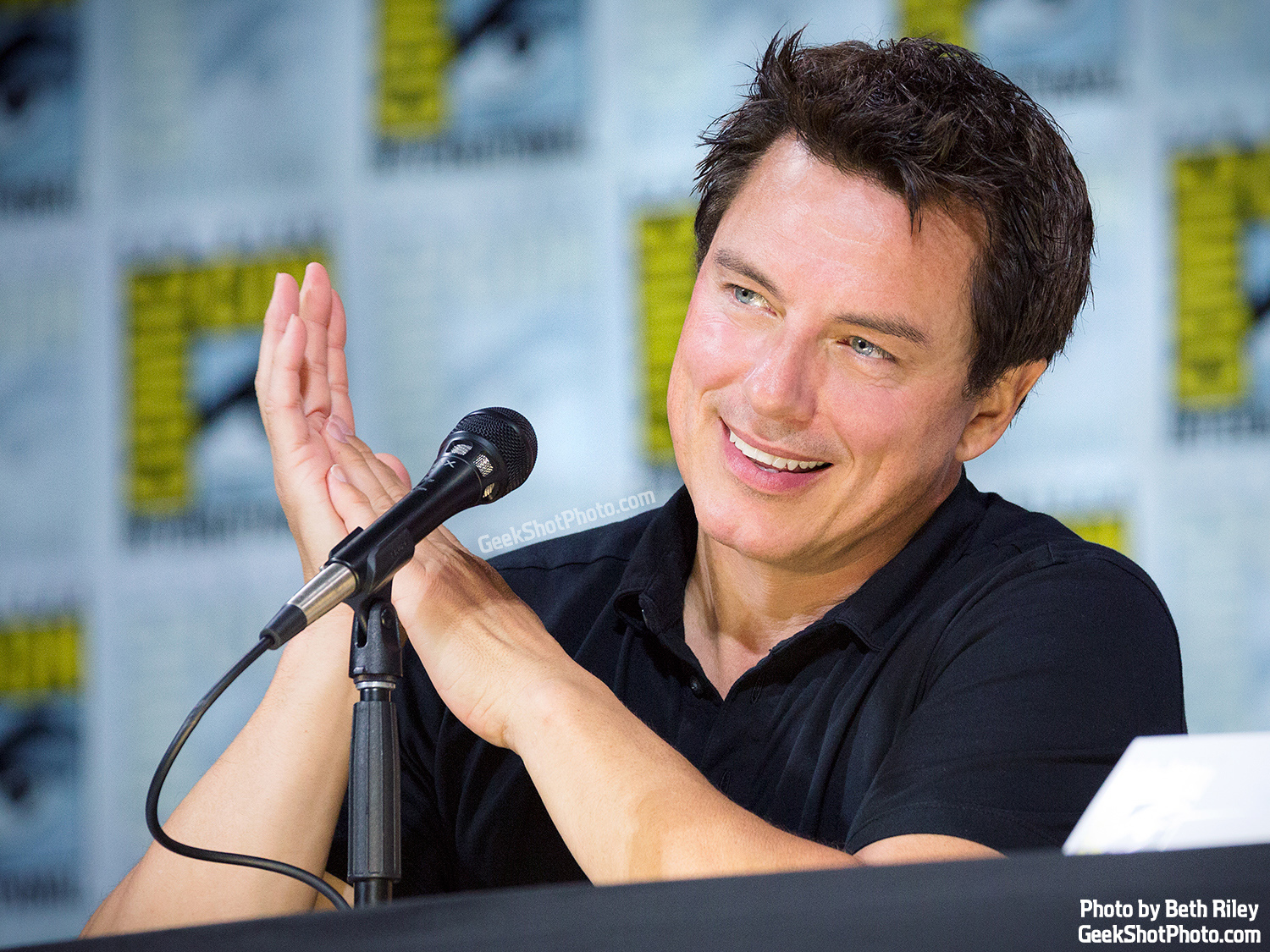 The Best Offsite at San Diego Comic-Con 2017:

Conan
Conan returned to San Diego Comic-Con for the third year – and it still continues to be both one of the hottest tickets in town, as well as insanely entertaining. Attendees at the tapings are treated to interviews with special guests without having to camp out for Hall H, as well as a free exclusive SDCC Conan Funko Pop!. It doesn't get better than that.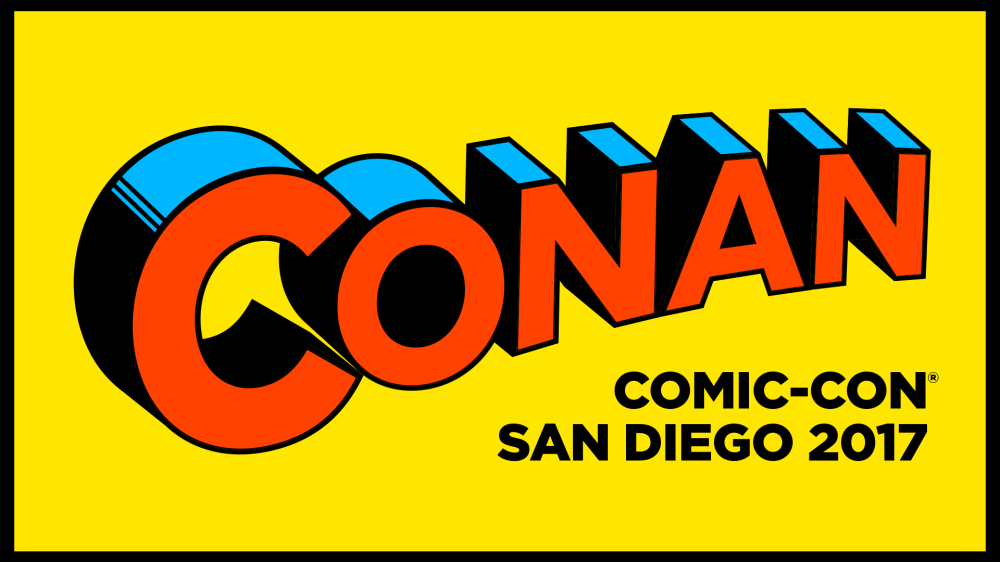 The Best VR experience at San Diego Comic-Con 2017:

Blade Runner 2049
VR continues to be all the rage, and Blade Runner 2049 created the best experience at the convention. While we didn't personally go through the VR portion of the massive, immersive offsite (but we did go through the non-VR side, which you can read about it here) – we still felt like we were in the movie. Those who went through the full experience, complete with VR, have been raving about it ever since.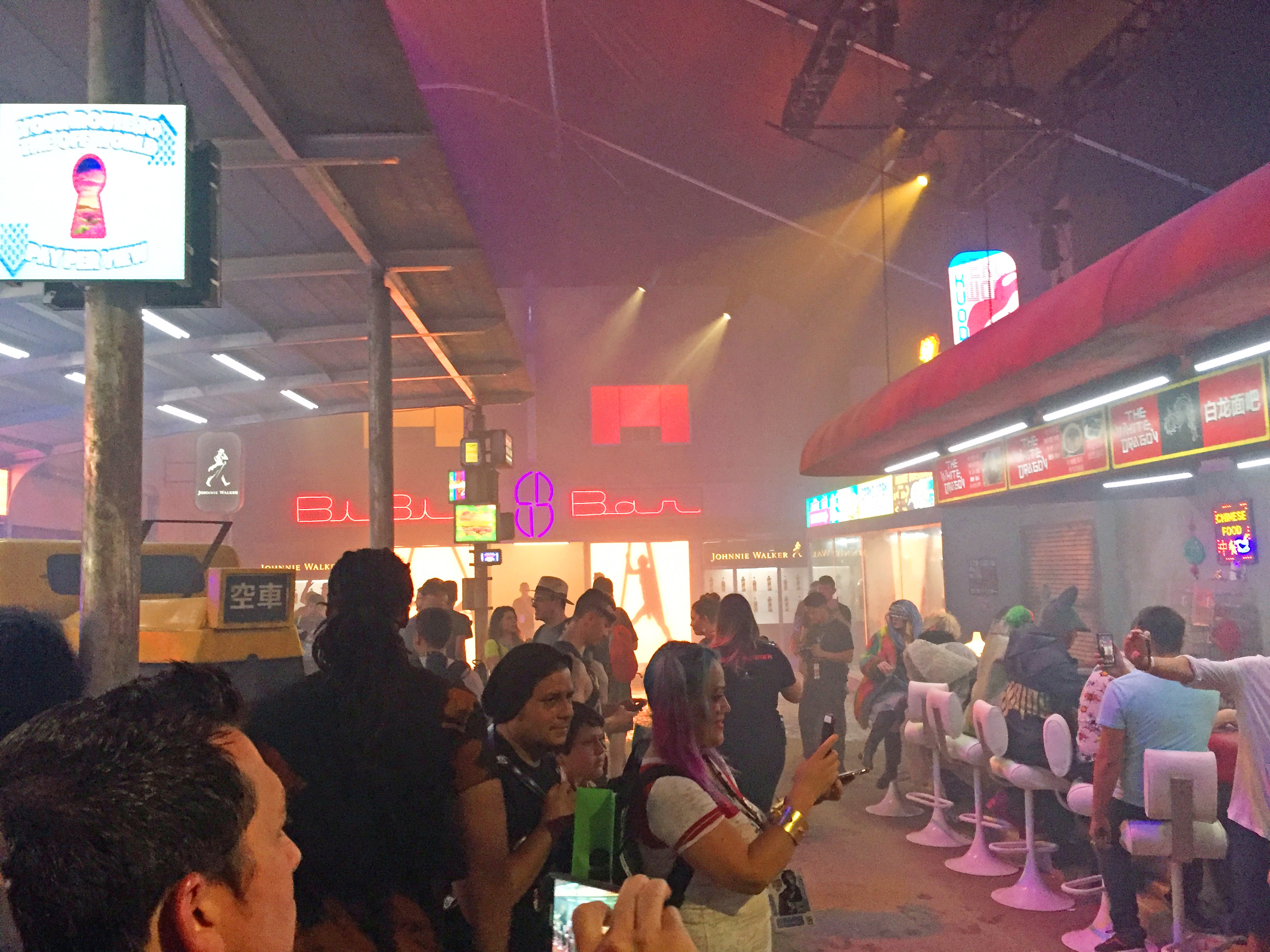 The Best Booth at San Diego Comic-Con 2017:

Toddland
Toddland proves that you don't need a Marvel-sized budget to have a big impact on the show floor. This year, they doubled the fun (and offerings) by having two sections to their booth, featuring a Bob's Burgers restaurant with Bob's SDCC exclusives on one side, and a Family Guy yard sale with Family Guy SDCC exclusives on the other. This is a company that gets how both Comic-Con attendees and fans think, and we're all the better for it.
The Best Exclusive at San Diego Comic-Con 2017:

Funko Pop! (Any or All)
Is there any company that has more exclusives than Funko? But it's not just about quantity – the company also consistently releases the best, most sought after exclusives both on the show floor and off. Whether what you really wanted was at their booth, at the Pop! Up Shop, at Conan, or somewhere else – odds are high that you had at least one of their exclusive Pop!s on your must-buy list.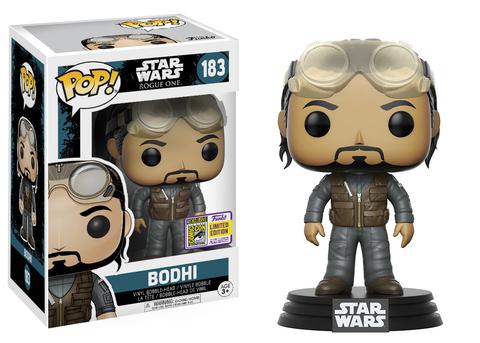 The Best Merchandise (Non-Exclusive) at San Diego Comic-Con 2017:

Something I Bought That Was Really Cool
San Diego Comic-Con isn't just about exclusives, no matter how much it can feel like that at times. No, there's an amazing collection of artists, creators, writers, and more all over the show floor – as well as companies offering some of the coolest merchandise this side of the galaxy. No matter what you bought, we're sure it was amazing, and we're probably jealous.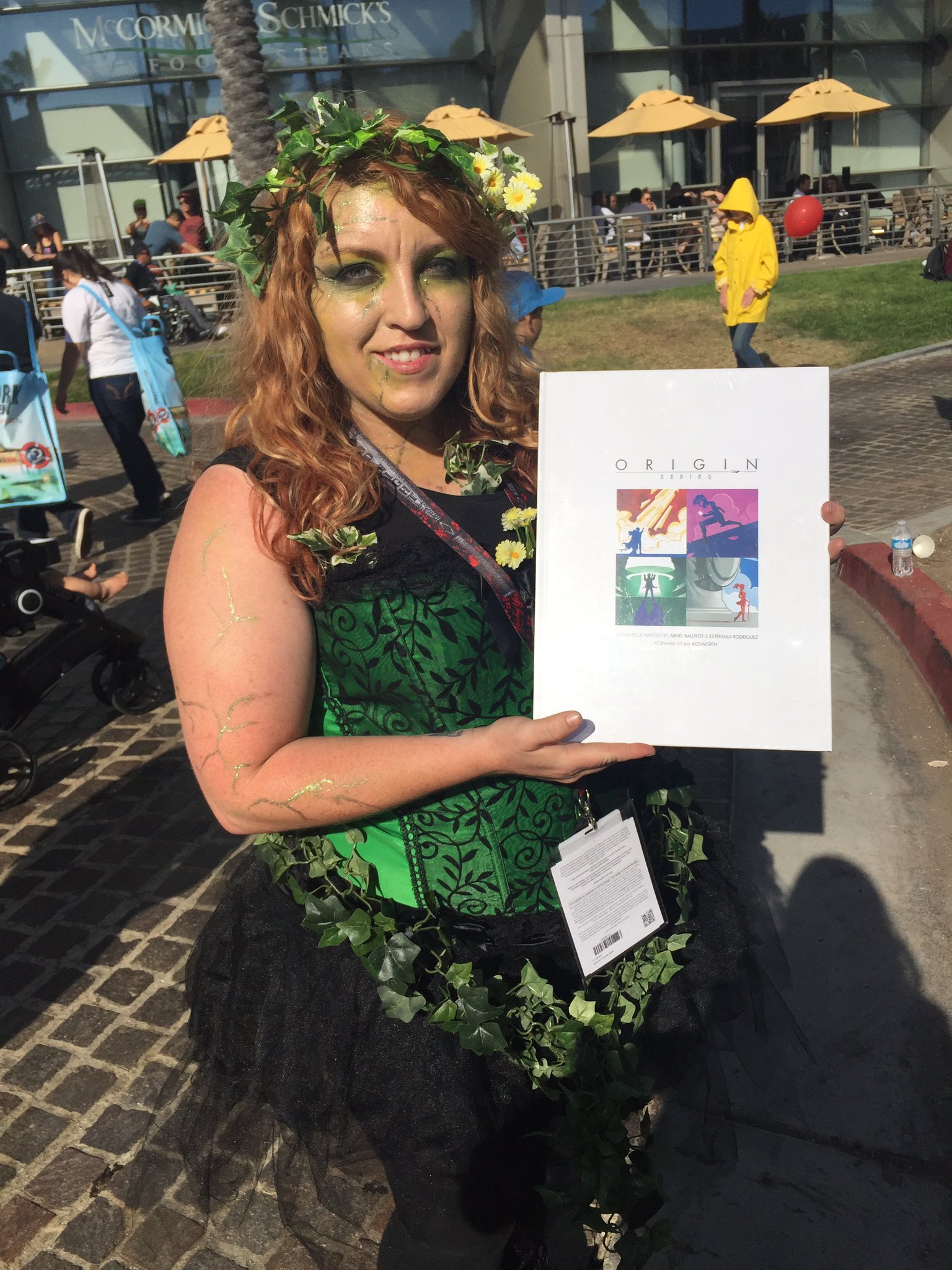 The Best Swag at San Diego Comic-Con 2017:

Conan Pop!
Two of our previous winners, Conan and Funko Pop!s, combine to create the best swag of Comic-Con: the free Conan O'Brien Funko Pop!s, which are given out for free at the Conan tapings. This year's designs saw host Conan O'Brien re-imagined as The Flash, a Jedi, a Whitewalker, and as Spider-Man.
The Most ¯\_(ツ)_/¯ Thing About San Diego Comic-Con 2017:

Line Management
Of course, with every good thing, there must be a little bad – and this year's true ¯\_(ツ)_/¯ winner (and not in a good way) goes to Comic-Con International itself, for its line management. Things reached an all-time low this year, with the line just to get inside on Thursday reaching 2-3 hours at one point in the morning, the lines for the ticketed exclusives and signings continuing to be nothing but chaos all week, and then, of course, whatever happened with the Saturday Hall H line. If there's one silver lining here, though, it's that CCI can no longer ignore at least the Hall H line, as they worked swiftly to provide a solution (even if you don't agree with it). Will they even bother trying to improve the rest of the terrible line management in 2018, though?
¯\_(ツ)_/¯