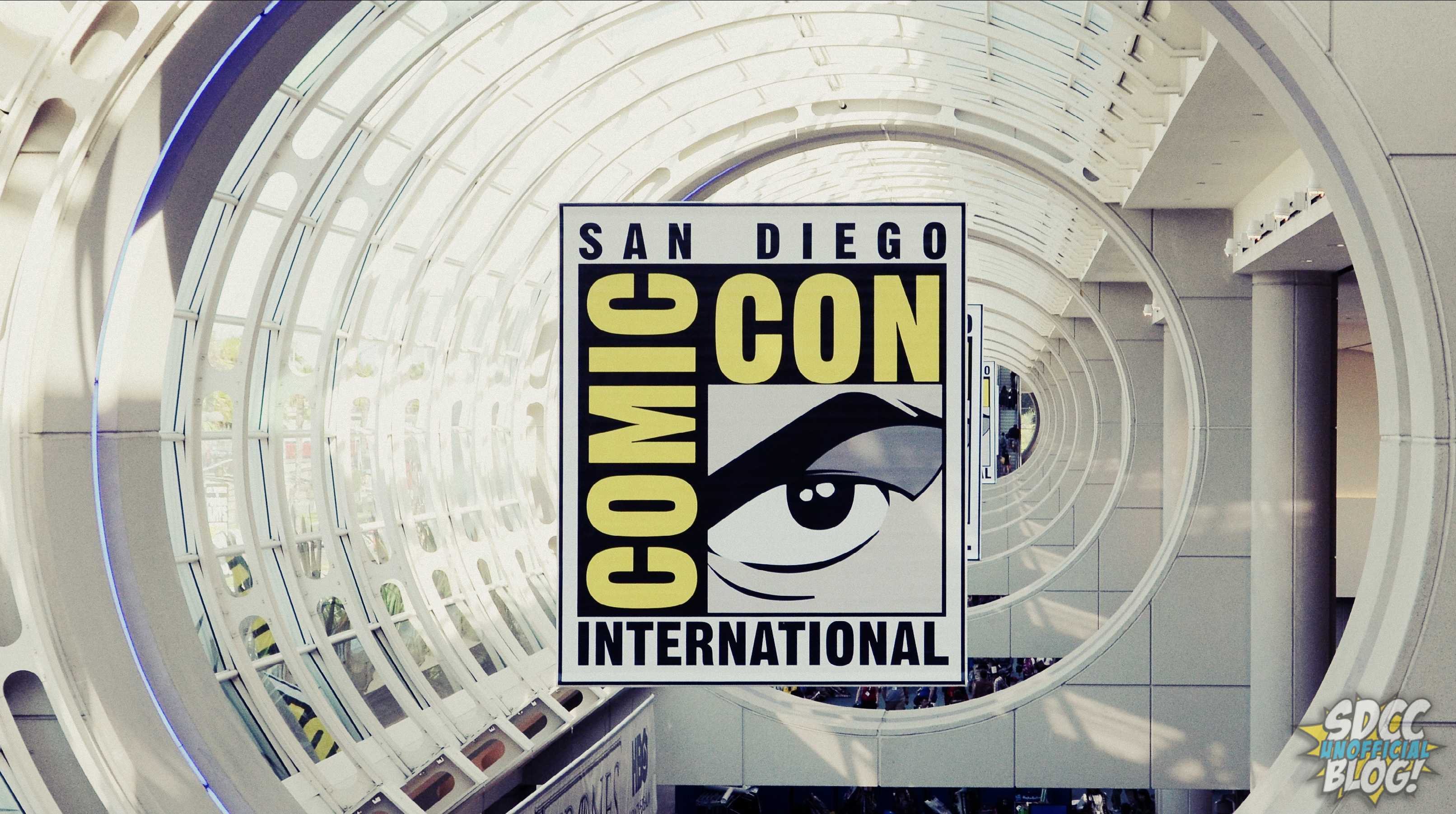 Unlike 2017, San Diego Comic-Con 2018 appears to be moving forward with lightning speed.
Thus far we have seen San Diego Comic-Con 2018 Returning Registration come and go, and Early Bird Hotel sale for 2018 are already open for reservations. It's as if Comic-Con International is on a roll this season and they don't expect to slow down anytime soon.
If you haven't started already, now is probably a good time to begin prepping for San Diego Comic-Con 2018 Open Registration. CCI has posted that they will likely announce a SDCC 2018 Open Registration badge sale date sometime in late November or early December. This means the clock is ticking and we should probably expect news of a badge sale soon.
So, whether you are a newbie trying this all out for the first time, or a returning con-goer looking for your second chance, there are steps you can take now before the sale is even announced. What do you need to do now to help you prepare for San Diego Comic-Con 2018 Open Registration? Lets take a look:
Create a Member ID – This is the most important step for all newcomers. Comic-Con International will often close the Member ID system without notice before the sale. This means that no new Member ID's will be able to be created during that time, and if you haven't already signed up for that Member ID, then you will NOT be able to participate in Open Reg badge sales. Creating this ID now will not only allow you to take part in the badge purchase process, but it will also put you on the official mailing list where announcements regarding purchase dates are made (so long as you don't opt out of receiving e-mails – so don't do that). So simply put, no Member ID = no badge. Get that Member ID created now!
Group Up! – Most veteran con goers know that working with a buying group can help boost the odds of obtaining that badge. While it is never guaranteed that you will obtain a badge just by joining in a group, it can be extremely helpful come badge sale time. It is always best to start the process of finding a group earlier rather than later, as many groups "fill up". As we say in Comic-Con land – "It's never too early". If you would like to learn more about buying groups you can check out our group buying FAQ guide. How do you find a badge group? Start with your friends, and Friends of Comic-Con International also organizes several very well-organized groups.
Learn the Process – Even seasoned con vets can get overwhelmed with the whole buying process. If it's your first time attempting the sale, or if that old vet memory needs a refresher course on the finer details of badge sale etiquette, it's always best to learn the process. It just so happens that we have a handy dandy San Diego Comic-Con Returning Registration 2018 Visual Guide that you can study up with. Learn it, love it and be prepared.
Funding the Expedition – Simply put, always make sure you have funds in place to cover the cost of those coveted San Diego Comic-Con badges. Comic-Con International will only accept Visa, MasterCard, and American Express credit cards as payment. They do not accept Paypal or payment via multiple credit cards. So be sure those funds are in place and ready.
Get Your Questions Answered – Sometimes the best badge sale prep is reading and research. Read up and research all the information you can before the sale to get any questions you may have answered. Take a peek at our own San Diego Comic-Con FAQ page. It's filled with a plethora of great info to help you get started.
Once a date is announced for 2018 Open Registration we will be posting updated tip guides with more detailed information regarding all the technicalities you will need to know.  Be sure to follow us here on the Ublog or on Twitter for all the latest SDCC 2018 updates!
Do you have any helpful tips that help you prepare for badge sales? If so, let us know in the comments.