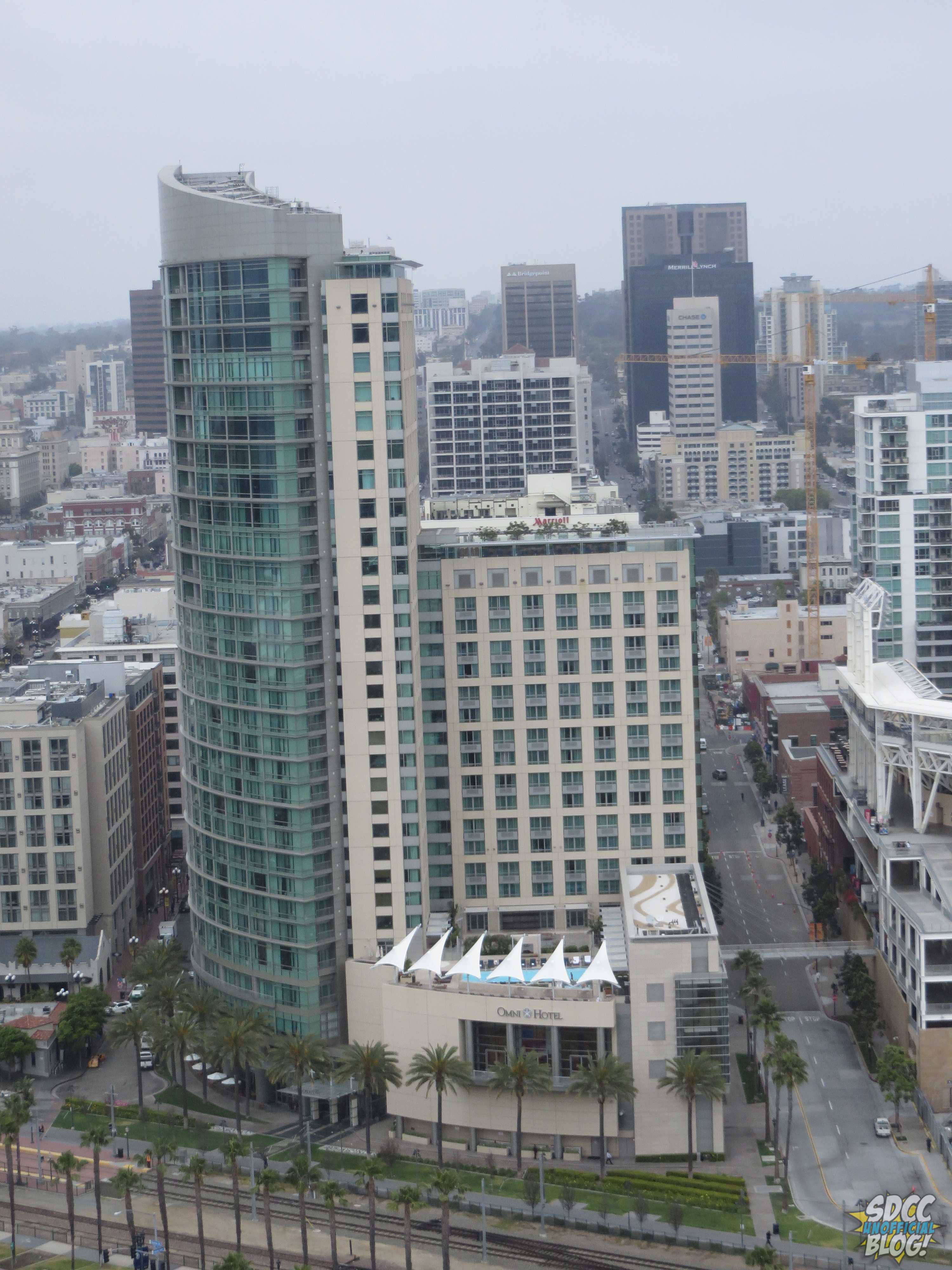 With the final confirmation from Comic-Con International that the hotel sale will take place on Wednesday, April 4, it's time to start thinking about which hotels you'll be ranking as your top six choices.
But what hotels will everyone else be choosing?
Through 12PM PT on Thursday, we're asking our readers what is your #1 hotel choice for San Diego Comic-Con? We've broken out the options into areas — including Downtown, Mission Valley, and then everything else — and we'd love to hear from you. Although it won't be exact science, the results should give a decent indication of which hotels are the most popular, and which will go the fastest.
After all, while this year you're only required to submit one hotel total, you can submit up to six hotels downtown and six hotels elsewhere — and there can be a big difference between getting something two blocks away and a mile away. It's always a good idea to add in a few "less in-demand" downtown hotels that you still like to your list — and this list may help with that process.
We'll share the poll results on Friday (or Thursday night, if we're not feeling lazy).
You can find the complete list of hotels, prices, and more information in this PDF.
[poller_master poll_id="56″ extra_class=""]
[poller_master poll_id="57″ extra_class=""]
[poller_master poll_id="58″ extra_class=""]
Don't forget to check out our Visual Guide to the General Hotel Sale, to familiarize yourself with the new process.