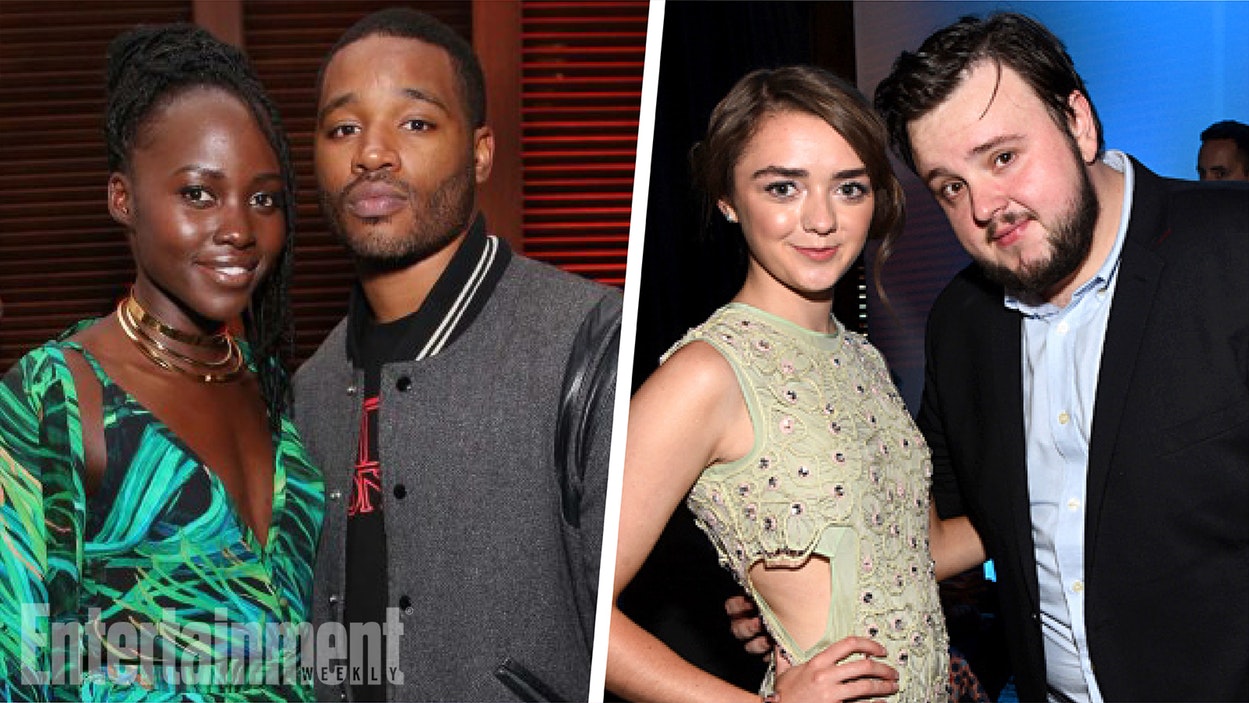 San Diego Comic-Con is one of the hottest tickets around in part because of the level of talent they're able to draw to San Diego during the convention. And during the convention, one of the most coveted invitation-only events is Entertainment Weekly's annual San Diego Comic-Con party – which you could attend.
The party draws actors, industry-insiders, and more. Last year, the guest list included the cast of Stranger Things, Nathan Fillion, Alan Tudyk, Andy Serkis, and many more.
For the last several years, EW has auctioned off a pair of tickets to their party for charity, which again this year is for GLSEN. However, they're changing it up a little by running a contest. Omaze is offering thousands of chances to win two tickets to the epic Entertainment Weekly 2018 SDCC party being held Saturday, July 21, 2018.
Here is the description from the contest page:
If there's one place to go during Comic-Con weekend, the Entertainment Weekly party is it. Last year's guest list ran over two pages long, but a special name is being added this year… yours. So pack your bags, because you and your fellow pop-culture-loving friend are headed to sunny San Diego for the crown jewel of Comic-Con parties at the Hard Rock Hotel. Will you hear upcoming plot lines for your latest binge? Maybe you'll see on-set enemies be real-life friends? There will be so many big names in attendance you might even witness the actors from one universe geek out over the stars of another. (They're just like us!) But that's not all. You'll also attend an EW panel and have lunch at the EW Studio! Flights and hotel are on us.
The contest began on April 16, 2018 and runs until 11:59PM PT June 19, 2018 with the winner announced on or about June 26, 2018. You and your guest must be at least 21 years old. The contest is open to international attendees with a valid passport/visa except for the following countries:
Belgium
Cuba
Iran
Iraq
Syria
Italy
North Korea
Singapore
Sudan
Thailand
Will you be entering?  Let us know in the comments.