The shows at the American Comedy Co. are always a good time, and the venue now has seven events taking place during Comic-Con week. Naturally, three of these are with Kevin Smith, who always manages to have a crazy schedule at San Diego Comic-Con. Smith once again is bringing three of his podcasts along for live tapings, and tickets are now on sale to attend the shows.
Thursday night, on July 21, kicks things off at 8PM with Fatman on Batman, where Smith and TV and comics writer Marc Bernardin discuss movie, TV, and geeky news. Then, at 10PM, Smith and actor Jason Mewes return to the con to record another episode of Jay & Silent Bob Get Old, which has been ranked as #1 on iTunes' Comedy Podcasts.
Finally on Saturday July 23 at 10PM, Smith and pal Ralph Garman bring the long-running Hollywood Babble-On to San Diego Comic-Con for another year of twisted, insightful commentary on Hollywood news.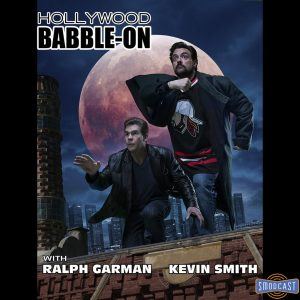 Tickets to each of the three events are only $30, and are now on sale.
Also hitting up the American Comedy Co. are the previously announced Doug Loves Movies at 8PM on Wednesday, July 18; Brandon Wardell at 8PM on Friday, July 20; Mark Ellis at 10PM on Friday, July 20; and Ian Abramson at 8PM on Saturday, July 21. Tickets to these shows are $16-$18.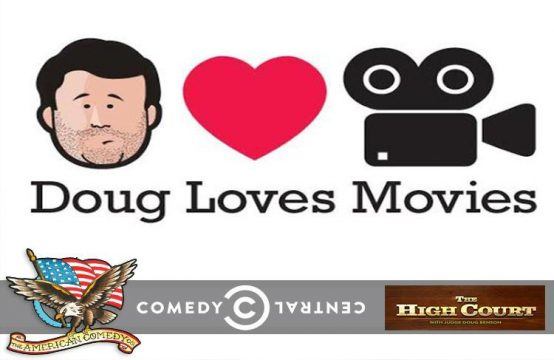 Are you excited to do the comedy rounds during San Diego Comic-Con? Let us know in the comments.