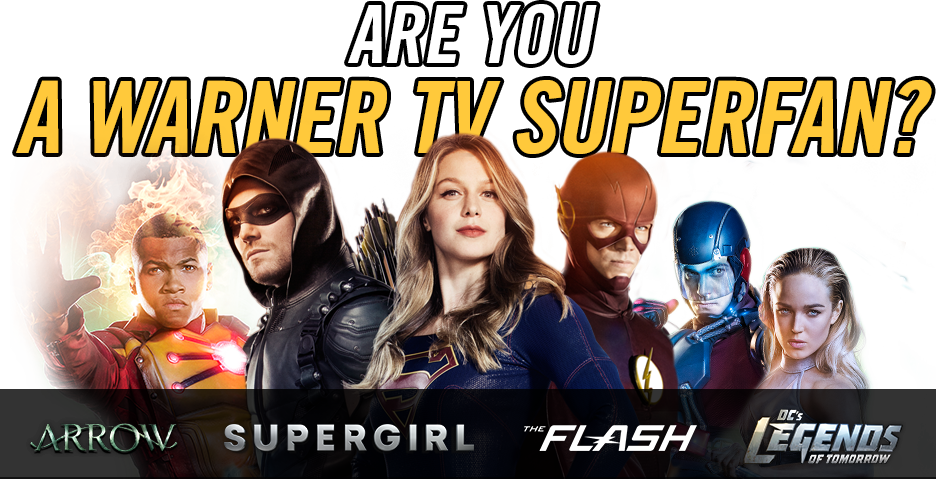 It's not often enough we get to pass on good news for international SDCC attendees, so when we do, it's a rare treat. Attending SDCC is hard enough for those of us who live within the continental U.S.; it's even harder for those who live overseas. With factors like time zone differences and extra long flights, international attendees are true die-hard SDCC fans who sacrifice (and spend) a lot just to get to America's Finest City.
Warner TV Asia wants to make it a lot easier. They're offering a chance for four pairs to fly from Southeast Asia to San Diego to attend San Diego Comic-Con 2018. The prize package includes airfare to and from San Diego (sorry, it's only economy), a four-night hotel stay (no Hotelpocalypse!), and ground transportation from the airport to the hotel, hotel to the convention center, and hotel to airport for the trip home. The prize is valued at over US$40,000.
In order to be eligible, you must be at least 18 years of age and reside in one of the following countries:
Hong King
Singapore
Malaysia
Indonesia
Thailand
Vietnam
Philippines
You can enter now on the contest website. Contest entries will be accepted from April 16, 2018 at 9PM (GMT +8)  to May 13, 2018 at 11:59PM (GMT+8).