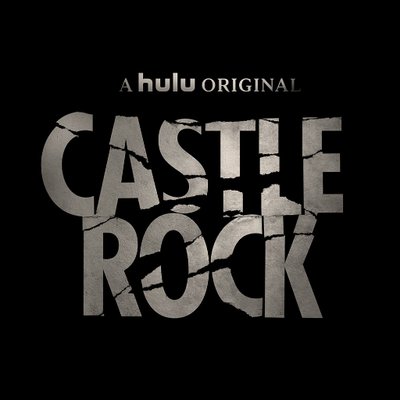 Hulu seems poised to have an increased presence at San Diego Comic-Con this year.
According to several reports coming out of Hulu's Upfronts presentation today, Hulu plans to debut their upcoming Stephen King based project, Castle Rock, with a major presence at SDCC.
Hulu's heavily promoted Castle Rock will debut July 25 with a huge takeover at Comic-Con #SDCC

— Amy Maclean (@MACcable) May 2, 2018
For those not familiar with Castle Rock, the JJ Abrams-produced series will cover the beloved stories from King's massive canon of work.
With Castle Rock's debut set for July 25, San Diego Comic-Con is the perfect opportunity for Hulu to promote the series heavily a week before its premiere. Series writer Marc Bernardin expects his SDCC to be "bananas", so expect big things for the series during the convention:
https://twitter.com/marcbernardin/status/991694620420550656
Hulu went bigger than ever in 2017, with a panel at the convention center and offsite offerings in conjunction with Nerdist and IMDb for the Seth Rogen produced Future Man. It's possible that Castle Rock may get the bulk of publicity in 2018, especially with a release date so close to the convention, but the streaming network also has an upcoming second season of Future Man, as well as Marvel's The Runaways, and the new Blumhouse series Into the Dark. An off-site and/or panel presence that combines several of their series is certainly not out of the question.
Are you excited about Castle Rock being featured heavily at Comic-Con? Let us know in the comments.