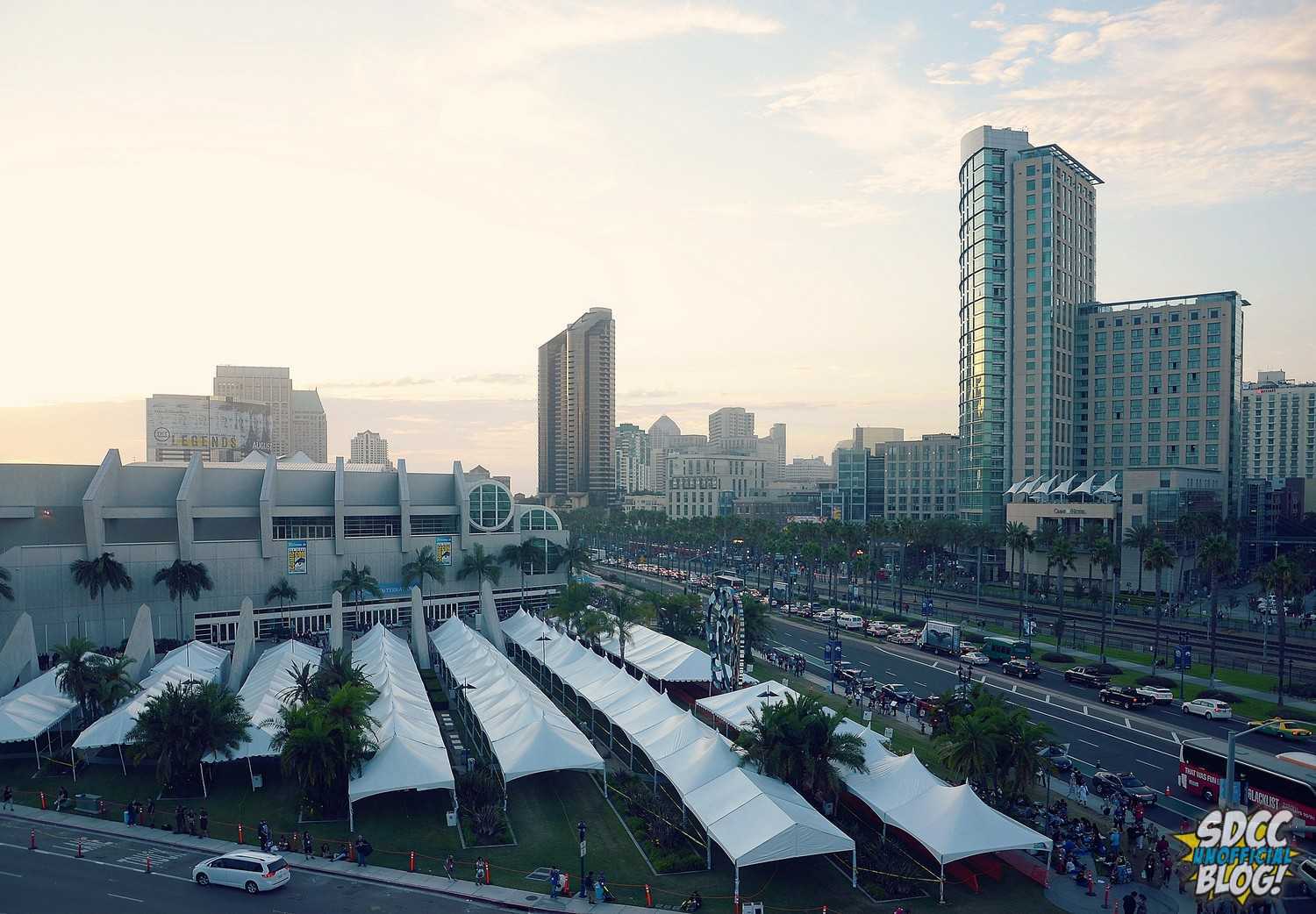 It's only the first full week in May, and we've already seen some great Comic-Con news come out. With only 72 days until SDCC 2018, Comic-Con International is making their second-to-last (penultimate, if you prefer) Special Guests announcement.
From the Toucan Blog, here's another list of Special Guests headed to SDCC 2018:
Sergio Aragonés • Cartoonist, MAD, Groo the Wanderer
Joëlle Jones • Writer, artist, Catwoman, Lady Killer; artist, Batman
R. A. Salvatore • Author, Forgotten Realms, Crimson Shadow, DemonWars series
Noah Van Sciver • Cartoonist, Fante Bukowski: Struggling Writer series, One Dirty Tree
Special guests typically receive a special "Spotlight" panel during the convention, so attendees have a chance to hear their favorite authors and artists speak live.
According to CCI, they'll announce additional guests next Monday – so keep your eyes peeled for more exciting announcements. You can also catch up on tons of other things and people who will be at San Diego Comic-Con in our Under the Tents updates.
Are you excited about these guests? Let us know in the comments.