Holy San Diego Comic-Con exclusives!
Jada Toys are hitting the road for San Diego Comic-Con 2018, where you can stop by Booth ##3746 to snap up an awesome retro Batman The Classic TV Series exclusive. Jada is bringing a 1:24 scale die-cast 1966 Batman The Classic TV Series Batmobile, which is finished in black chrome. The set includes not only the Batmobile, but also a 2.75″ die-cast Batman figure and a non-removable Robin in the passenger seat. You can pick up the exclusive for $50, which also comes in premium collector packaging.
They'll also be doing in-booth giveaways throughout the convention, so make sure you stop by Booth #3746.
Here's a look at the exclusive: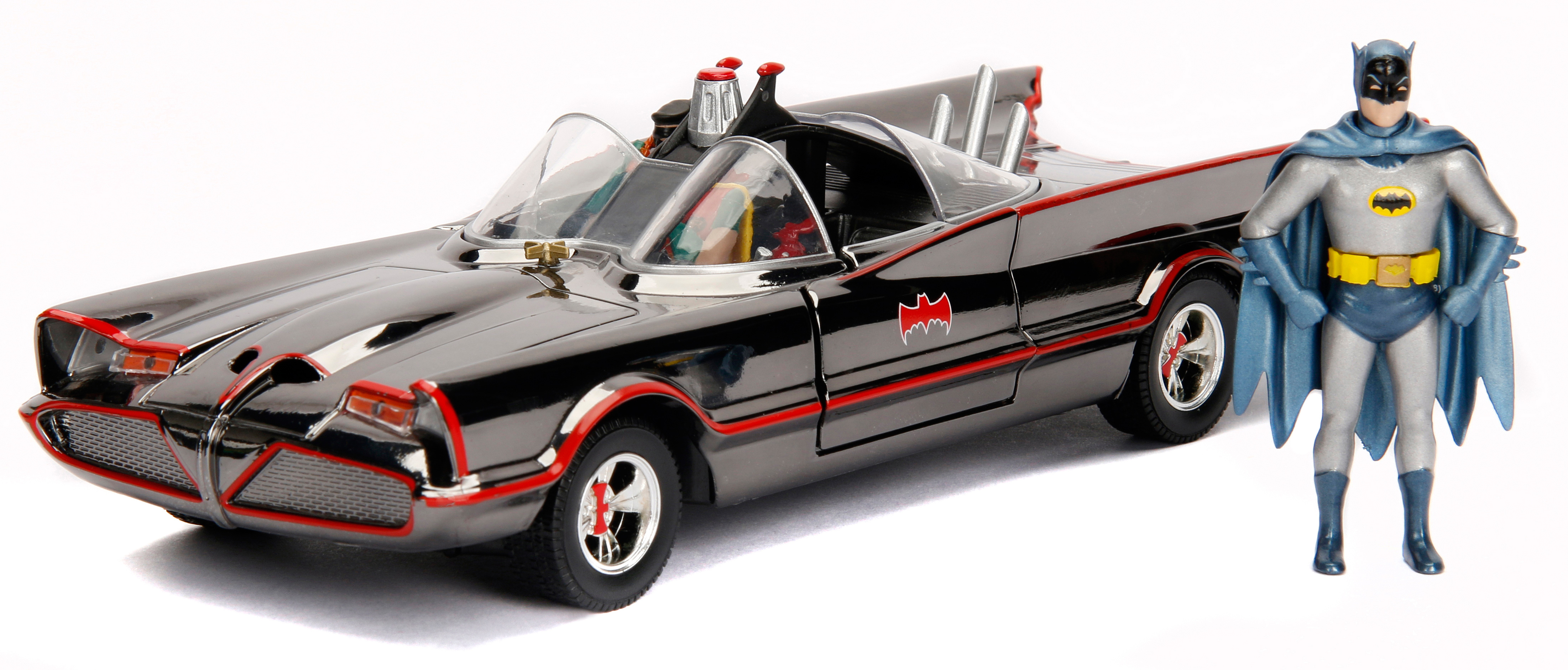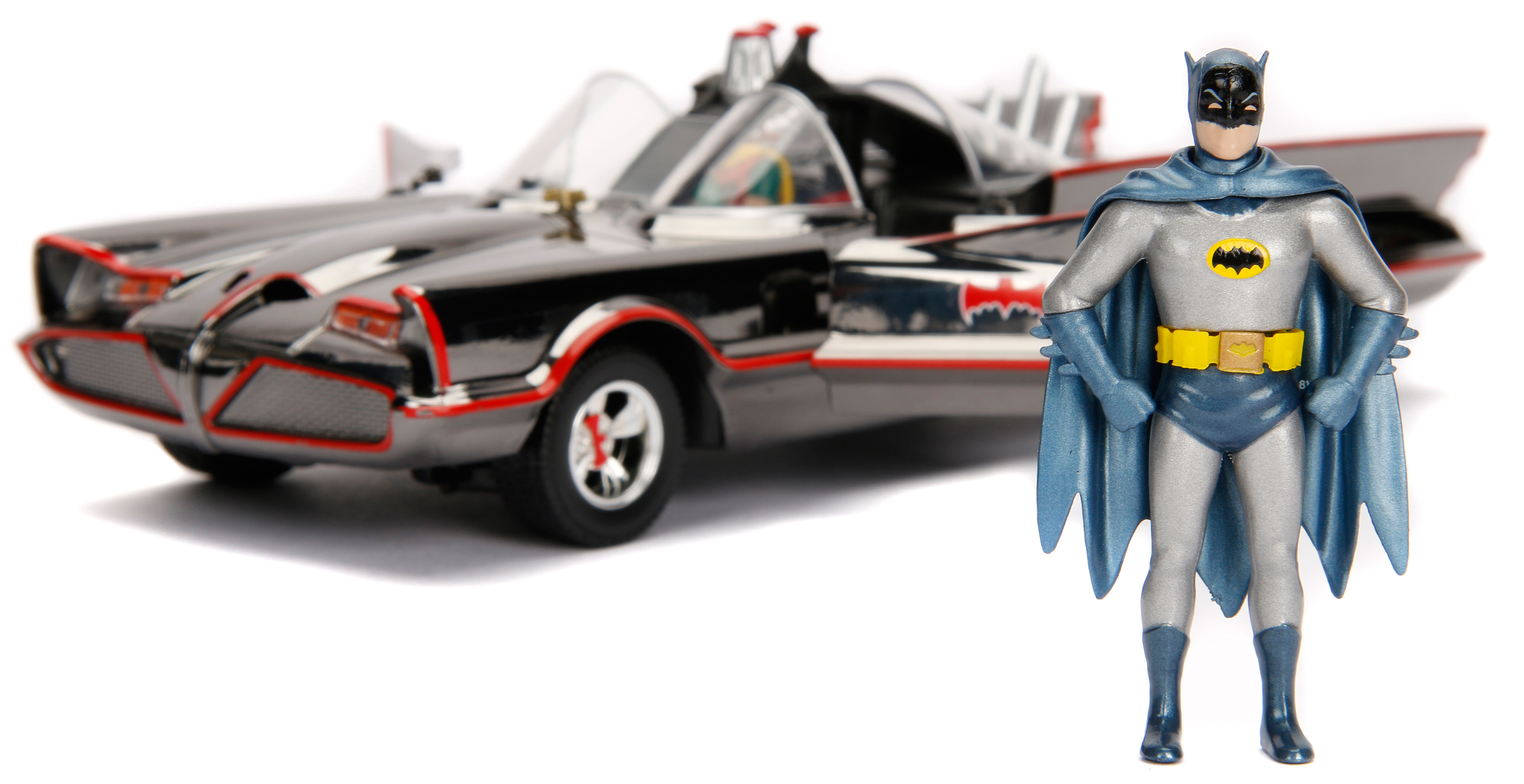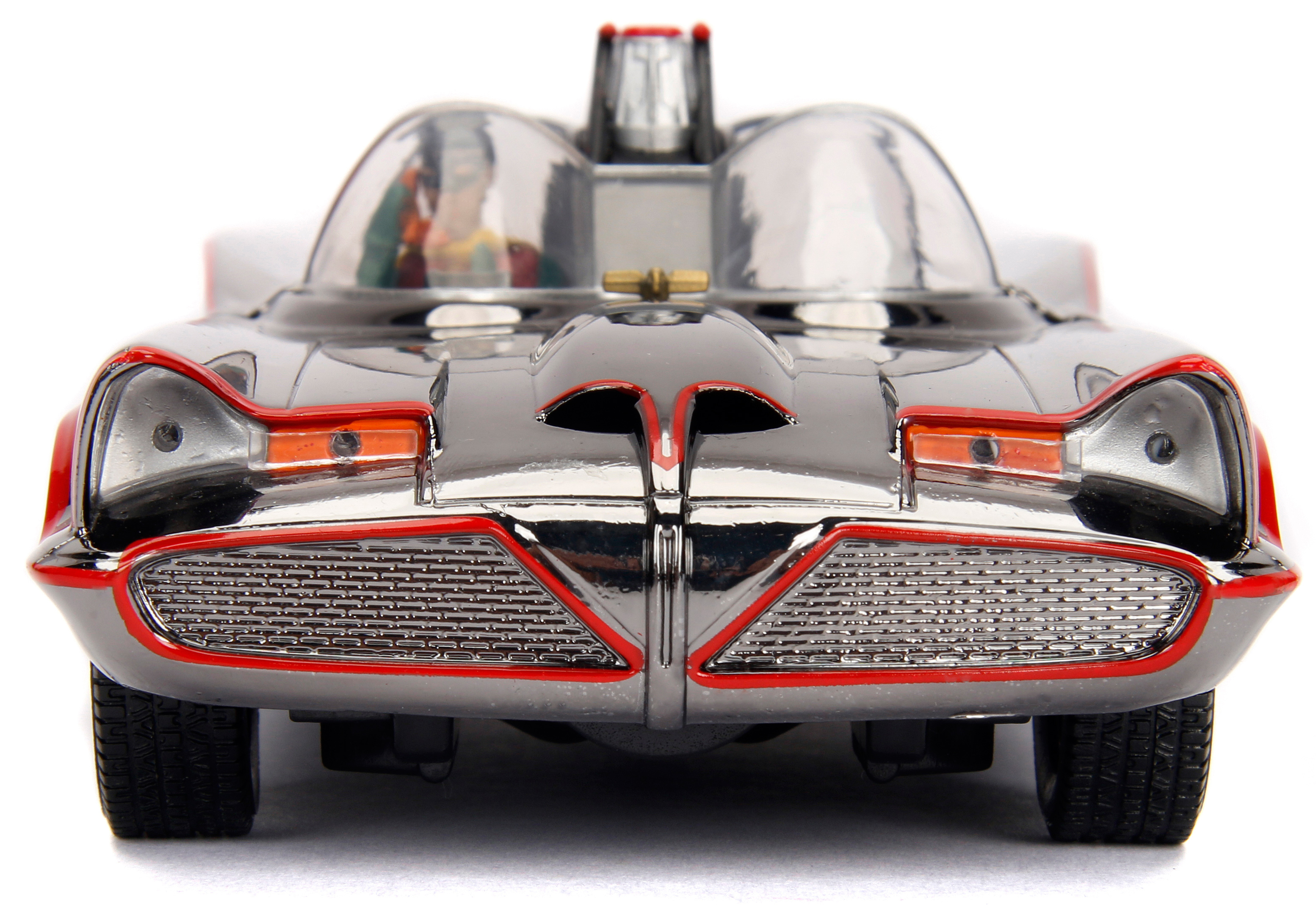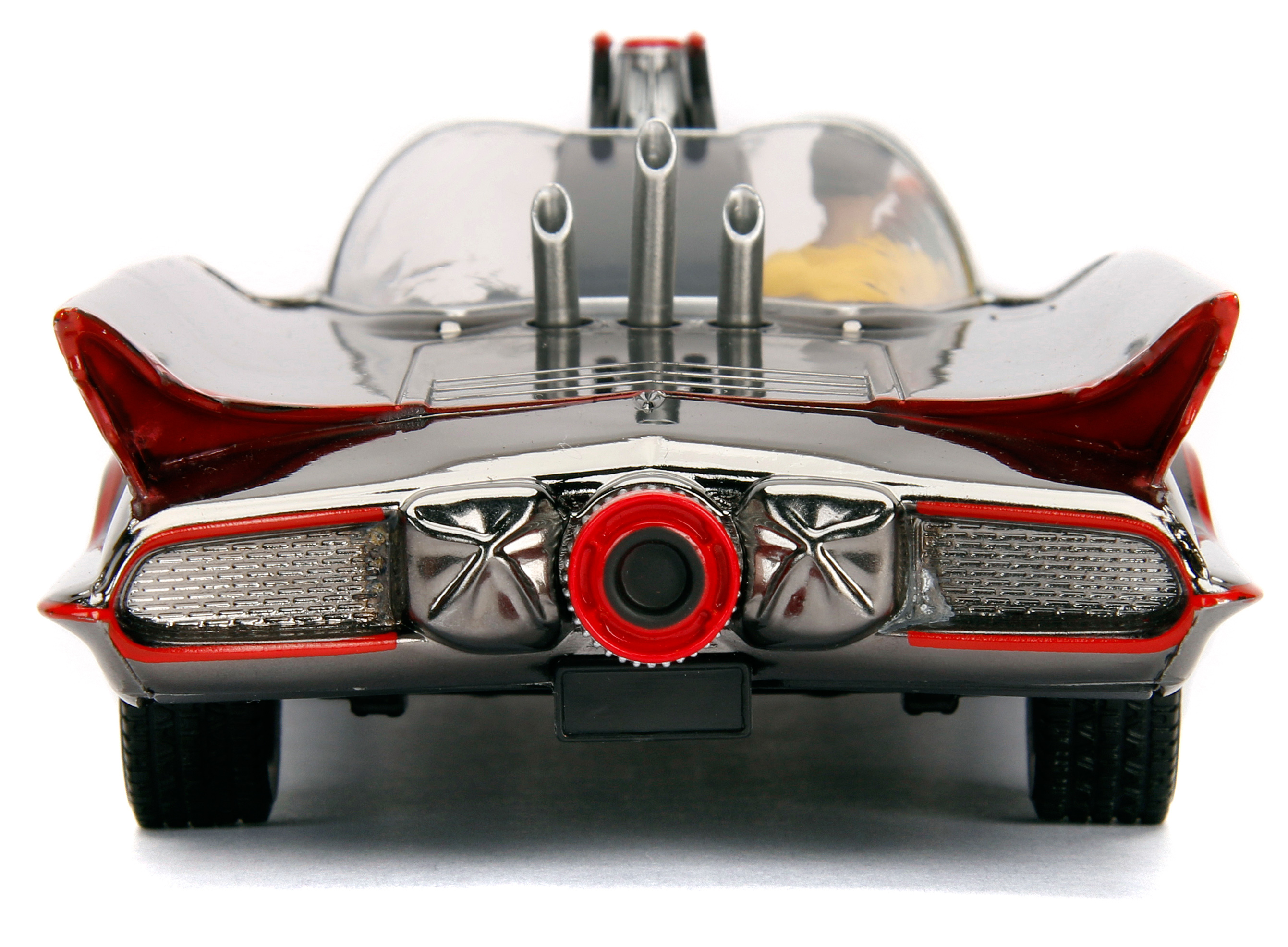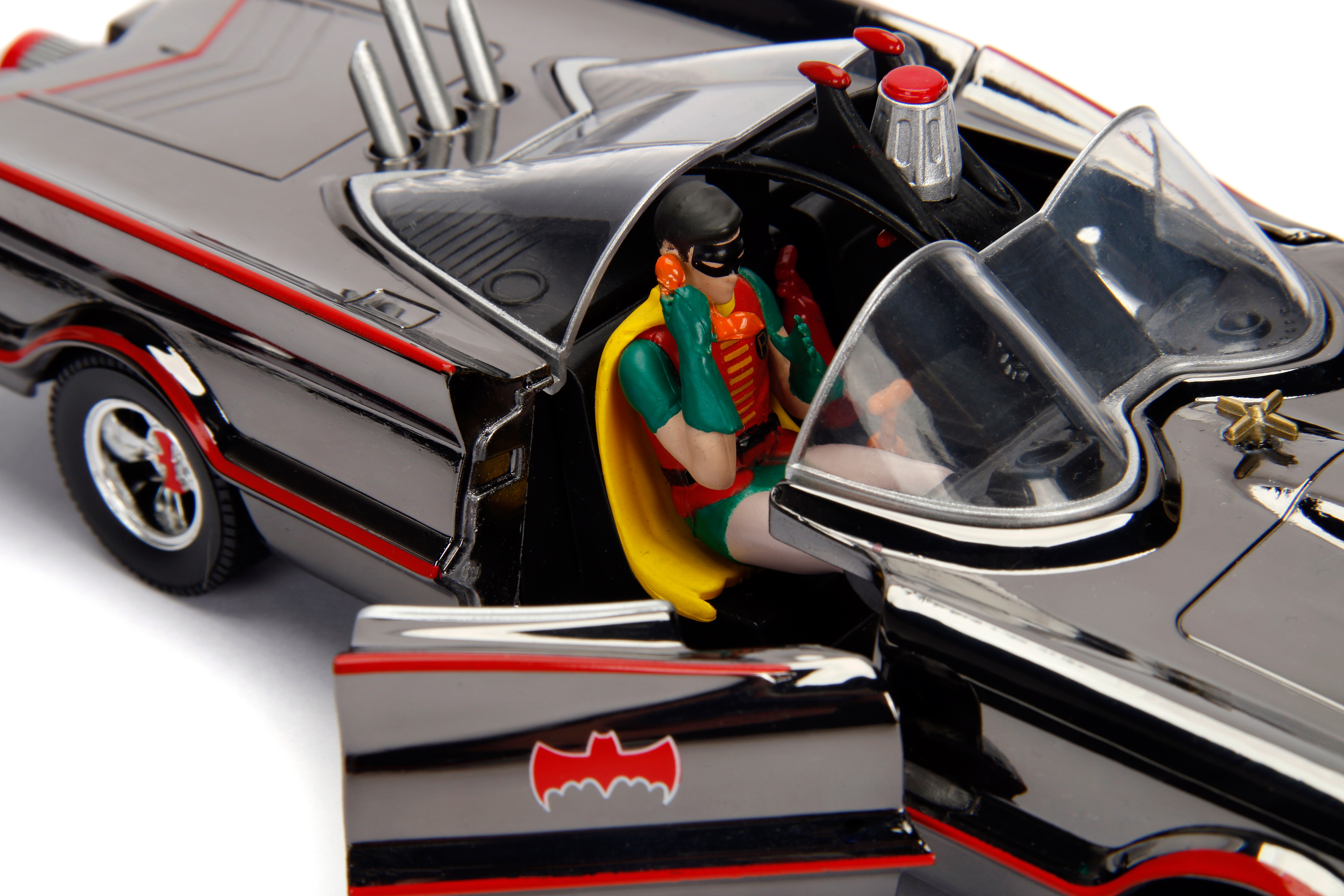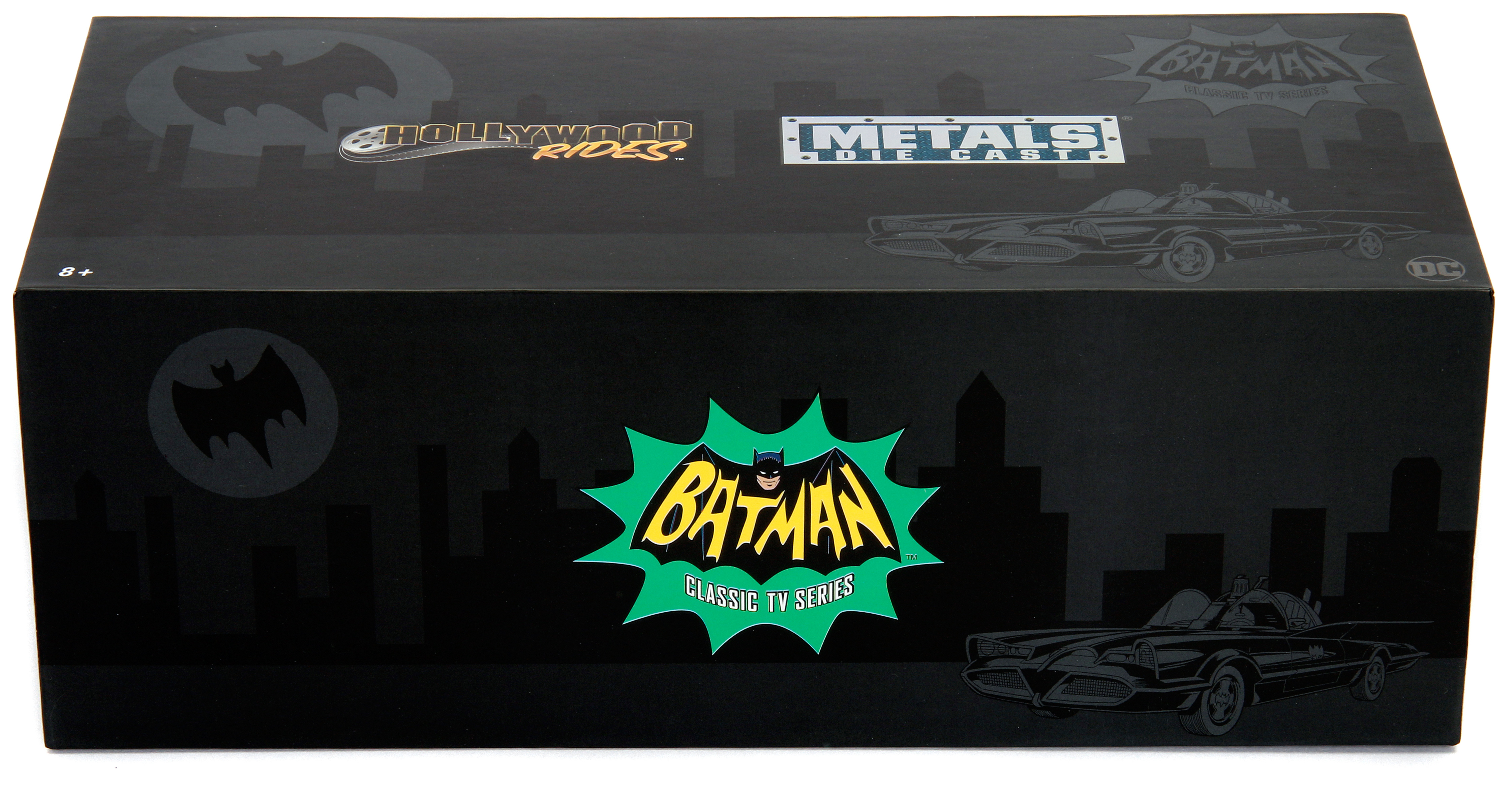 Are you excited about Jada Toys' San Diego Comic-Con 2018 exclusive? Let us know in the comments.