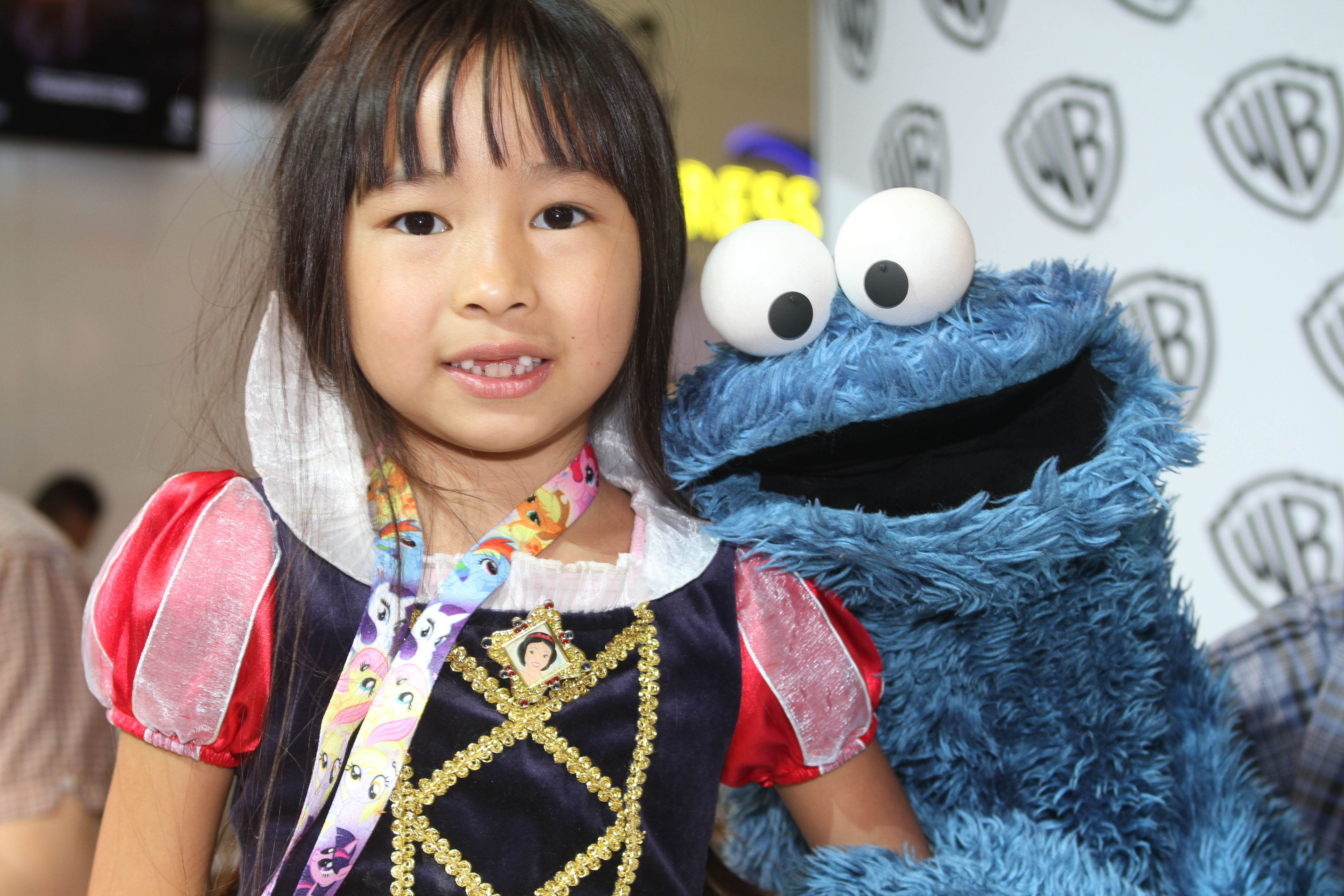 San Diego Comic-Con can be a great place to bring your kids – really. Us adults all know that the convention can be a magical place, and for many, SDCC is a cool way to share some of that magic with your young'uns.
But kids are meant to run around, and sitting all day in Ballroom 20 or Hall H for hours on end may not result in the happiest of children (or parents) – so for those times, there's a pretty easy solution.
Comic-Con International is once again offering its on-site child care from Tuesday, July 17 – Sunday, July 22 inside the convention center. Snacks and water will be provided and meals need to be supplied by parents each day.managed by KiddieCorp. The company has been providing child-care services at conventions for 30 years, has a partnership with the American Academy of Pediatrics, and provides high staff to children ratios to ensure kids get the proper attention.
The service provides snacks and beverages, and offers a variety of activities for children to make their stay fun and comfortable, ranging from blocks and LEGOs to making crafts, from relay races and "red light, green light" to just relaxing with a good book (and at Comic-Con, you have plenty to choose from).
Prices for the service are $10/hr for kids six months to two years, and $8/hr for kids three to twelve. After June 17, the prices go up to $12/hr and $10/hr, respectively. For exhibitors, the program is free during designated set-up and tear-down dates/times. Registration is on a first-come, first-serve basis, so like everything at Comic-Con, the early bird gets the worm child-care.
The registration form is now online at the KiddieCorp website.