Better buckle up, as The San Diego Comic-Con Unofficial Blog is putting the pedal to the metal for another year of exciting giveaways and our annual reader meet-up.
As you may have already seen, we're bringing back 2 Blog 2 Furious: Gaslamp Drift on Wednesday, July 18 from 6PM-9PM at McFadden's in the Gaslamp. The Unofficial Blog team will be the pit crew for the night, and we'd love for you to roll in, chat, splash some gas in your tank (buy a beer), and just relax before peeling out to get your convention started. It's a great alternative if you got the red flag on Preview Night badges this year. The event is totally free to attend, and we'll have a few goodies to give you as well, including some of our own buttons — and SDCC exclusive Black Panther M'Baku stickers for the first 100 or so attendees from our friends at The Ninjabot.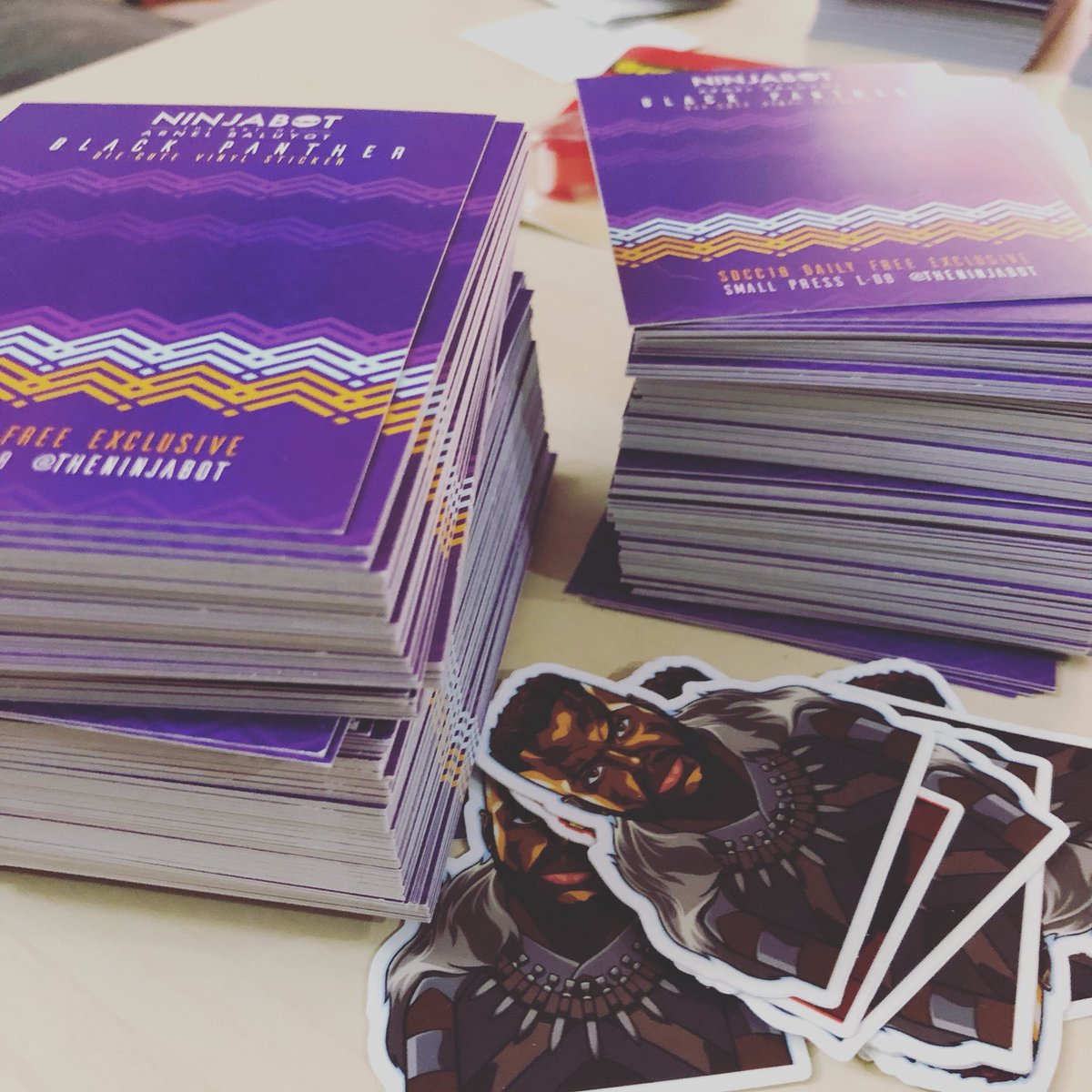 And speaking of giveaways, just like last year, most of our giveaways will be done through Adventures in Prize Mule. Just like last year, our Prize Mules (and Gary the Dragon) will be all over San Diego Comic-Con to deliver all kinds of goodies to you. Simply watch our Twitter during SDCC, or follow along with the #AdventuresOfPrizeMule hashtag — when a Prize Mule posts that he/she is somewhere, find him/her, and you win! And there will be a lot of chances to win.
We'll be giving away prizes from all kinds of amazing companies, including Alex Ross, Cryptozoic, Diamond Select Toys, Entertainment Earth, Factory Entertainment, Kidrobot, NECA, The Ninjabot, PopMinded by Hallmark, Skybound, Symbiote Studios, Toddland, UCC Distributing, and VIZ. And yes, the Hasbro FastPass is also back this year! That's only the start of this year's giveaway provider announcements — stay tuned for more!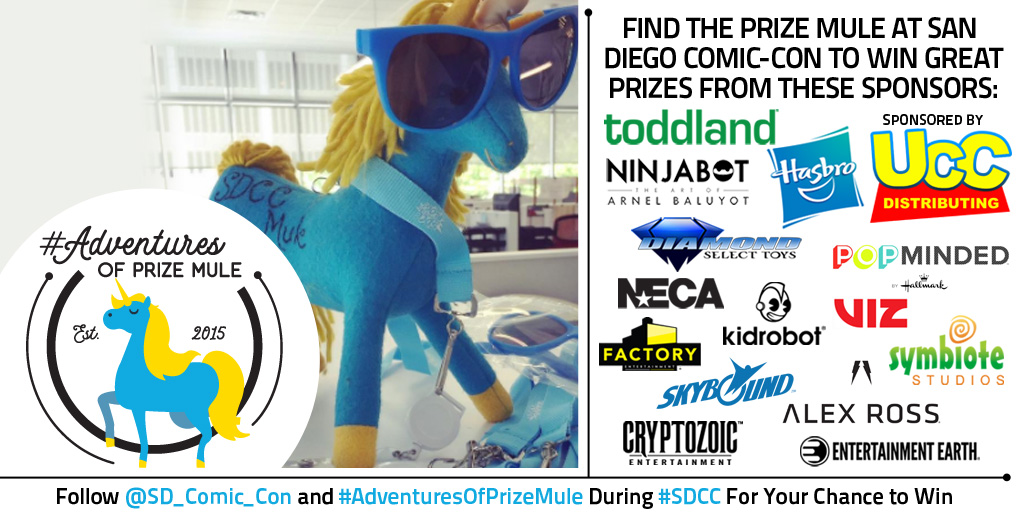 In addition, this year we have a brand new Adventures of Prize Mule shirt — but first, meet our new and improved (digital) Gary. The amazing Arnel Baluyot of The Ninjabot created him, and we hope you're as in love with him as we are.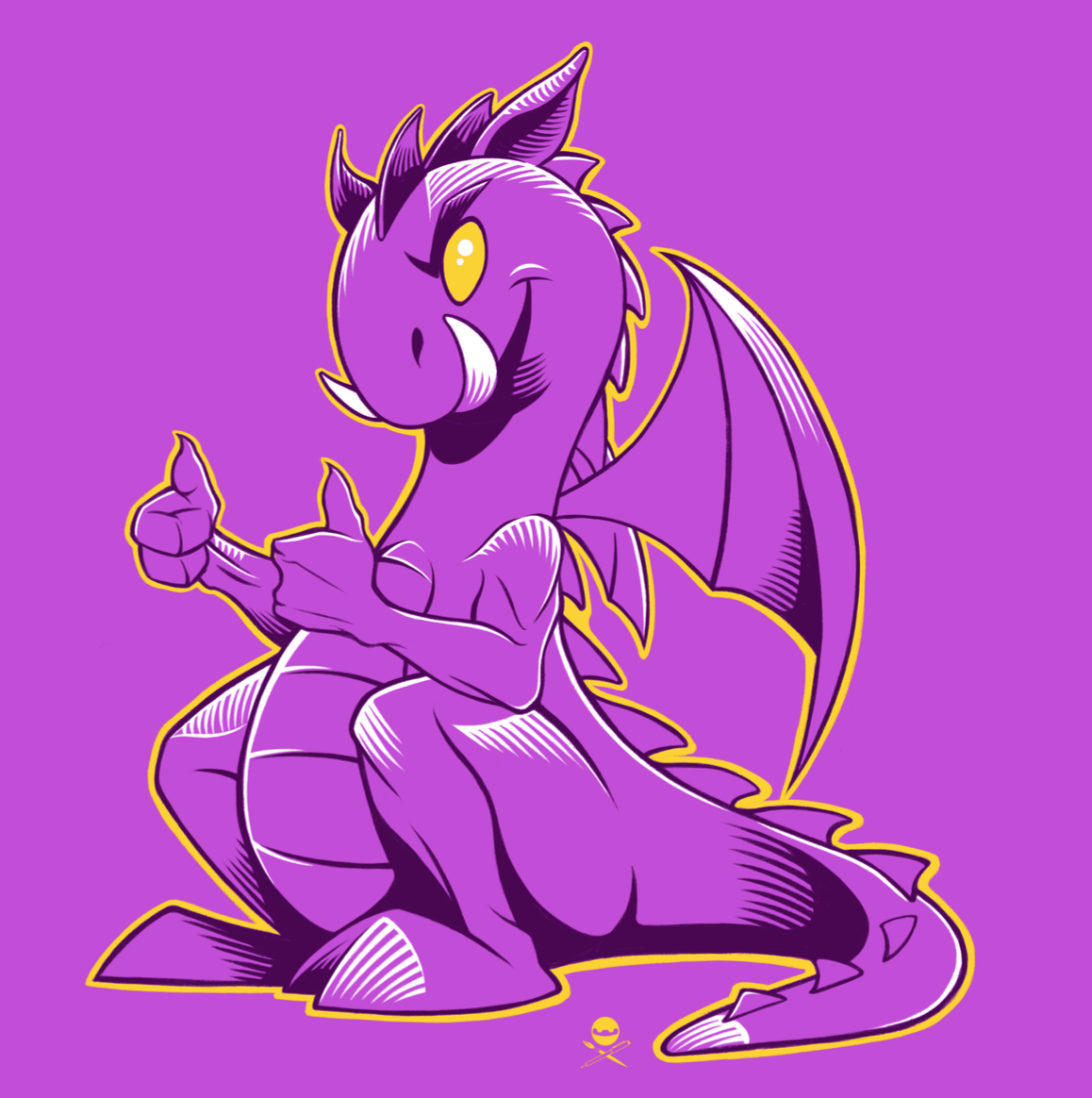 Gary will be featured on this year's t-shirts, which we'll be giving away in sizes ranging from S-2XL. Gary may have taken this year's design into his own hands, though.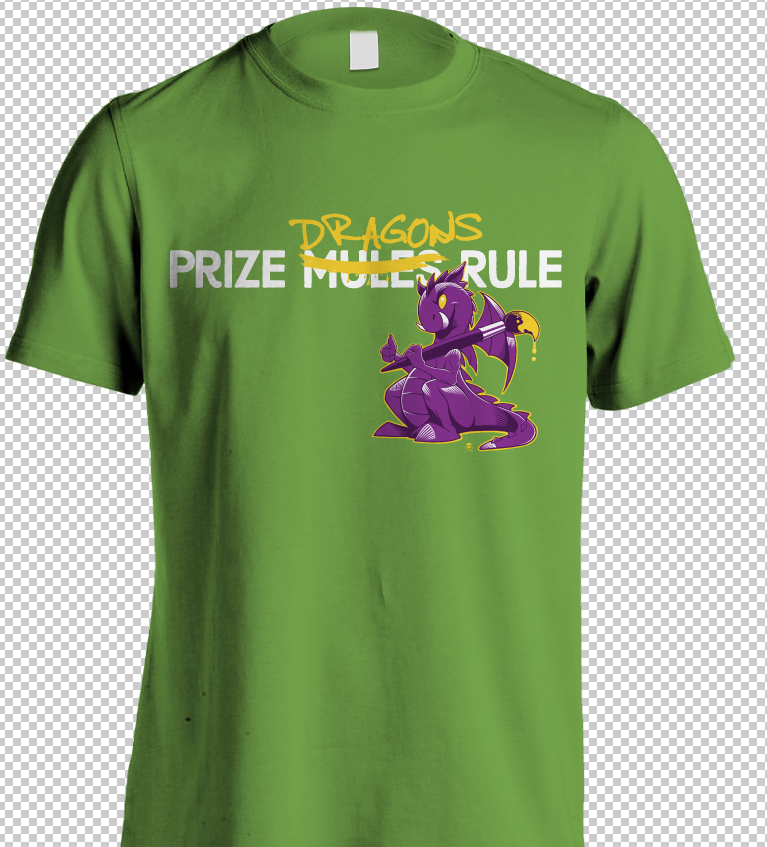 We hope to see you around SDCC 2018!