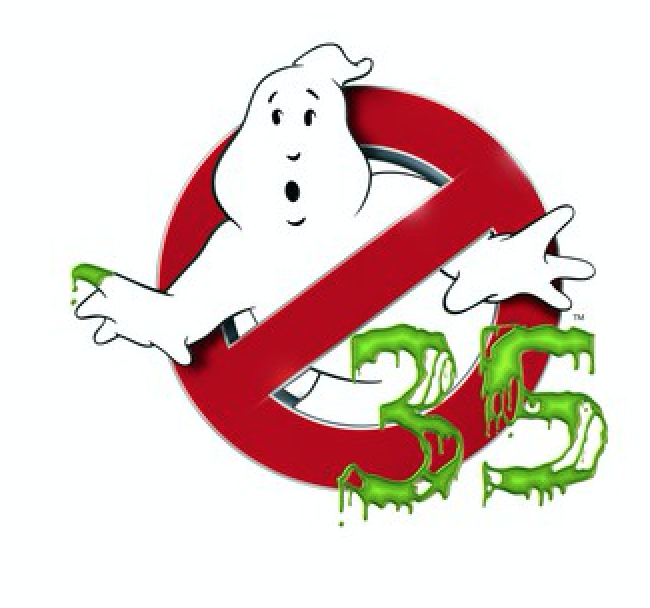 There's something strange coming to the San Diego Comic-Con neighborhood — who you gonna call?
Sony Pictures Entertainment announced a slew of Ghostbusters themed activities for the rest of the year, to mark the 35th anniversary of the film. And those plans include San Diego Comic-Con, and a virtual reality game.
Sony revealed that fans attending The Experience at Comic-Con at Petco Park (formerly the Petco Interactive Zone) will be able to get their hands on Ghostbusters World, an augmented reality game. In the game, which is a collaboration between Sony Pictures Consumer Products, Ghost Corps, publisher FourThirtyThree Inc. (4:33) and developer Next Age, players get to battle and capture hundreds of ghosts from all dimensions of the franchise, including the films, TV shows, comic books, theme parks, and video games. It features the latest in AR and other mobile technologies and differentiates itself with skill-based gameplay.
At San Diego Comic-Con, attendees to the offsite (which does not require a badge) will get to experience the game's first public demo build and booth.
This is potentially bigger news than it appears — as this is the first official sign that Sony has a larger presence planned for this year (or, indeed, any presence at all). They've skipped the show floor and the convention entirely for the last three years, but with Venom, Spider-Man: Into the Spider-Verse, and several other films on their slate in the next few months, perhaps we could even see a return to Hall H.
Are you excited about a Ghostbusters virtual reality game? Let us know in the comments.