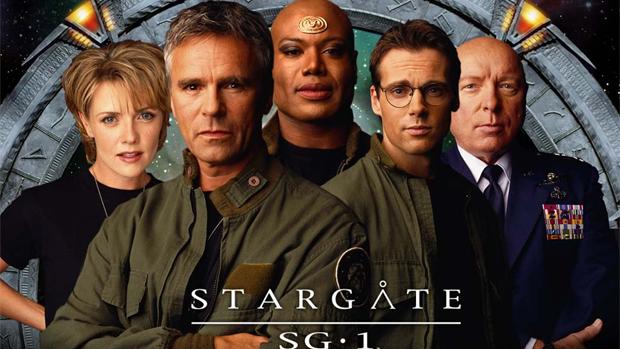 Stargate Command will be hosting a Stargate panel at San Diego Comic-Con again this year, with lots of other activities planned.
On Thursday, July 19 at 12PM in Room 7AB you can find Stargate Command with GateWorld and Stargate SG-1's Christopher Judge, who portrayed Teal'c on the series.
There will also be a meet-up and a "special screening" for fans, with more information to be announced soon. We'll share more information when we have it.