There is so much Comic-Con news, it's almost impossible to keep up with it all of it! Fortunately, we do it so you don't have to. In this issue of Under the Tents, we have great news from LEGO and V.E. Schwab, some exclusives from Ninjabot and Mega64, and a lot more.
Here's a look at what you might have missed:
Mega64 is coming to SDCC with a lot of great merch for Booth #1435. Their Twitter feed has been full of great stuff like t-shirts, enamel pins, and plushies. If that's not enough, you can catch their "Mega64 Ultimate Multi-Billion Dollar Cross-Franchise Teamup Panel" on Friday, July 20 in Room 25AB.
Goin' to the chapel and we're gonna blow stuff up. B2Five announced their Stealth Chapel HETT 600e will be at Toynami's Booth #3229 before it's available online or in stores, which will happen in late October 2018.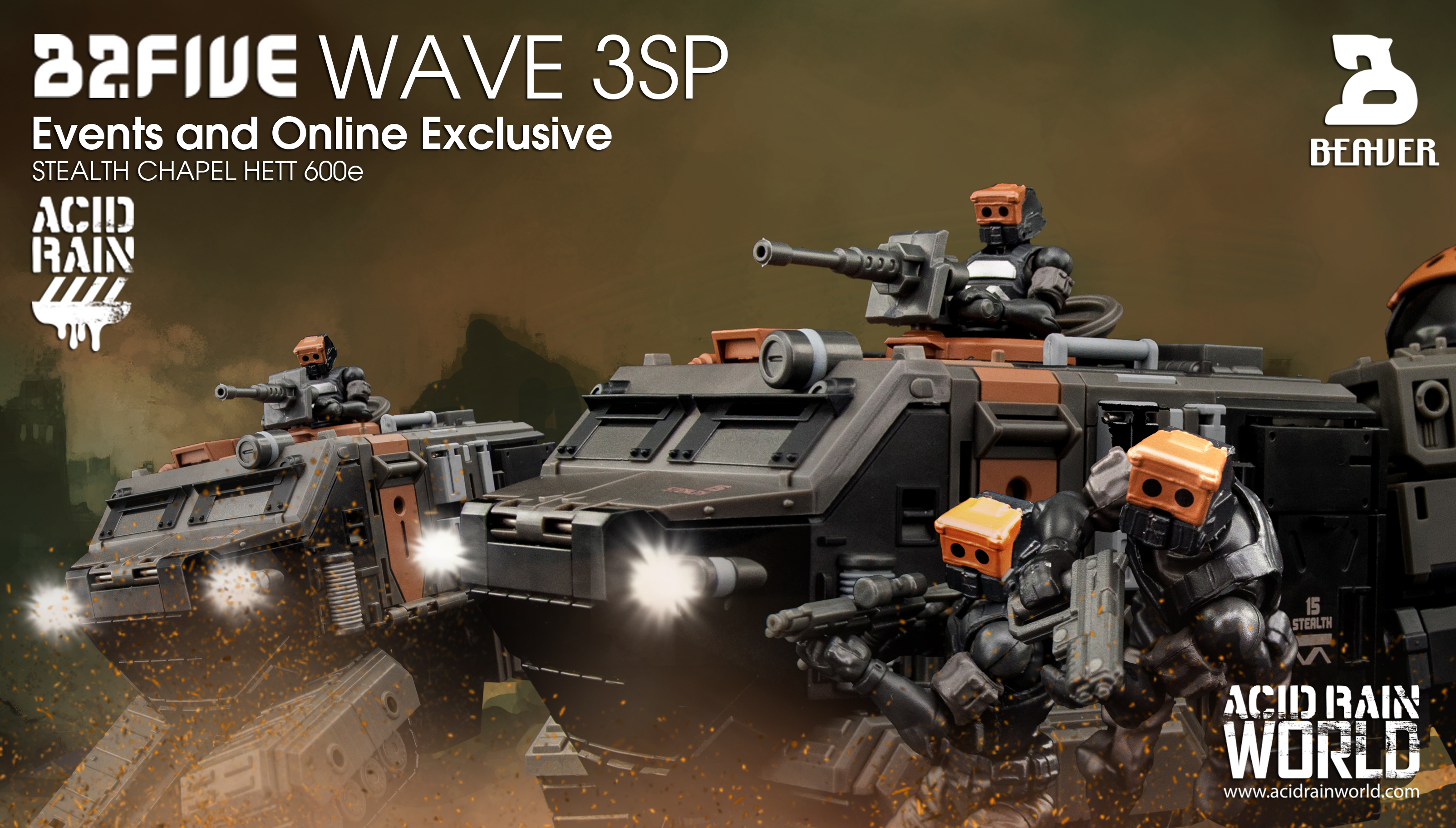 Set phasers to "smooth" when you sip on some James T. Kirk Bourbon Whiskey. Although the captain himself was known to enjoy Saurian Brandy (and the occasional Romulan Ale), this finely crafted bourbon will be available during SDCC 2018 at various events.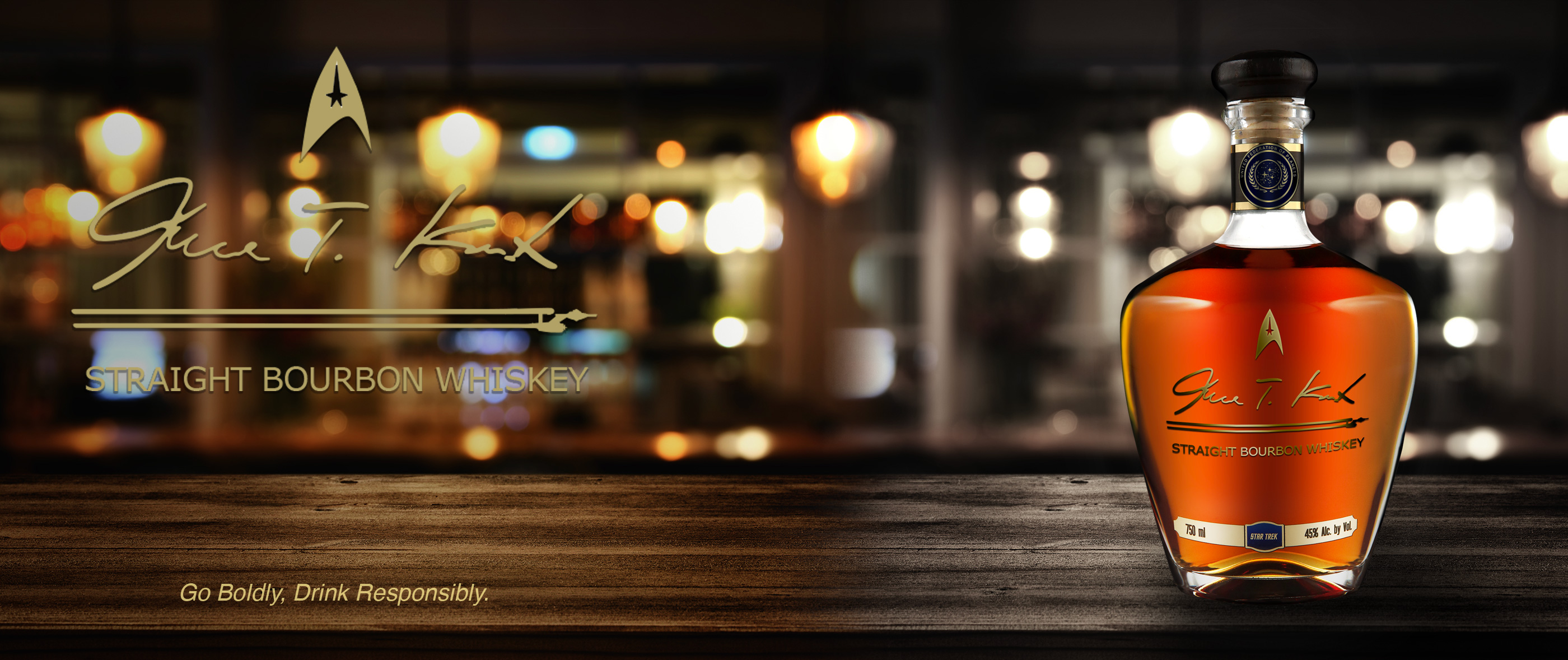 According to Action Figure Insider, Small Action Games has created an Attack on Mars! expansion pack for their Captain Action Card Game and will have it on display along with its artwork during their panel on Thursday, July 19 at 4PM PT in Room 32AB.
For the first time ever, I will be at #SDCC. I'll tell you why very soon, but what I'll say for now is that I'm in-and-out in less than 24 hours, but I'll be there all day on 7/21. #RockFatherSDCC

— James Zahn – The Rock Father™ (@therockfather) June 27, 2018
Check out our first San Diego Comic-Con Exclusive- the Black Widow Cropped Hoodie!https://t.co/hS4AzuRdcn More to come!#SDCC#AvengersInfinityWar #GeekFashion pic.twitter.com/6ezupk0erC

— Hero Within @ Amazing Comic Con (@HeroWithinInc) June 27, 2018
If you grew up on Saturday morning cartoons (like many of us did), Josh Warner has a new comic you'll be interested in that's inspired by that same spirit, Justice Squad. You can find it at Hanging Chad's Small Press Table #L-09.
An all-new comic series to make it's debut at #SDCC JUSTICE SQUAD is a kid's comic fashioned after the Saturday morning cartoons of old… available at HangingChad Ent. at #SmallPress L-09 at #ComicCon2018 #SDCC18 #kidscomics #cartoon pic.twitter.com/BObbobU2p5

— J. Lynn Warner (@josh_L_warner) June 27, 2018
Artist Pernille Ørum teased her Twitter followers with a peek at her latest SDCC 2018 print, which you'll find with her at Gallery Nucleus' Booth #2643.
Another preview of a San Diego Comic Con print #girlsinanimation #sdcc2018 #drawing pic.twitter.com/PBWAzJ1J6I

— Pernille Ørum – Join my Patreon (Link in Bio) (@Pernilleoe) June 27, 2018
Author Cynthia Diamond will be wandering around the Gaslamp Quarter on Saturday, July 21 starting at 2PM PT for what she has dubbed "Seek and Swag". Follow her Facebook Events page to see where you can catch up with her, have a drink, and maybe score a free book.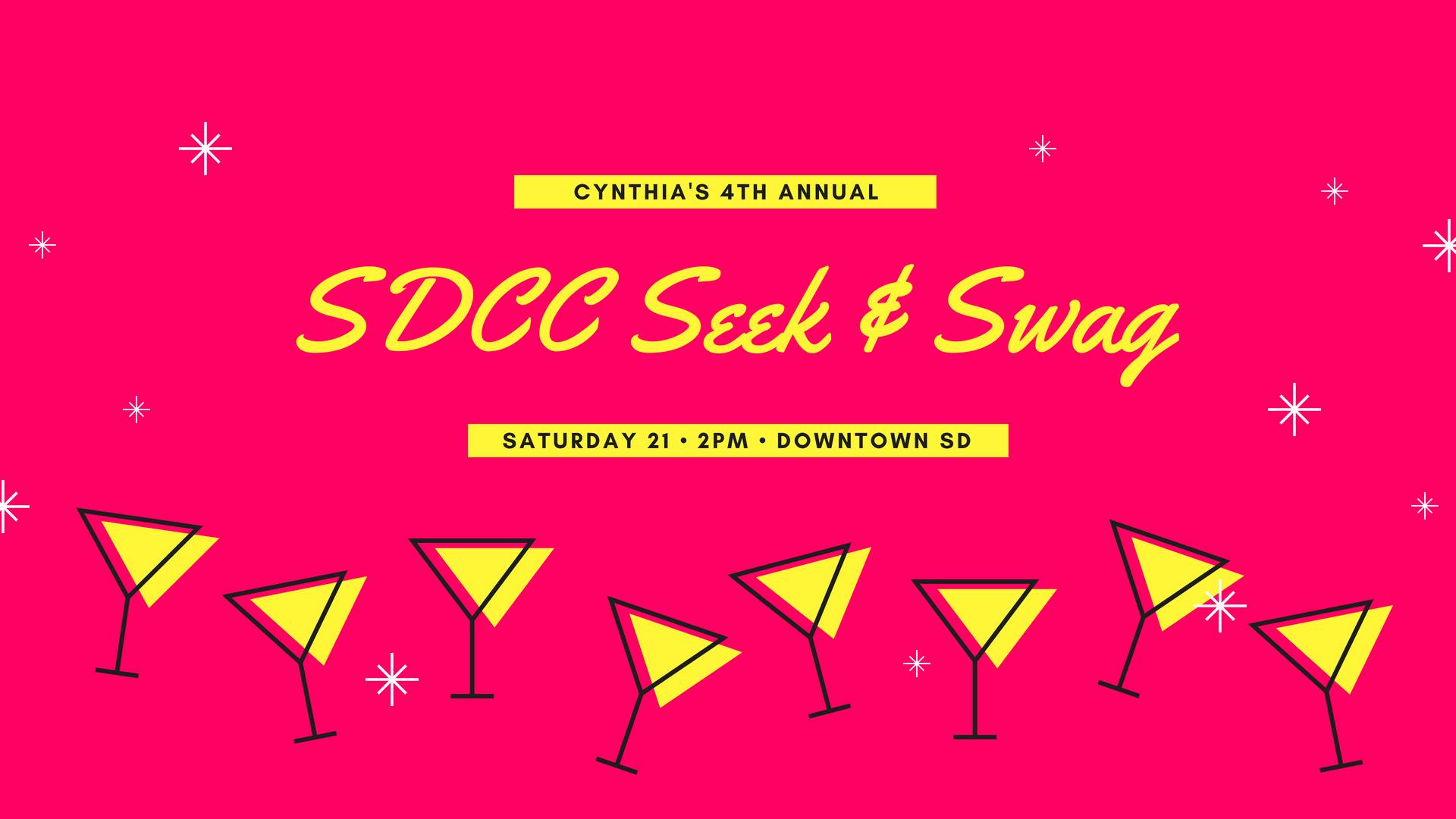 Has this ever happened to you? If it has, you know all you need is a pencil and a strong wrist to fix it. Artist Jeff Pina is excited to debut his new series of robot prints, Does Not Compute, at Table #Q-06 in Small Press at SDCC this year.
"Does Not Compute" is my new line of robot prints debuting at SDCC! This little guy tried to listen to cassettes, but did something wrong…

(I'm SUPER pumped to be doing these guys!!!)#robot #cute #80s #cassette #music #original #oops #SDCC #SDCC2018 pic.twitter.com/It0SoLDB2c

— Jeff Pina Makes Comics! (@JeffPina78) June 27, 2018
We've been missing a lot of crochet in our Under the Tents posts, so we found some for you. Jennifer Nolan's Twitter followers got a look at what she'll have at the SDCC Art Show this year.
https://twitter.com/dsgnJenn/status/1012091342355423232
Artist Amanda Visell is putting the finishing touches on her wooden Leia collectibles for DKE Toys to bring with them to SDCC this year, which you can find at Booth #5045.
Some Leias for @dketoys at #sdcc. Let's see how nerdy ya'll are. Why the comb tee? And why is the comb shitty? pic.twitter.com/APhZKIZhmJ

— Amanda Visell (@amandavisell) June 27, 2018
Artist Alex Deligiannis posted a close-up of his new "Leo" enamel pin from his new TMNT set he's bringing with him to Booth #1537 at SDCC this year.
Thanks for all the love on my pins, you guys! Here's a closer look at Leo. These guys will be with me at Comic-Con booth 1537, but if you aren't going, a few sets will be up on my site beginning this Friday. Hope you dig 'em! #sdcc #tmnt pic.twitter.com/jkhdpK10LW

— Alex Deligiannis (@AlexDeligiannis) June 27, 2018
New York Times Bestselling Author Victoria/V.E. Schwab announced via Twitter she will debut an ashcan of her new comic, Shades of Magic, at SDCC this year. Look for her to sign copies at Titan's Booth #5537.
OMG YOU GUYS. BEHOLD. Making its comic debut at #SDCC! The Steel Prince!!!! Coming from @ComicsTitan. This is the exclusive SDCC cover. It will be on an ashcan (first 13 pgs from #1 + interview + goodies). pic.twitter.com/qPoq58Gijx

— Victoria/V.E. Schwab (@veschwab) June 28, 2018
Nerdist announced the official LEGO Voltron set will debut at Booth #2829, where they will have a limited number of these 2,321-piece sets available for purchase at $179.99.
One of our favorite exhibitors, Ninjabot, graced his Twitter followers with some of his Black Panther-themed SDCC exclusives you'll find at Table #L-08 in Small Press. You'll find his Mini PopCat watercolor (that never freezes) along with his exclusive print of King T'Challa himself.
Mini PopCat original watercolor for #SDCC of Black Panther. My favorite part of this guy is the little details of his suit! He will be available for purchase at my table Small Press L-08. See you there! pic.twitter.com/ibfgN0bQjv

— Arnel Baluyot (@theninjabot) June 27, 2018
A last sneak peek to my final piece for #SDCC Exclusive! I will have a pre-order for this limited edition piece, more details on that next week!
In case you were wondering— 1) I am obsessing with Black Panther #wakandaforever and 2) I'm obsessing with purple this year. pic.twitter.com/W00OiGew3M

— Arnel Baluyot (@theninjabot) June 27, 2018
Jason Liles, the actor who played "George" in the blockbuster film Rampage, will be on-hand in Sails Pavilion to sign autographs and meet with fans. You can find him there on Thursday, July 19 from 10AM-2PM PT and Sunday, July 22 from 10AM-2PM PT.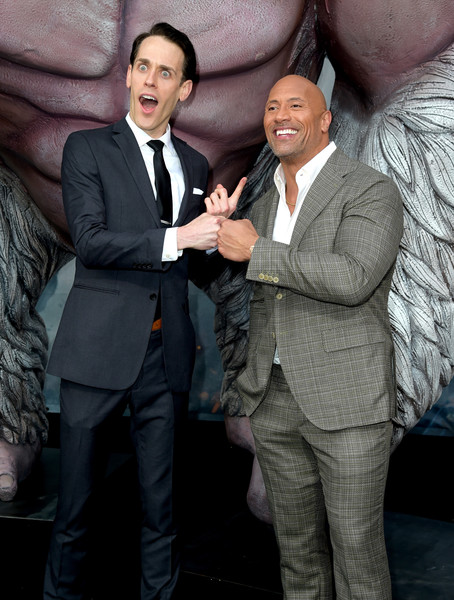 Anything we missed? Let us know in the comments, drop us a line, or tweet us at @SD_Comic_Con.