The Chuck Jones Gallery (located at 232 5th Ave) will be hosting several events during the week of Comic-Con celebrating Marvel, Star Wars, Looney Tunes, and more.
All events are free and open to the public. RSVP is suggested for artist appearances at 619-294-9880 or SanDiego@ChuckJones.com.
Here's a look at the full gallery exhibits for the week:
A Star Wars tribute!, Thursday, July 19 from 7 to 10 PM: Artists James Coleman, Rodel Gonzalez, and Rob Kaz, official artists of Star Wars art, will be the gallery's special guests. New paintings and fine art editions depicting scenes and moments from the latest Star Wars episode, "Solo-A Star Wars Story" will premier. Painter James Coleman was a long-time animation background specialist for Walt Disney Studios. Since leaving "Hollywood", he has toured the world with his original paintings and prints. Gonzalez, founder and lead singer of the rock band, Side A, found his artistic calling just a few years ago, but his luminous paintings and lush brushwork have made him an emerging artist of note. Rob Kaz, also an emerging artist, whose rich palette and unique sensitivity has earned him legions of fans. All three artists will dedicate artwork purchased for this event.
Disney Actor Ryan Ochoa, Friday, July 20 from 11:30 AM to 2:30 PM: Meet Disney actor, Ryan Ochoa, and star of the upcoming feature film, "The Samuel Project." A segment of the film was shot at the Chuck Jones Gallery in San Diego. The comedic drama, "The Samuel Project," is about a teenager (Ryan Ochoa) who gets to know his grandfather Samuel (Hal Linden) for the first time when he makes him the subject of a senior year animated art project. With dreams of becoming a professional artist, the teen discovers that his grandpa, a dry cleaner, was heroically saved from Nazi capture in Germany by a young woman when he was a boy. After hesitating, Samuel agrees to tell his story for the project—a story he hasn't told in over 75 years.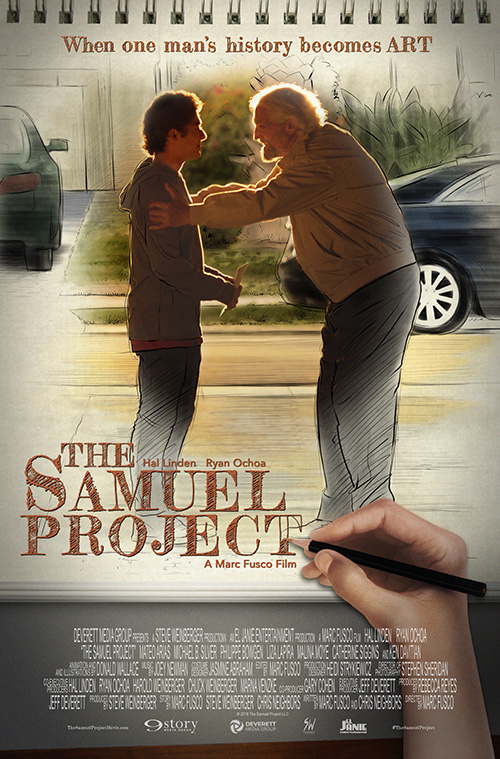 Marvel Comics with Special Guest Artist James C. Mulligan, Friday, July 20 from 3 to 6 PM: Mulligan, artist for Marvel, Disney, and Warner Bros will unveil his most recent original work and limited editions featuring all your favorite characters, such as Deadpool and Dr. Strange! Over the past several years, this multi-talented artist-singer-actor has created work that has touched the hearts and minds of collectors around the country and the world. His boyish charm and innate talent have endeared him to legions. The artist will dedicate artwork purchased for this event. Join us this afternoon and fall under his super powers!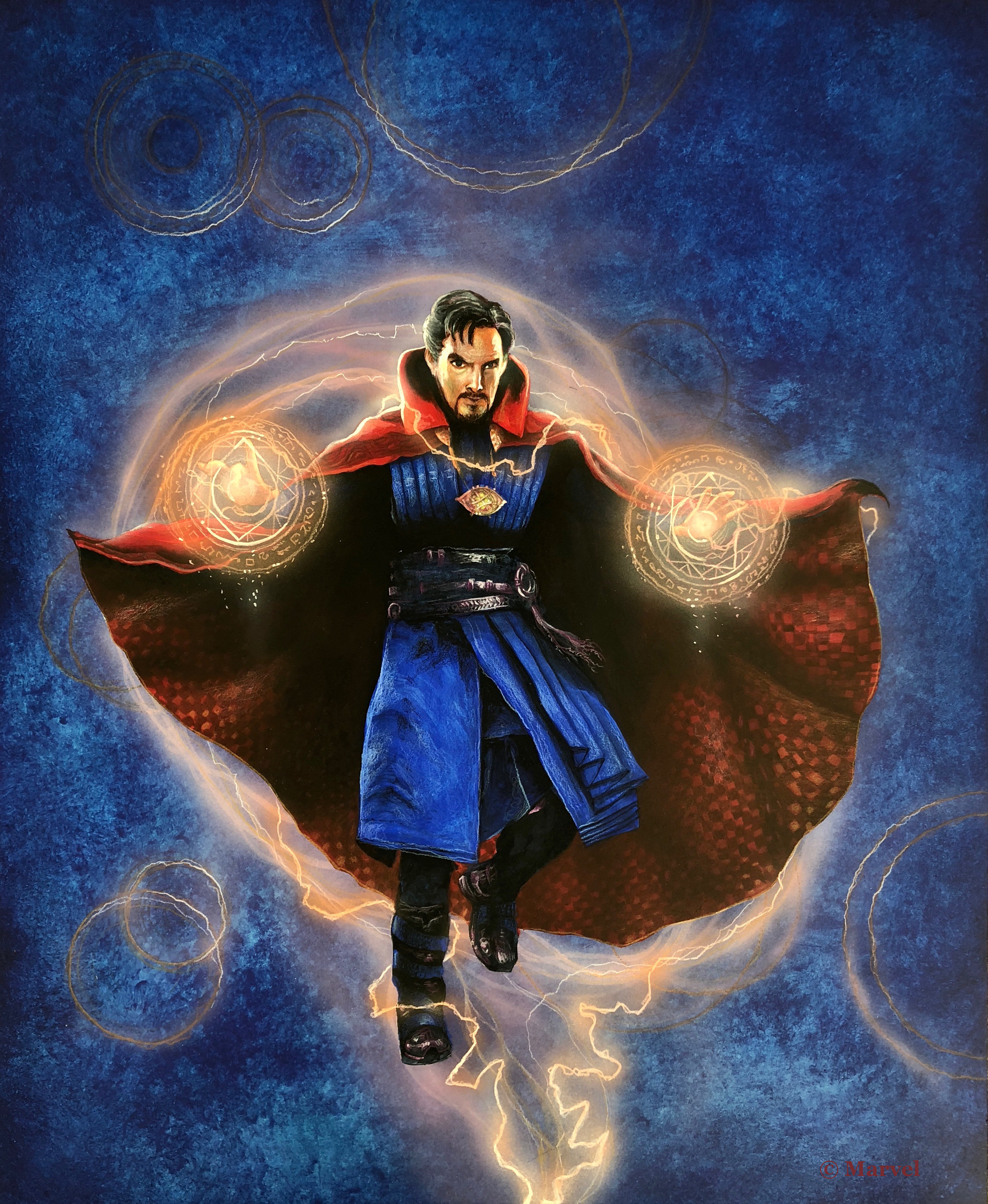 Fabio Napoleoni, Friday, July 20 from 7 to 10 PM: American Art Star, Fabio Napoleoni, will be on hand as we premier his new paintings and fine art editions on paper and canvas. Creator of the much-beloved Marcenivo, Fabio continues to delight and inspire with his simple tales of love and redemption. Ours exclusively, "Nap Time", a fine art reproduction on canvas featuring Marcenivo and the endearing Looney Tunes characters created by Chuck Jones, Marc Anthony and Pussyfoot, will premiere at the reception. The artist will make dedications purchased for this event.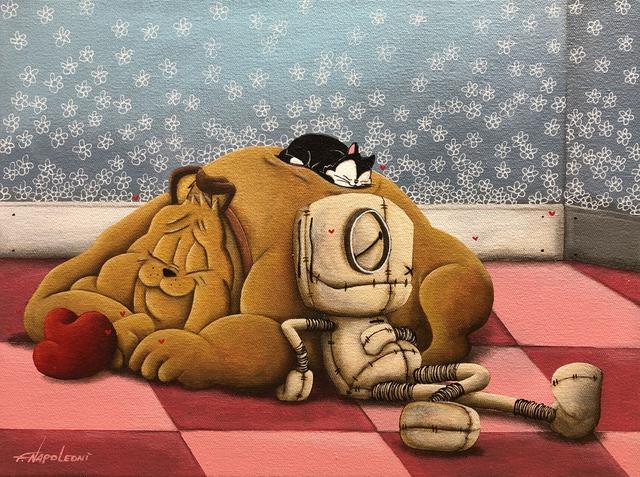 Graffiti and Street Artists Sake, Krown One, and Brisk One, Saturday, July 21 from 4 to 7 PM: Local Graffiti and Street Artists, Sake, Krown One, and Brisk One will bring their dynamic energy and urban attitude to interpreting the classic Looney Tunes characters created by Chuck Jones. Sake, a two-time Emmy Award winner for his work with Fox Studios, and Brisk One are both longtime San Diegans and their unique work with aerosol paint and their street aesthetic have inspired and influenced street artists around the globe. Krown One is known locally for his work with Writerz Blok in San Diego. Painting live in the gallery, they'll each be finishing a coordinated triptych work (three panels to form a whole.) Dawg, it's going to be a dope experience.
Meet Chuck Jones' Grandson, Craig Kausen, Saturday, July 21 from 7 to 10 PM: Meet Chuck Jones's grandson, Craig Kausen, and president of the Chuck Jones Companies, as he unveils work from the Chuck Jones archive and shares stories about growing up with Chuck Jones. Plus, play along as we celebrate our 40th anniversary bringing the best art of American POP Culture to you! Games! Prizes! Fun for the whole family!