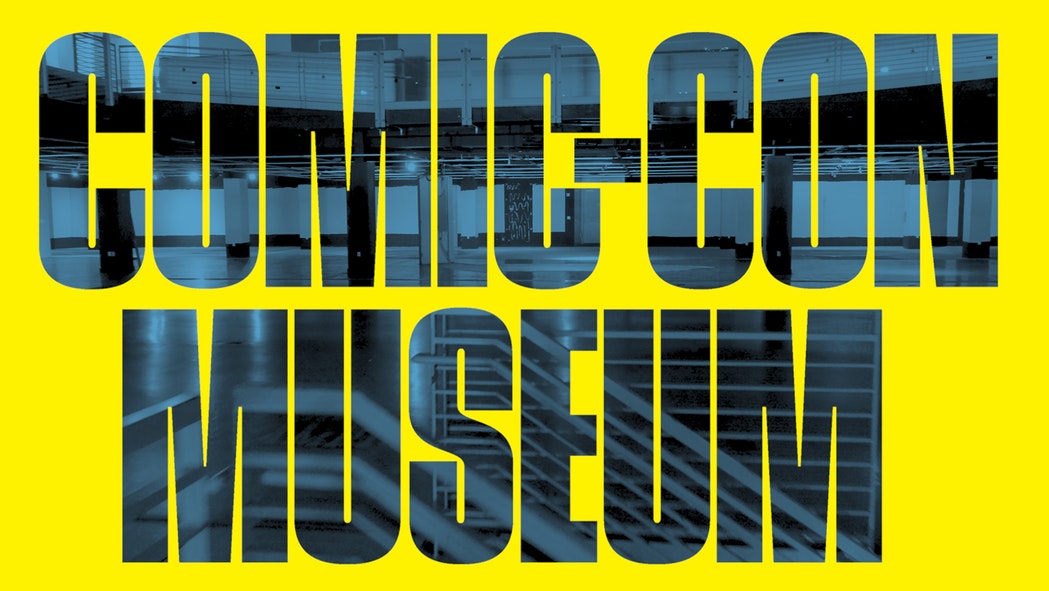 San Diego Comic-Con 2018 has just wrapped up – but you could be the first person to score tickets to next year.
Comic-Con International has partnered with Omaze to create a Comic-Con 2019 VIP experience, where one winner and a guest will win four-day badges with Preview Night, a "personal Comic-Con concierge", reserved seats in Hall H for the entire convention, tickets to "live shows", flights and a hotel, dinner with a Comic-Con executive, and entry to the Comic-Con Museum's inaugural gala.
The giveaway works similar to other Omaze campaigns, in that you donate money for so many entries to win. $10 gets you 100 entries, $25 gets you 250 entries, $50 gets you 1,000 entries – and so on. You can enter now on Omaze's website between now and October 18, 2018 at 11:59PM PT.
All of that is pretty amazing, but let's break down some of the more interesting items in the Omaze campaign. First, they mention that the winners will receive "photo booth opportunities and exclusive tickets to live shows". Just what does that mean? Comic-Con International has never really done photo booths the way that other shows have, but perhaps for their 50th anniversary, something is going to change. And does "live shows" refer to events at the Horton Grand, or something grander planned? We'll have to stay tuned to find out.
Finally, there's the Comic-Con Museum "inaugural gala (or a similar 50th SDCC anniversary event)". The Comic-Con Museum heading to Balboa Park has been in the works for some time, and it makes sense that CCI is hoping to get it open to time with their 50th anniversary – but we're guessing they're leaving some wiggle room open in case things aren't ready quite in time.