Marvel always has some of the hottest exclusives at San Diego Comic-Con – so line up early for Booth #2329, because you won't want to miss their exclusive shirts, pins, and much more (even when they sometimes can't be bothered to announce most of their exclusives ahead of the con).
Here's a look at what we know they're bringing this year:
[UPDATE July 12]
Up first, Marvel is bringing a San Diego Comic-Con exclusive variant for Cosmic Ghost Rider #1 – with a variant Glow in the dark by J. Scott Campbell. It will retail for $25.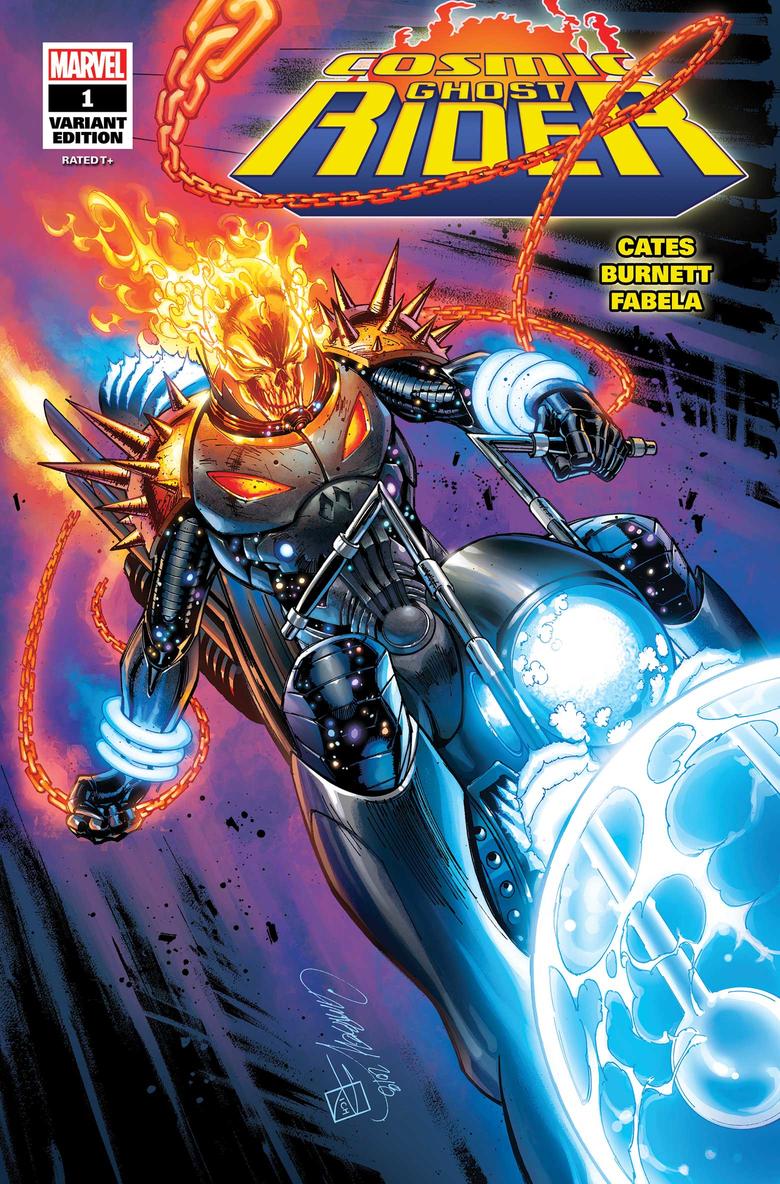 They'll also have an exclusive variant of The Life of Captain Marvel #1.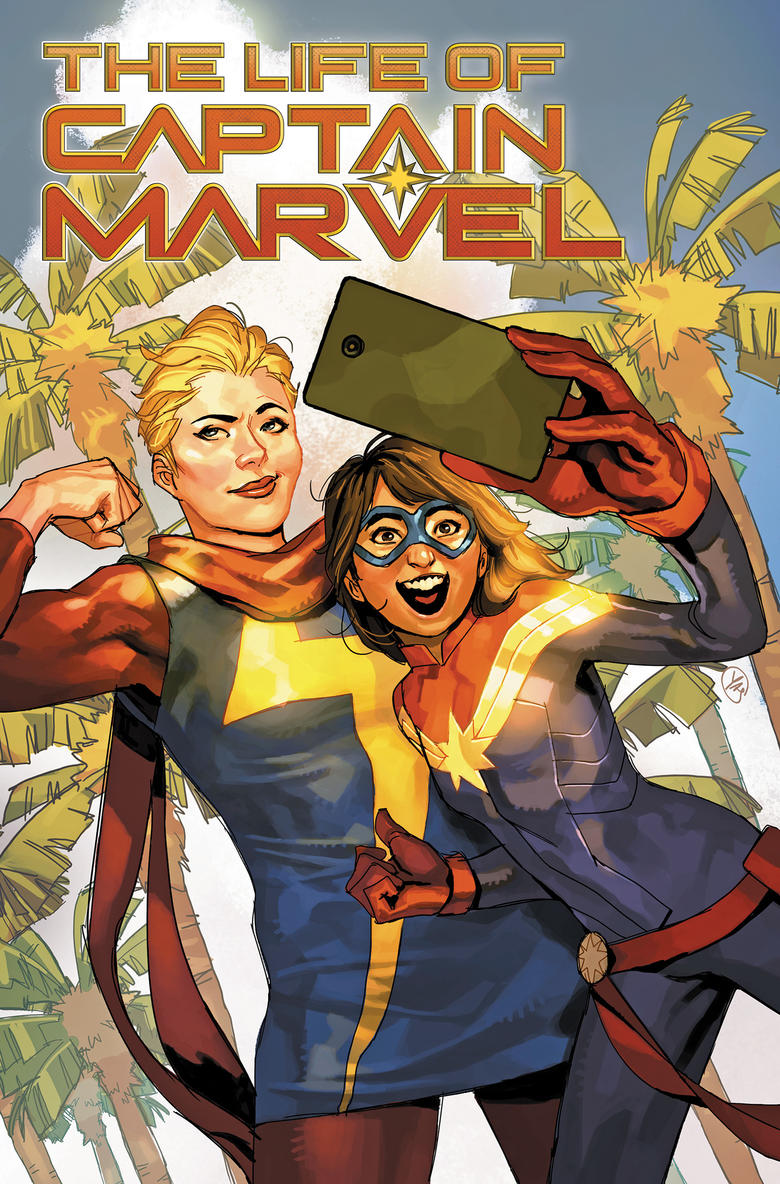 Then, there's good news for pin collectors – the Skottie Young pins are back! You can grind blind box 2-packs for $15 each, or four-packs for $25. See the full list below, including some add on options.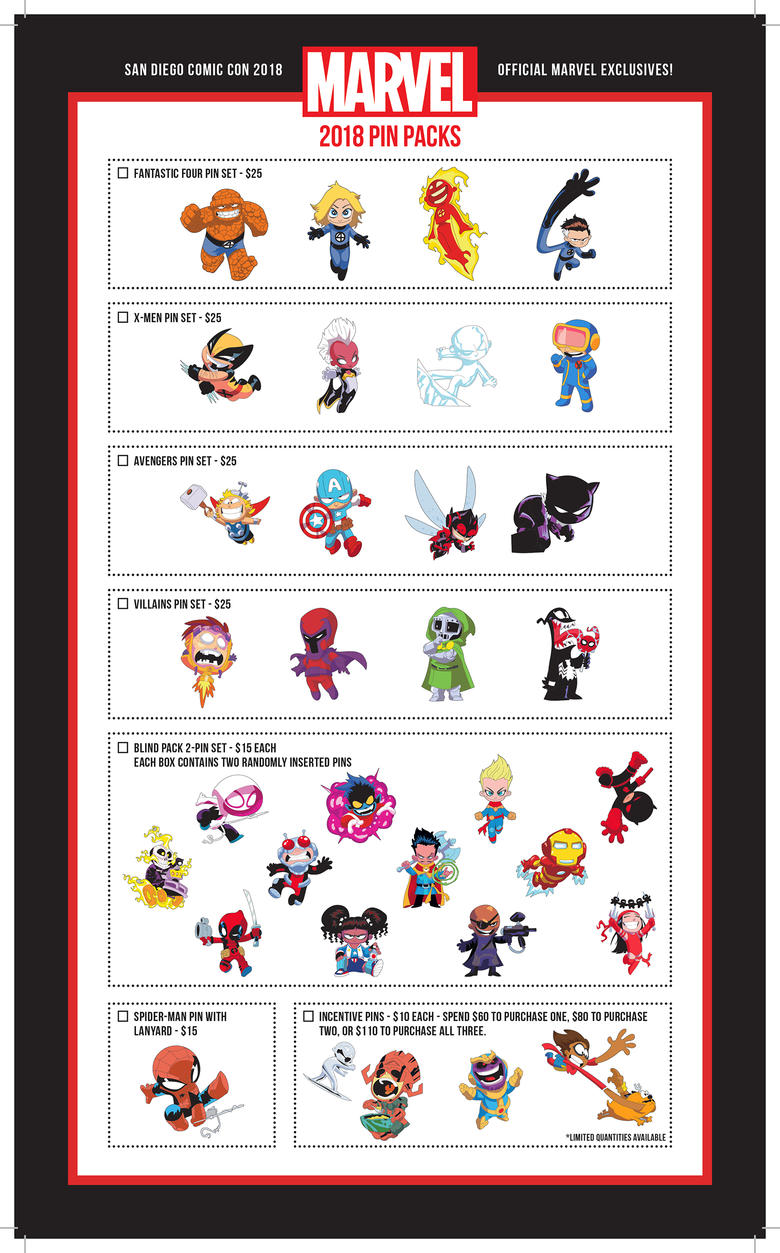 And finally, the t-shirts! There's also a couple of different hats, including a Wakanda Forever Dad Hat for $30, plus an Infinity Stone 6-Piece Tumblr Set, a Hallmark Doctor Strange 8-Bit Ornament, the "Marvel's Runaways" Soundtrack On Vinyl, and a Marvel Character Heads Lanyard.
Here's a look at all of the merch that Marvel is bringing to SDCC: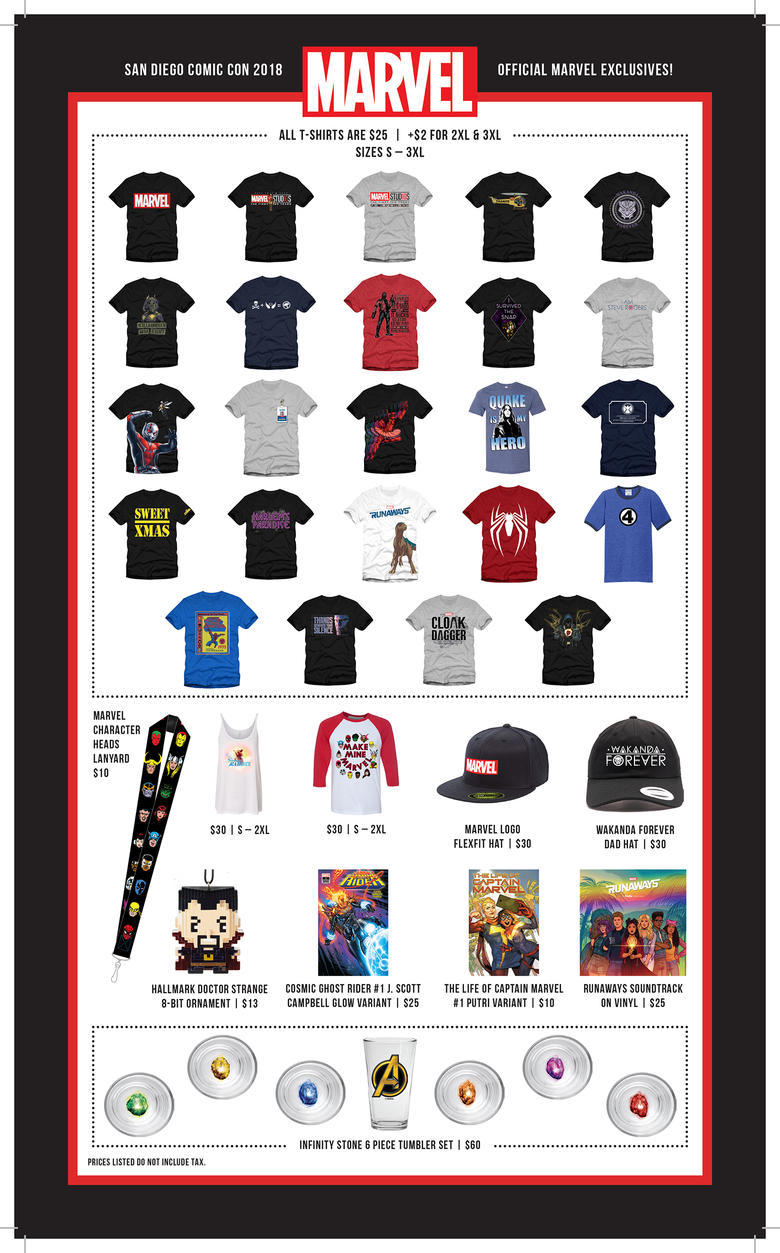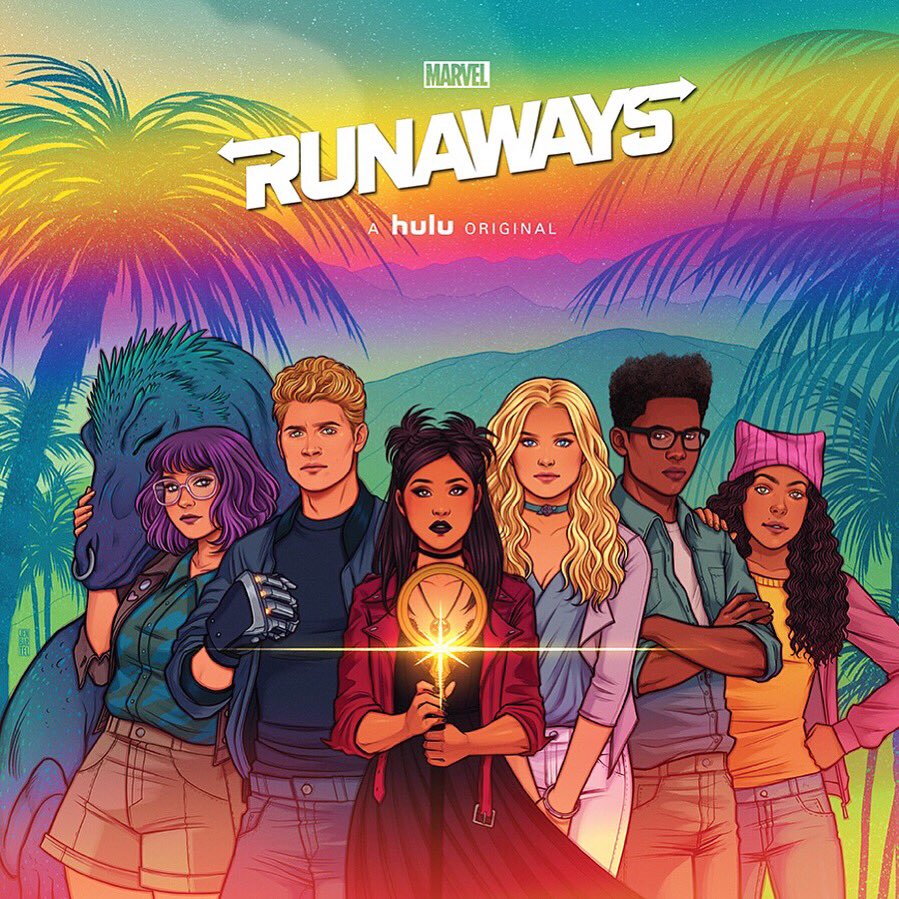 Here's a closer look at a few of the pins:
A close up on the #MarvelSDCC Marvel x Skottie Young pins – the #FantasticFour! Including a blind bag where you'll either get the pictured Sue Storm or a RARE Invisible Woman version! Only available at the Marvel booth during #SDCC! #Marvel #sdcc2018 #sdccexclusive pic.twitter.com/qGuTahH3fe

— Lorraine Cink 🌈 (@lorrainecink) July 11, 2018
Thanos demands your excitement for this #MarvelSDCC Marvel x Skottie Young pin, which will be available at @Marvel's #SDCC2018 booth next week! (my Thanos toys not included.) pic.twitter.com/KILnCNSajH

— Ryan Penagos (@AgentM) July 11, 2018
Okay! My first of 4 exclusive #MarvelSDCC Marvel x Skottie Young pin reveals! M.O.D.O.K.! Available at @Marvel's #SDCC2018 booth next week! pic.twitter.com/SoDZnMaXT2

— Ryan Penagos (@AgentM) July 10, 2018
#MarvelSDCC Marvel x Skottie Young pin reveal #2 is Magneto! (Doop not included.) Available at @Marvel's #SDCC2018 booth next week! pic.twitter.com/2RJc0MaETl

— Ryan Penagos (@AgentM) July 10, 2018
#MarvelSDCC Marvel x Skottie Young pin reveal #3 is Venom! Available at @Marvel's #SDCC2018 booth next week! pic.twitter.com/o3S6mhm9pI

— Ryan Penagos (@AgentM) July 10, 2018
My final #MarvelSDCC Marvel x Skottie Young pin reveal (for today at least…?) is Doctor Doom! Available at @Marvel's #SDCC2018 booth next week! pic.twitter.com/kHv7S5MYle

— Ryan Penagos (@AgentM) July 10, 2018
All 4 of these #MarvelSDCC Marvel x Skottie Young pins together! Get em tag @Marvel's #SDCC2018 booth next week! pic.twitter.com/yzCWcifgT7

— Ryan Penagos (@AgentM) July 10, 2018
Got that EXCLUSIVE reveal of the first #MarvelSDCC pin: Ms. Marvel + Lockjaw! Find it at the Marvel booth, only at San Diego Comic Con! #SDCC2018 pic.twitter.com/d5vseLMV8Q

— Lorraine Cink 🌈 (@lorrainecink) July 9, 2018