San Diego is definitely not lacking in terms of restaurants to grab a bite to eat at – but during San Diego Comic-Con next week, often, you just want a quick snack to hold you over throughout the day. And the San Diego Convention Center is here to help, with some awesome offerings that have some fun with the theme.
For the fourth year in a row, the San Diego Convention Center will be offering comic-themed chocolate bars, available at the Convention Center Con-Fections concession stand located just outside of Ballroom 20 for $5 each. This year's options are:
Anime: A crisp wafer dipped in matcha white chocolate and a color splatter shell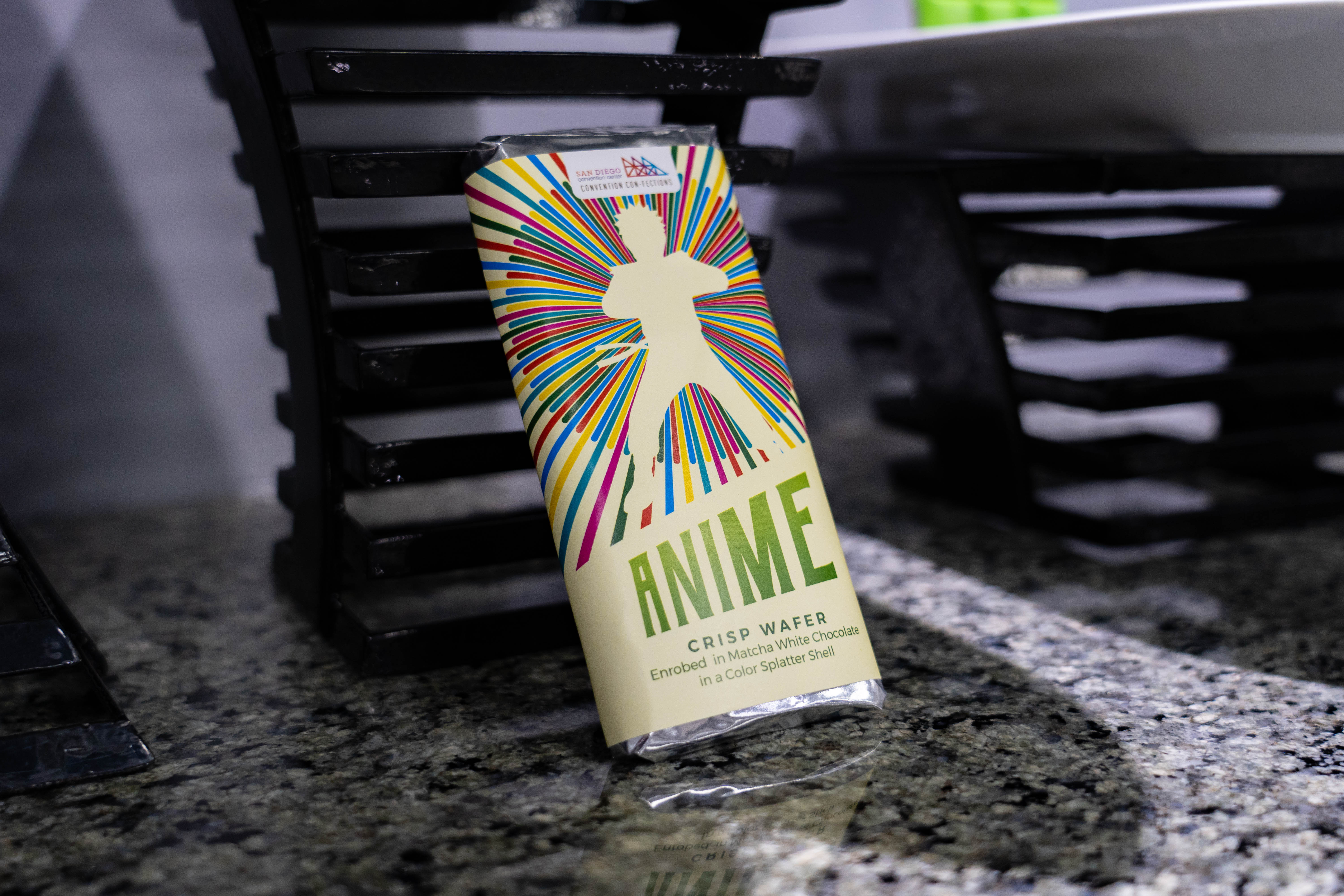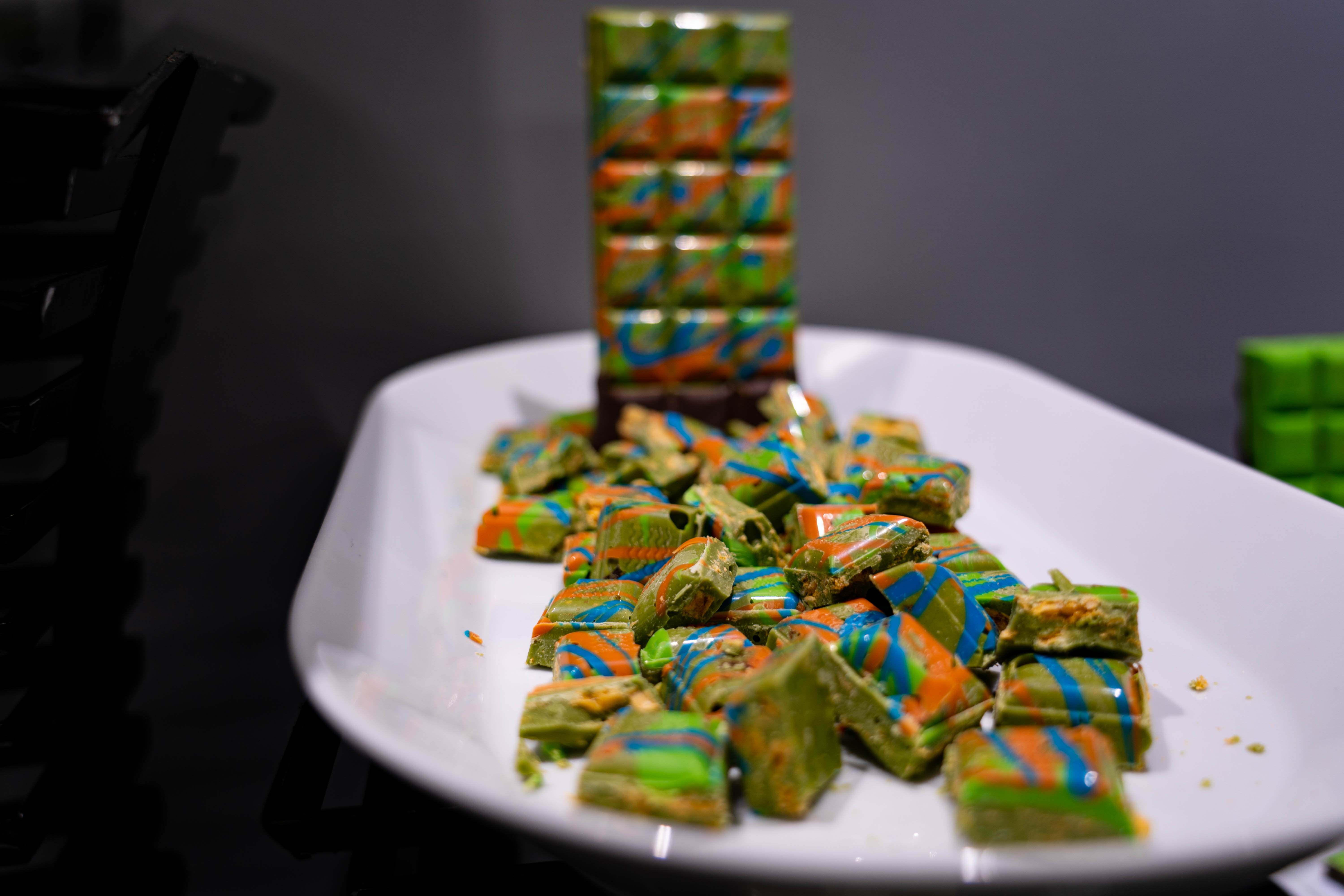 Dragon Glass: Cocoa nib brittle coated in milk chocolate in a dark chocolate shell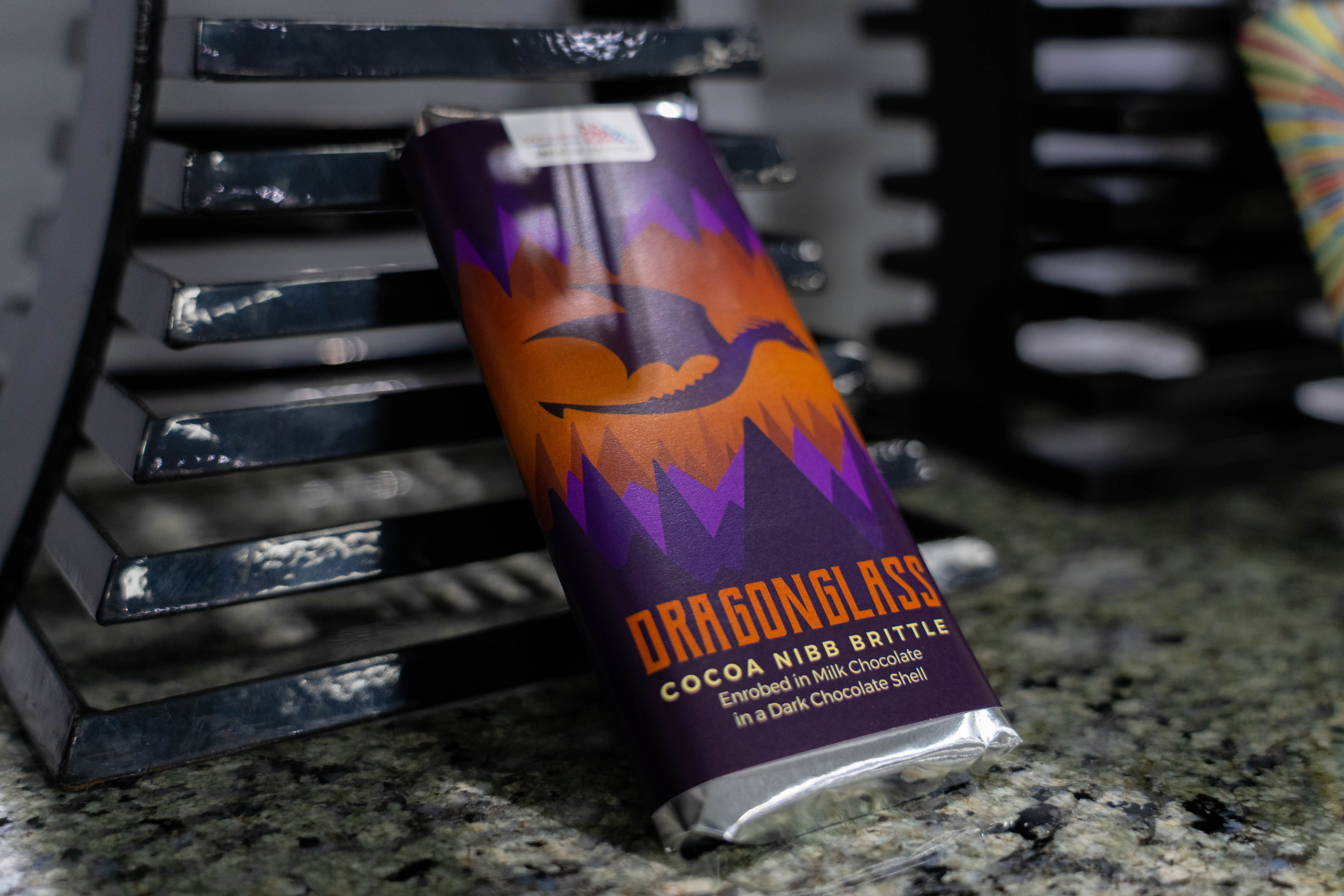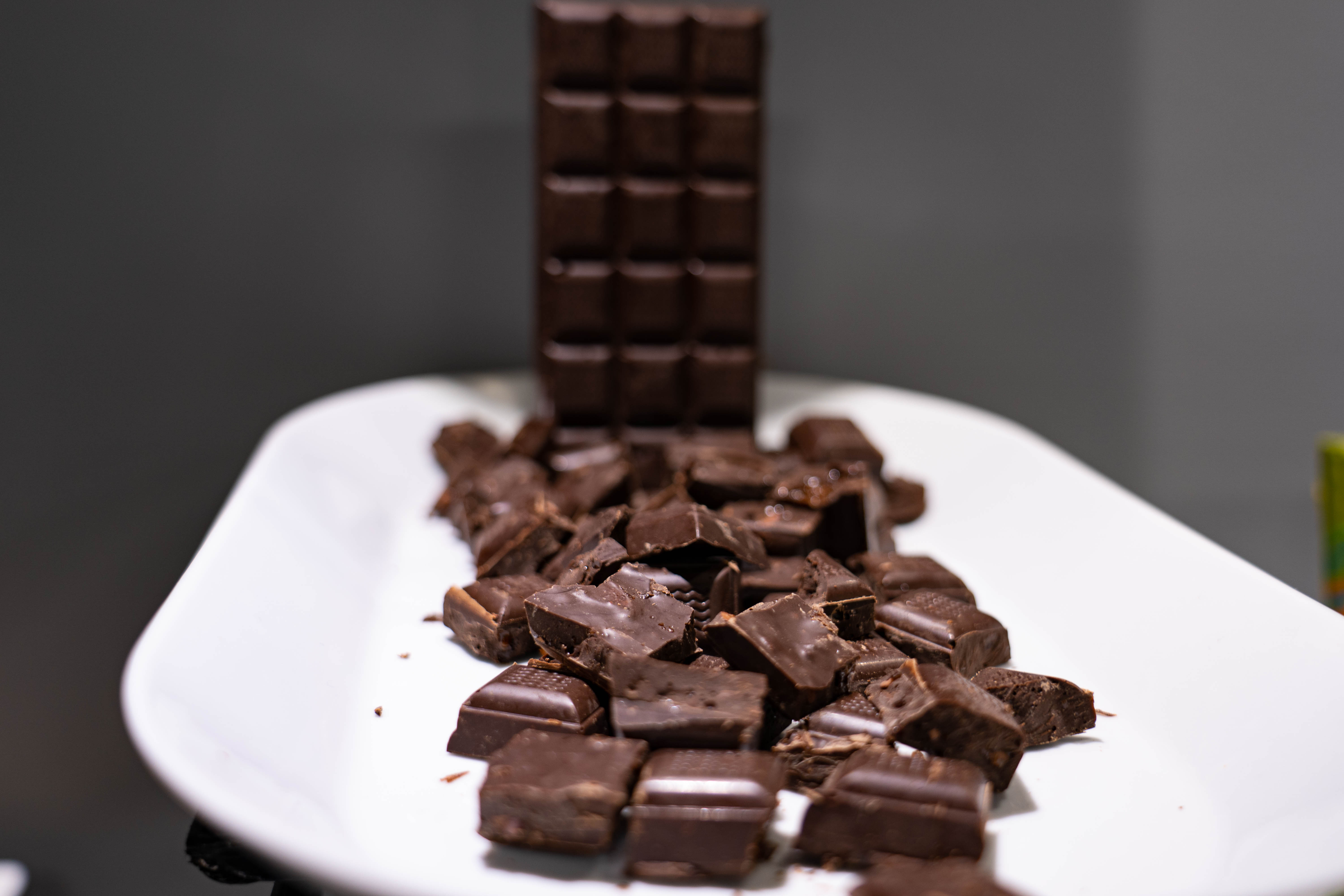 Kryptonite: Dark chocolate with green "pop-rocks" in a green-white chocolate shell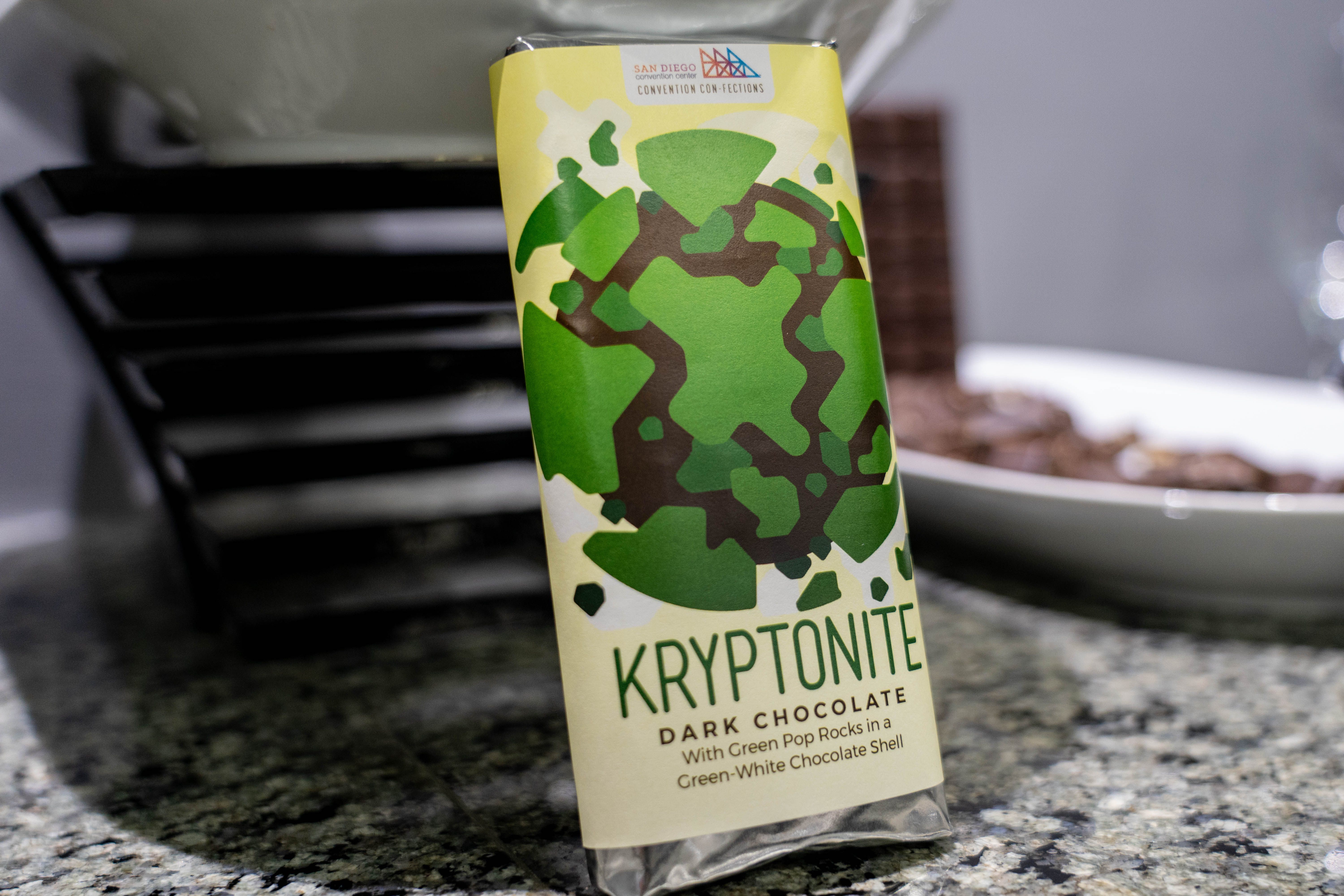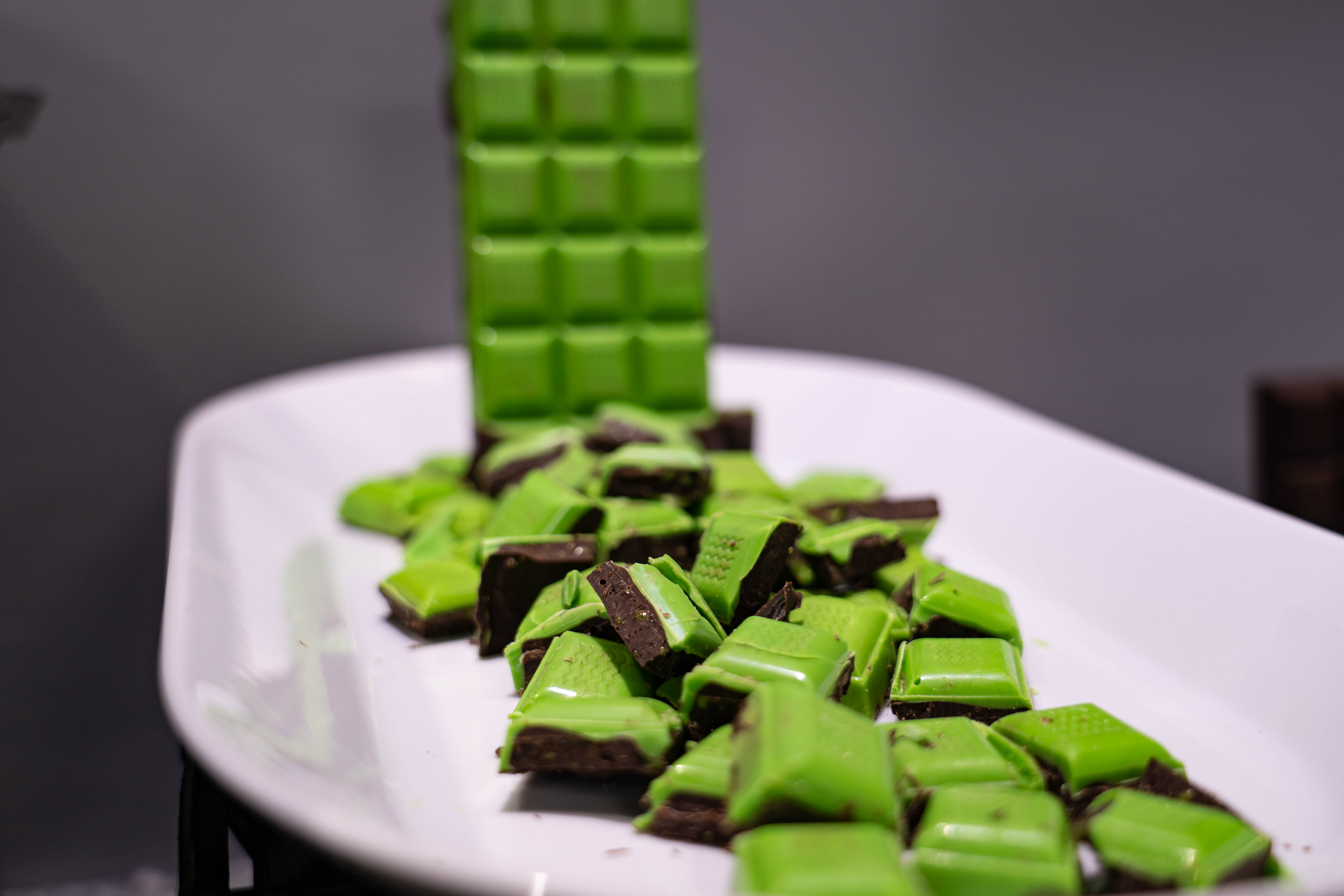 S'mores: A fan favorite, consisting of dark chocolate filled with marshmallows and graham crackers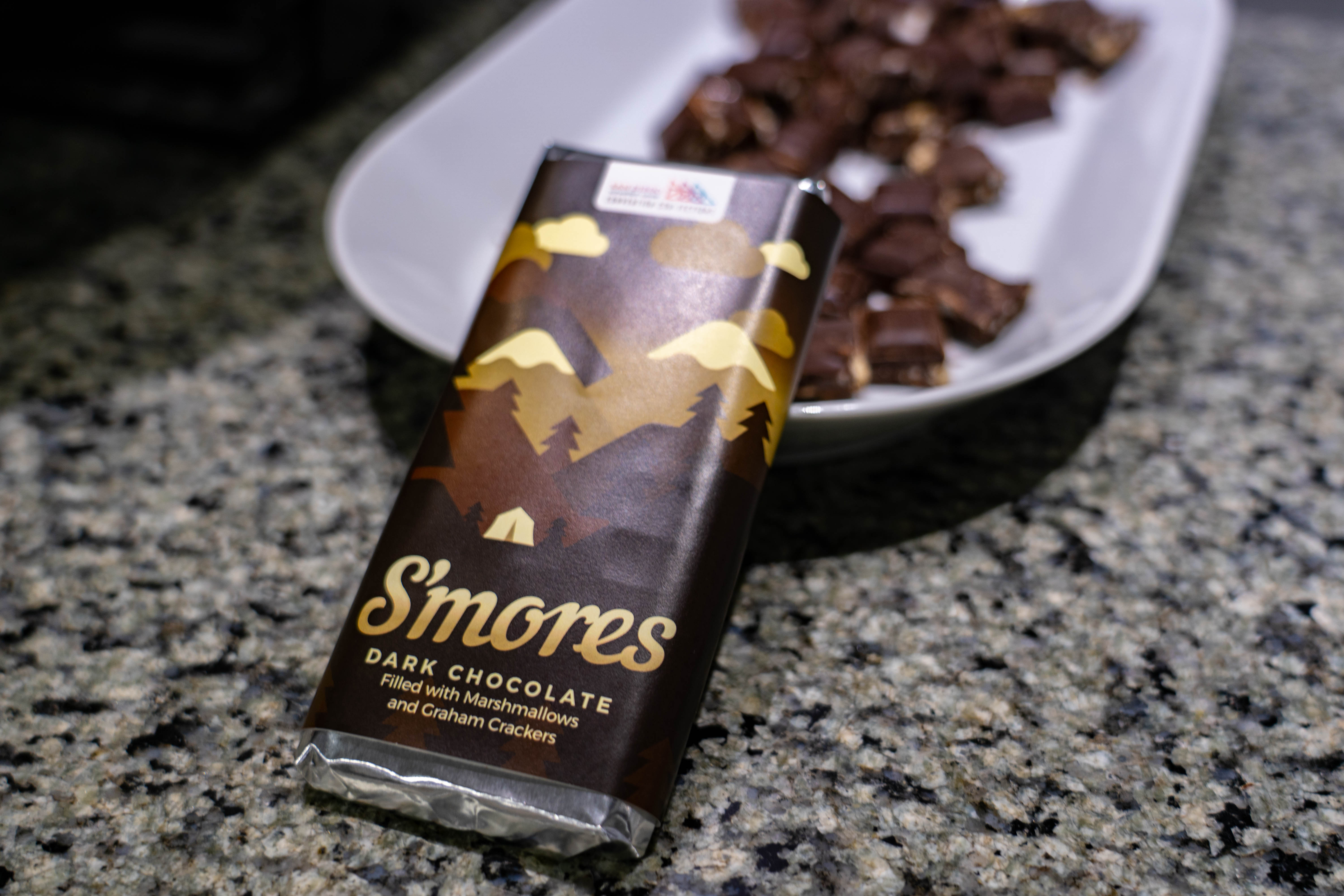 The team – led by Executive Chef Daryl O'Donnell and Pastry Chef Mathew Haven – will be creating more than 3,000 chocolate bars for Comic-Con attendees. And, for four lucky attendees, you'll also find Golden Tickets inside, good for the greatest thing a Comic-Con attendee could ever hope for: a $100 gift card to Starbucks.
Also, while not "exclusive" to Comic-Con, the Convention Center also recently added fish tacos to their menu, with an in-house fish taco cart. The fish tacos are battered with a signature craft-beer batter made with Red Trolley Ale fry, then topped with shredded cabbage, jalapeno-cilantro aioli, lime, and served on white corn tortillas. Grab one this year for sale in the Sails Pavilion.
You can read more about "what's on the menu" at Comic-Con this year on the Convention Center website.