tokidoki is back for another fun-filled year at San Diego Comic-Con, including all new collaborations. You can pick up all of their exclusives and debuts at Booth #5037.
Now, let's take a look at their exclusives:
[UPDATE July 15]
Here's a look at some more SDCC exclusive apparel from tokidoki: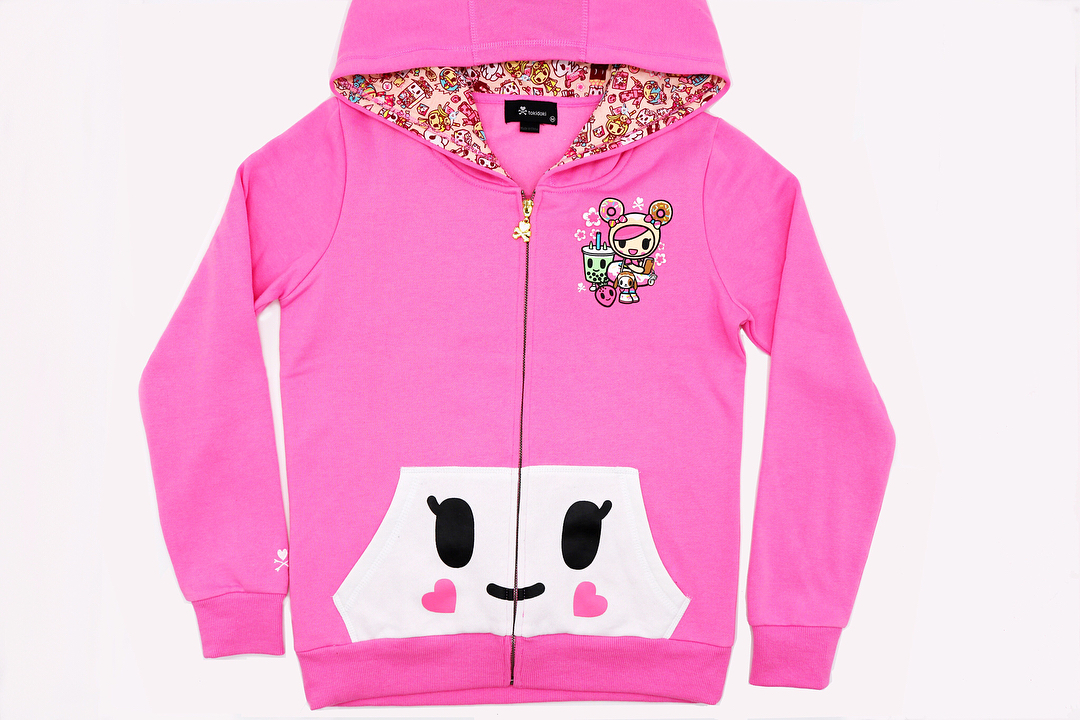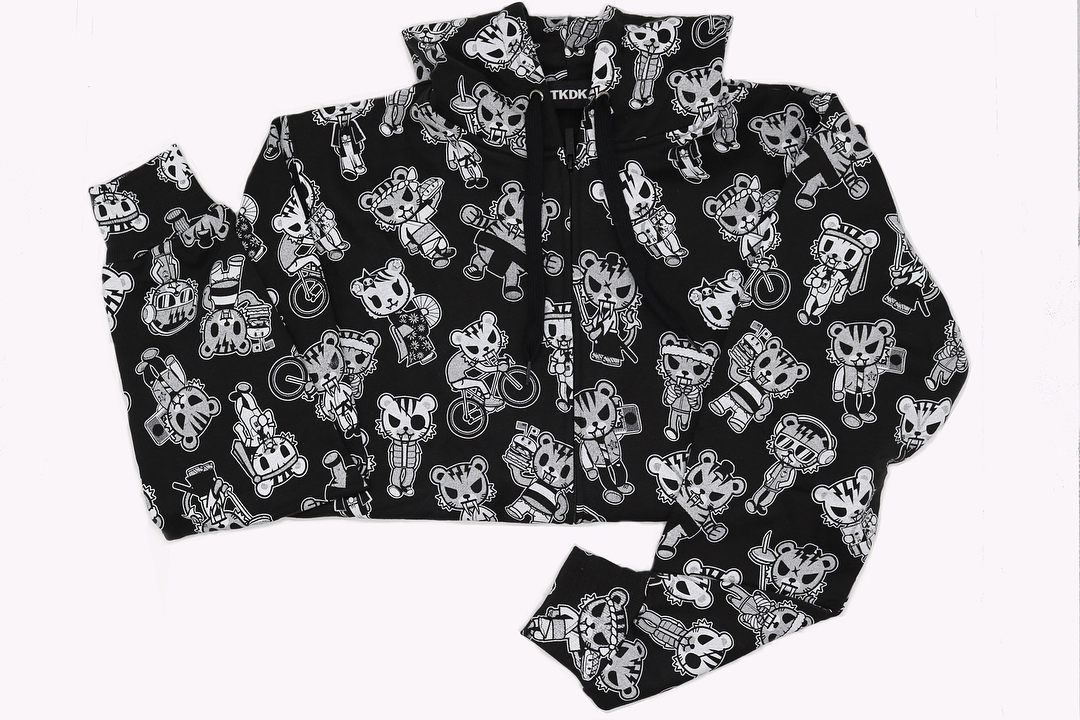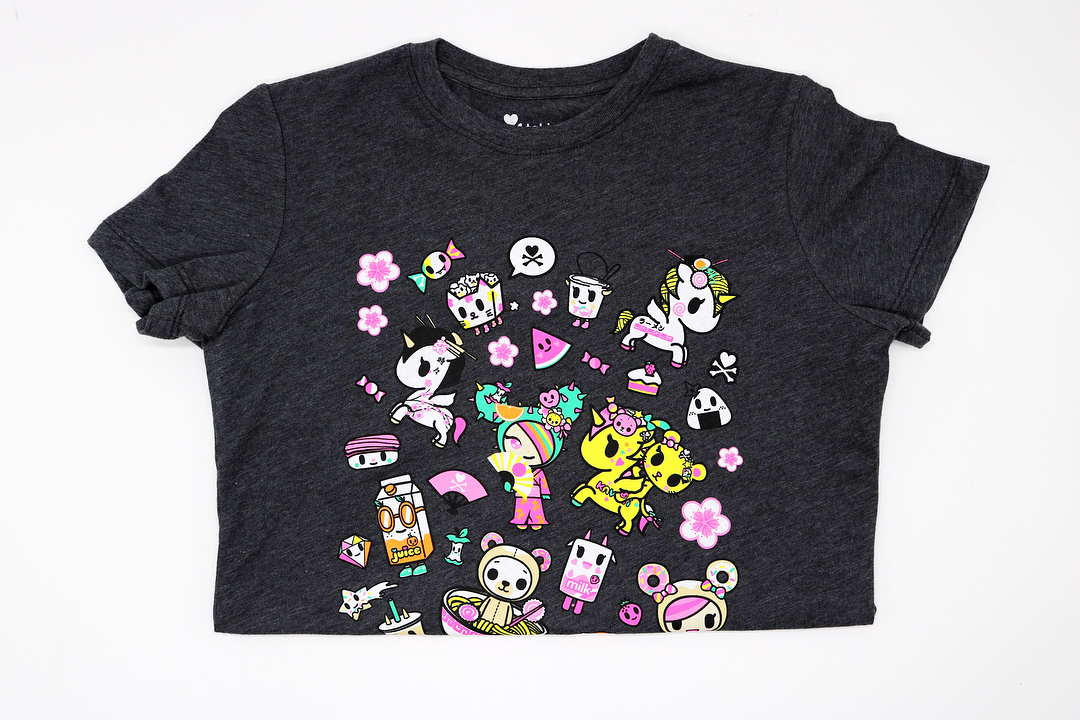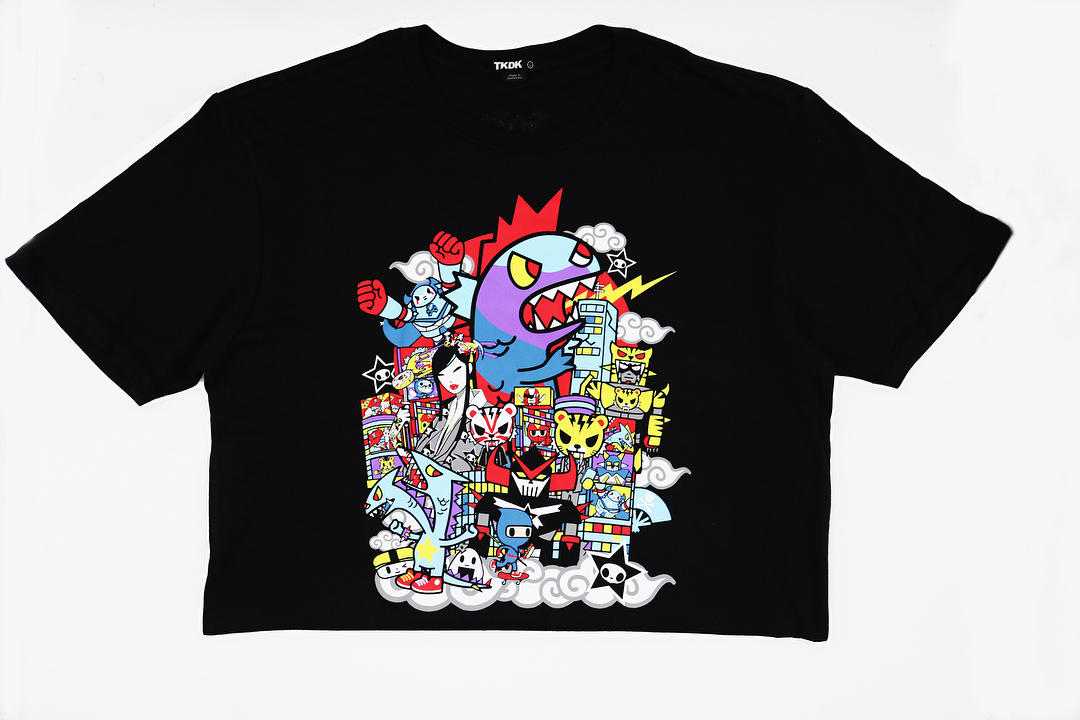 And while not exclusives, they'll also be debuting these items at the show: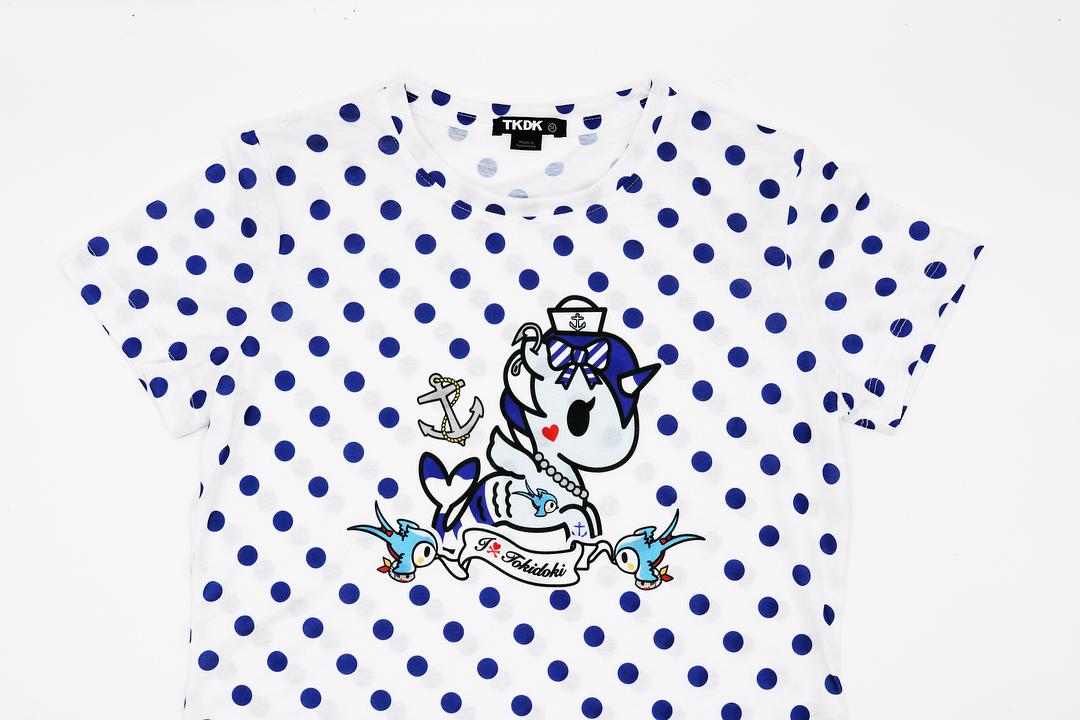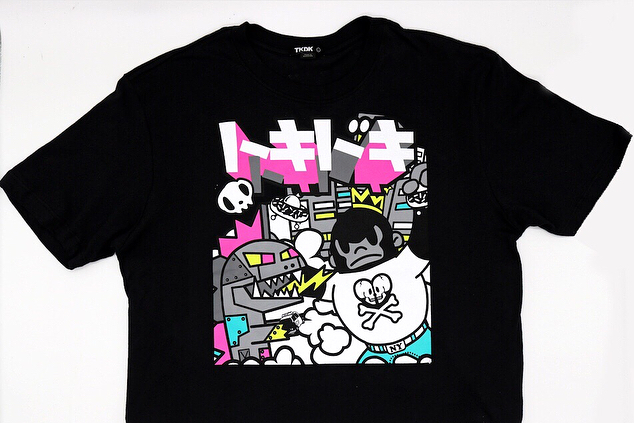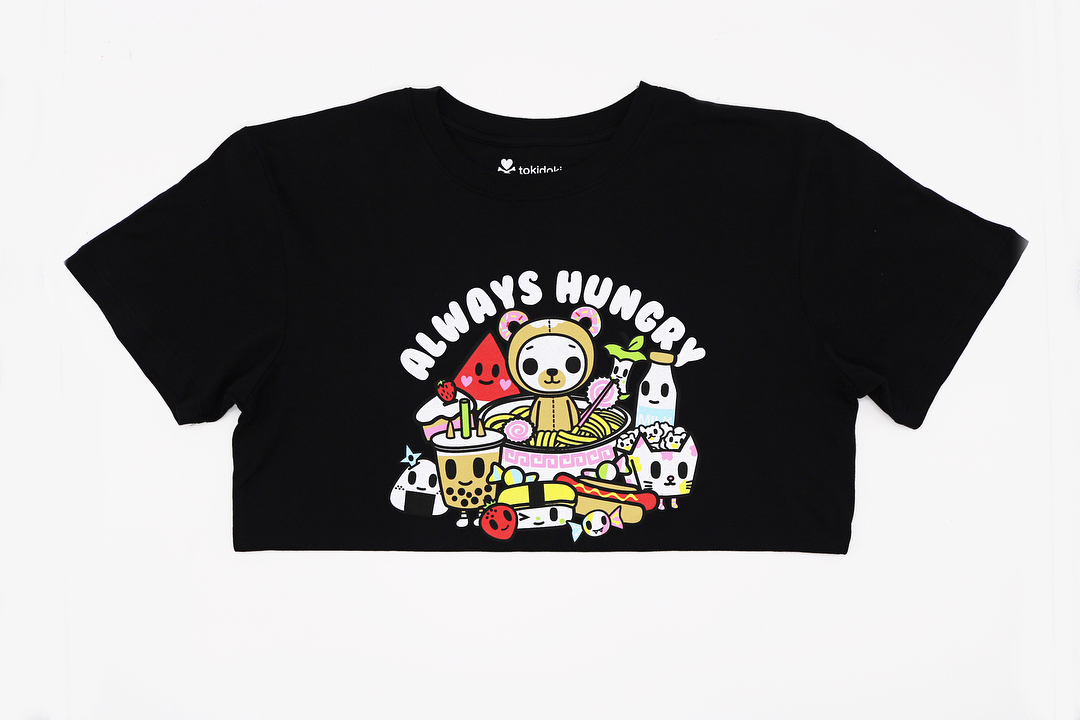 [UPDATE July 14]
tokidoki is bringing some Hello Kitty and Gudetma apparel to their booth: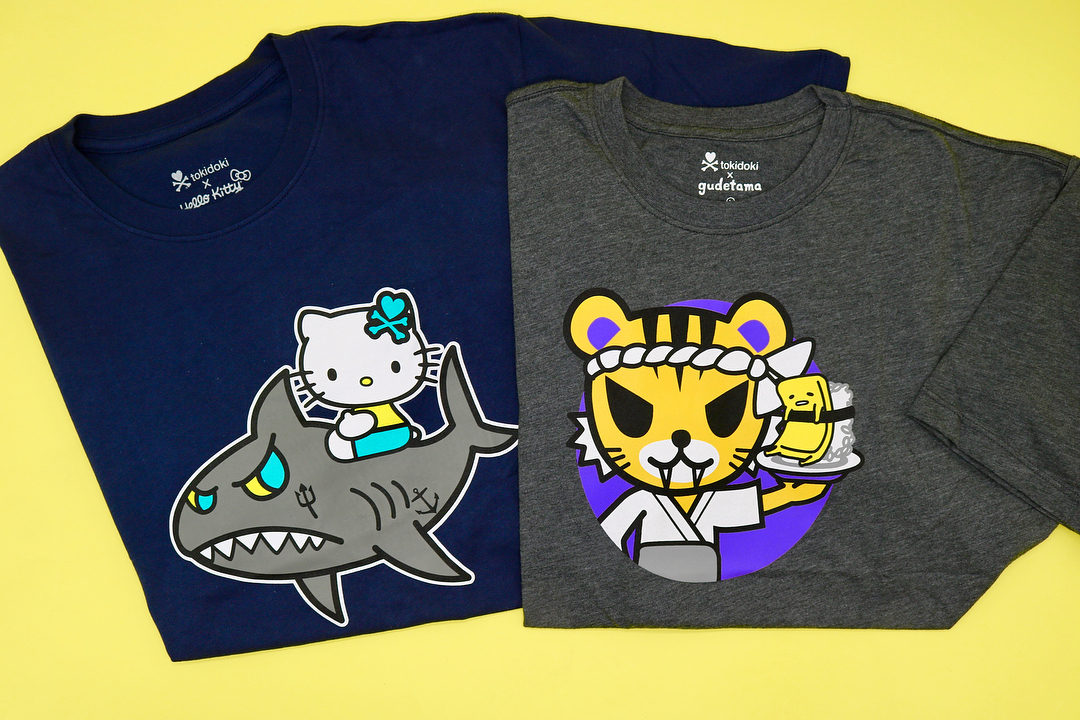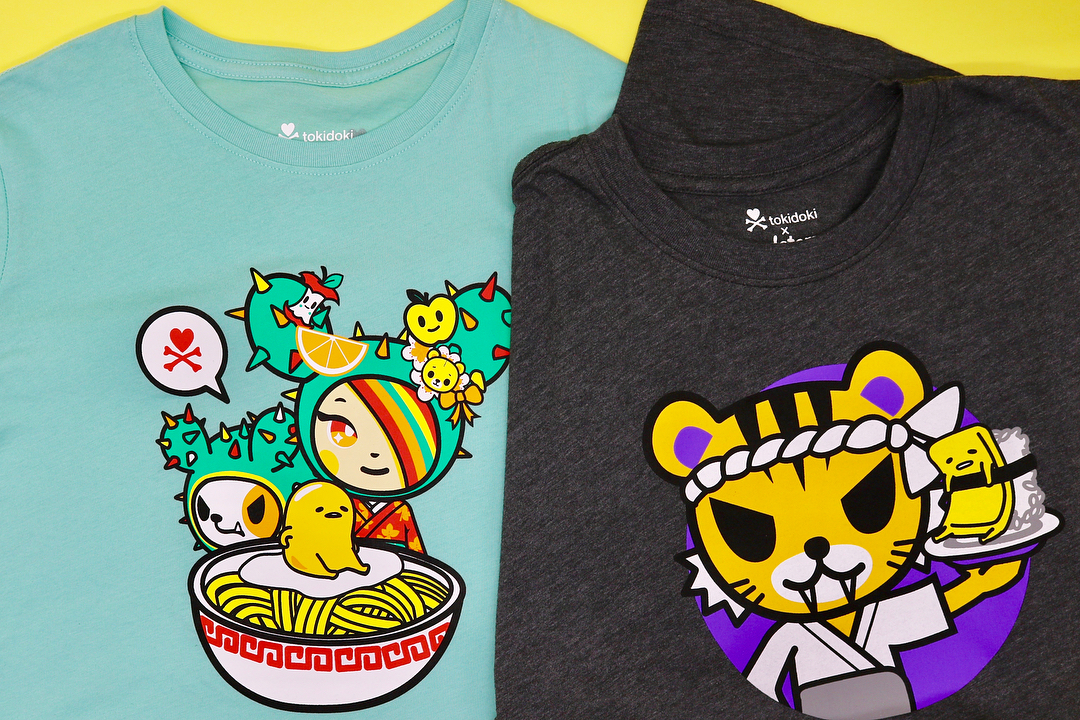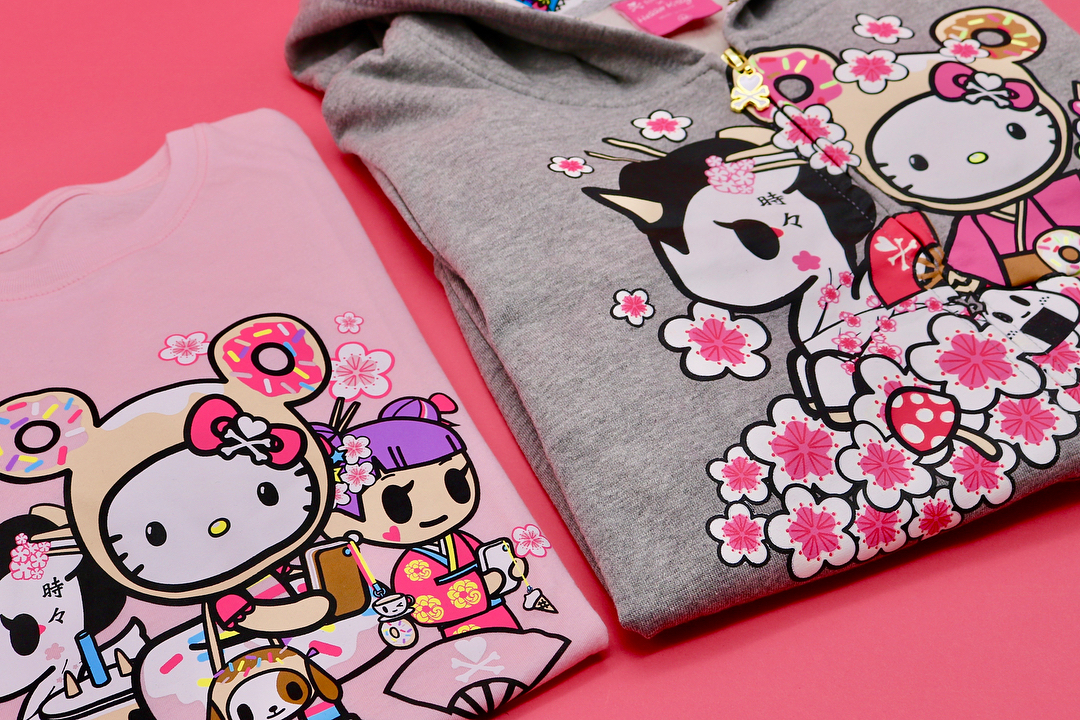 They'll also have three different colorways of their Salary Man vinyl – each sold separately:
They also have a new tokidoki x Iron Maiden t-shirt this year: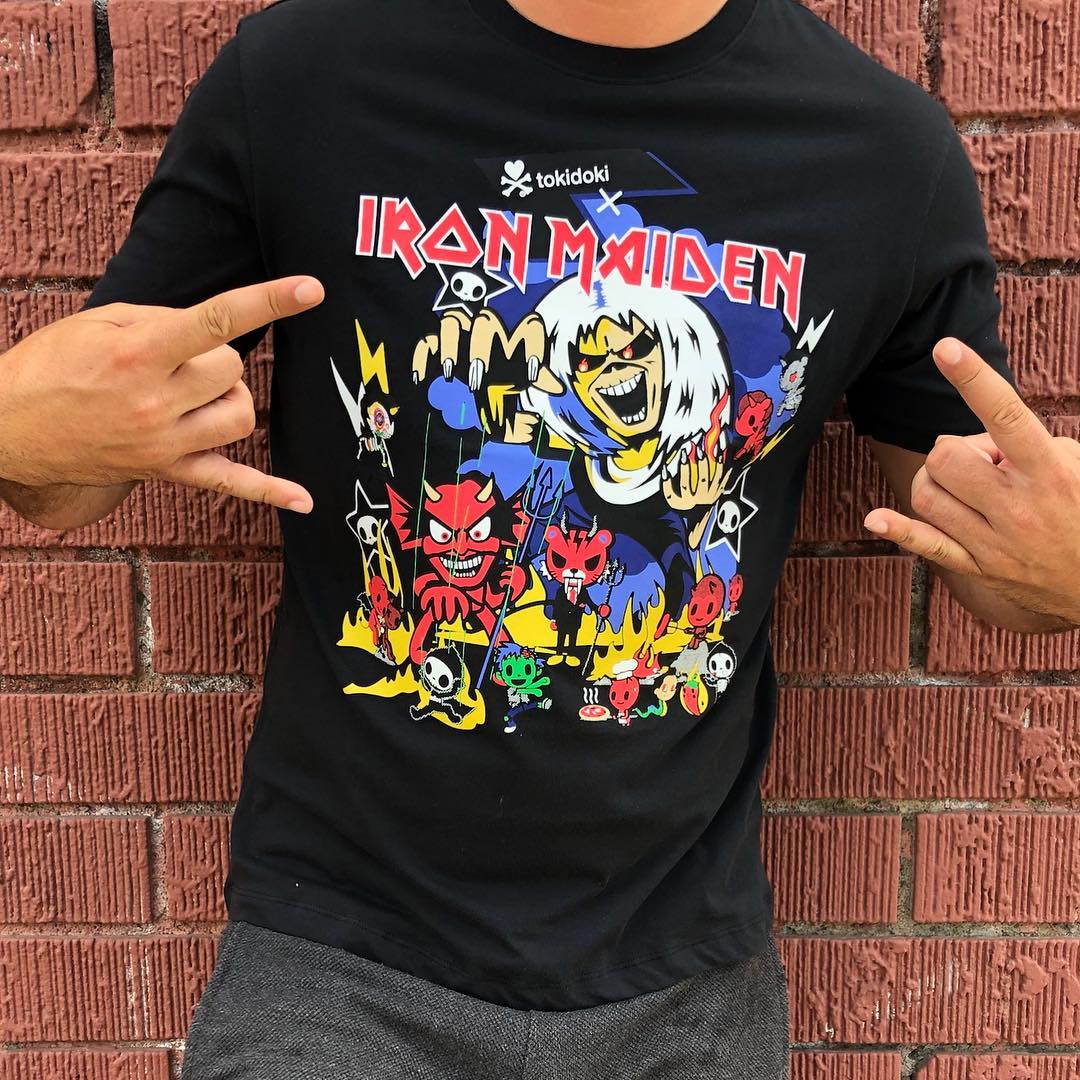 And here's a look at their SDCC hats for 2018: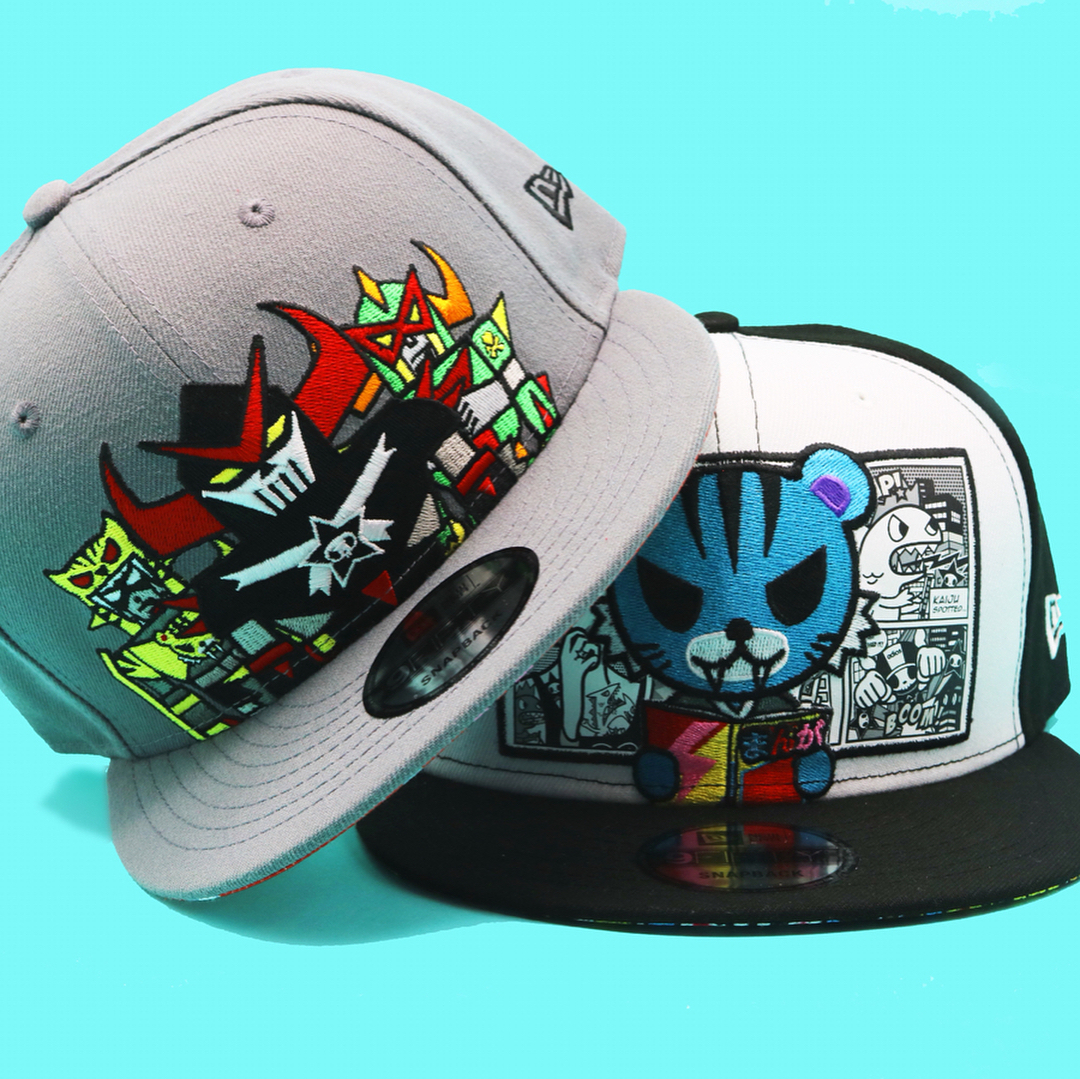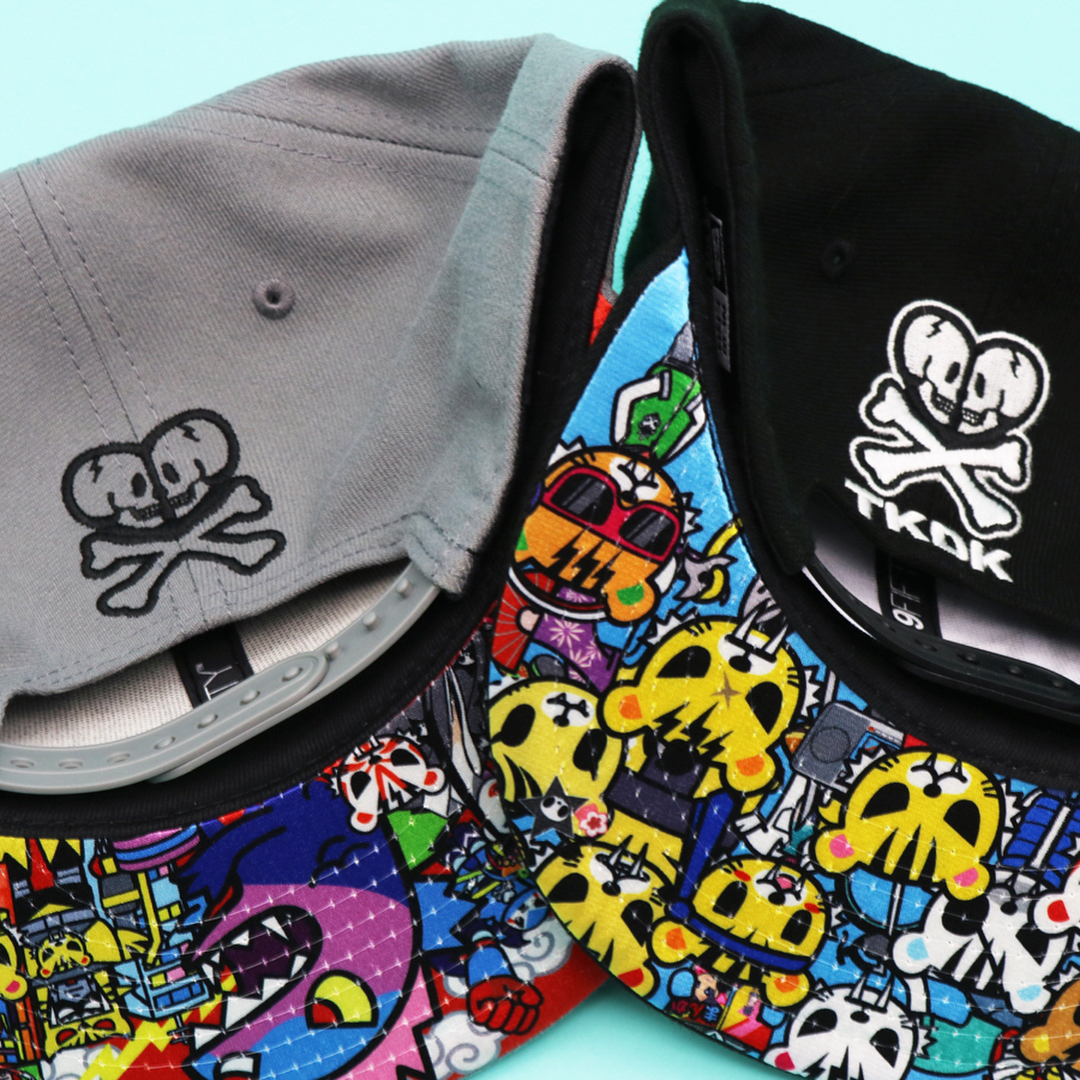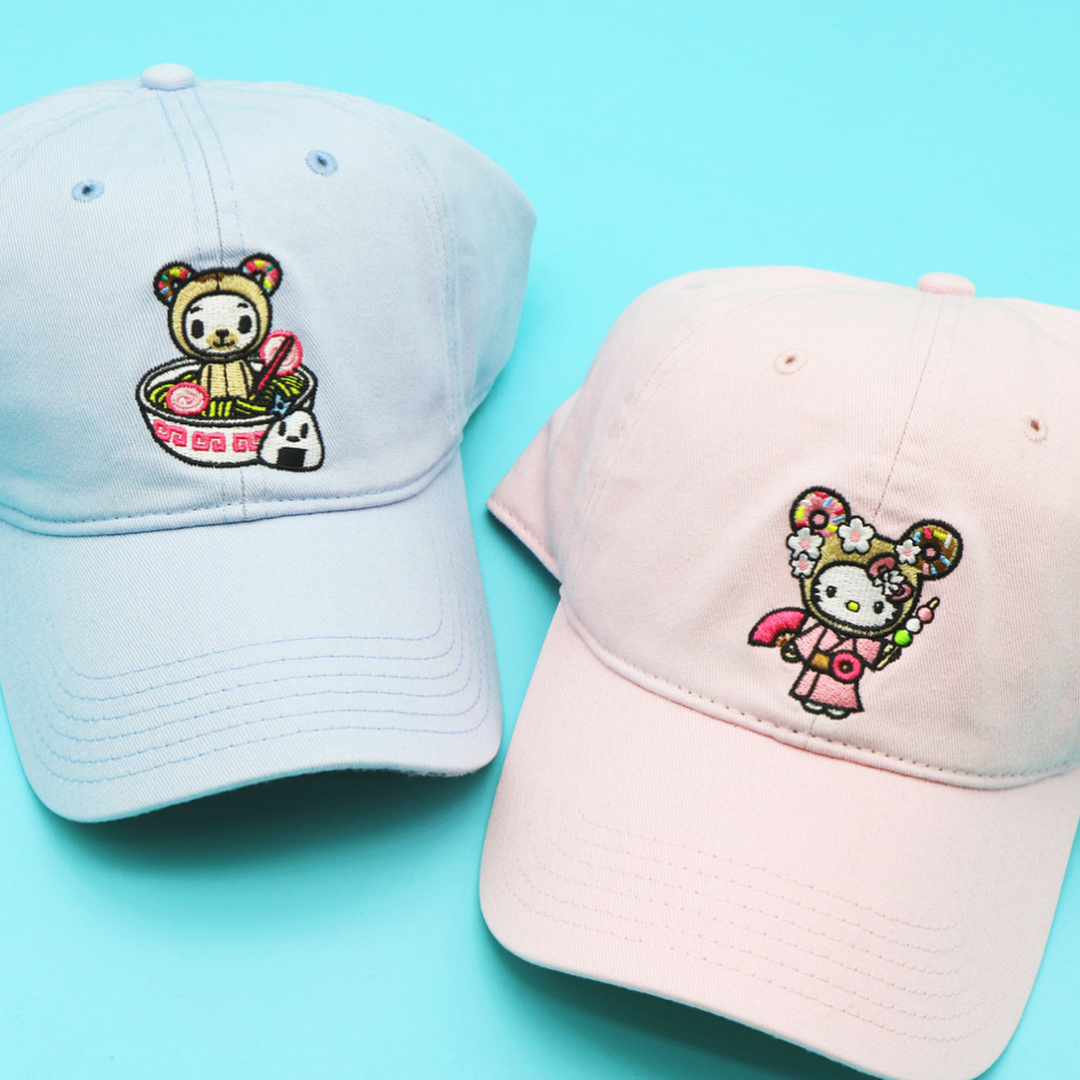 They'll also have new bags: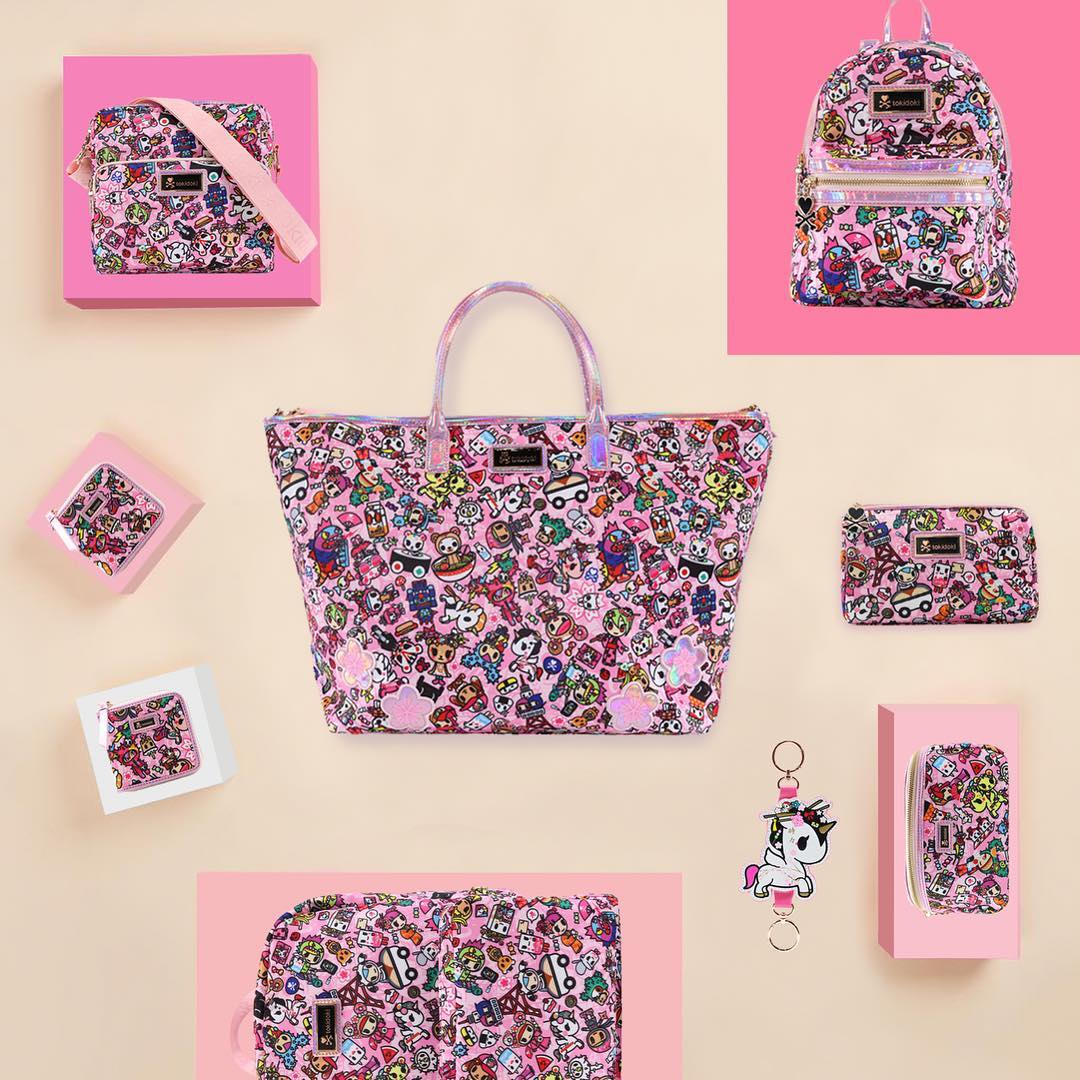 [UPDATE July 7 – #2]
Additionally, here's a look at a brand new wave of tokidoki's Mermicorns, which are heading to San Diego Comic-Con.
https://www.instagram.com/p/Bk8ZN95A4lT/?taken-by=tokidokibrand
[UPDATE July 7] 
We have very little information about any of these items, but tokidoki did unveil the first look at this year's San Diego Comic-Con debuts and exclusives, including this year's enamel pins, notebooks, keychains, lanyards, and tote bags.