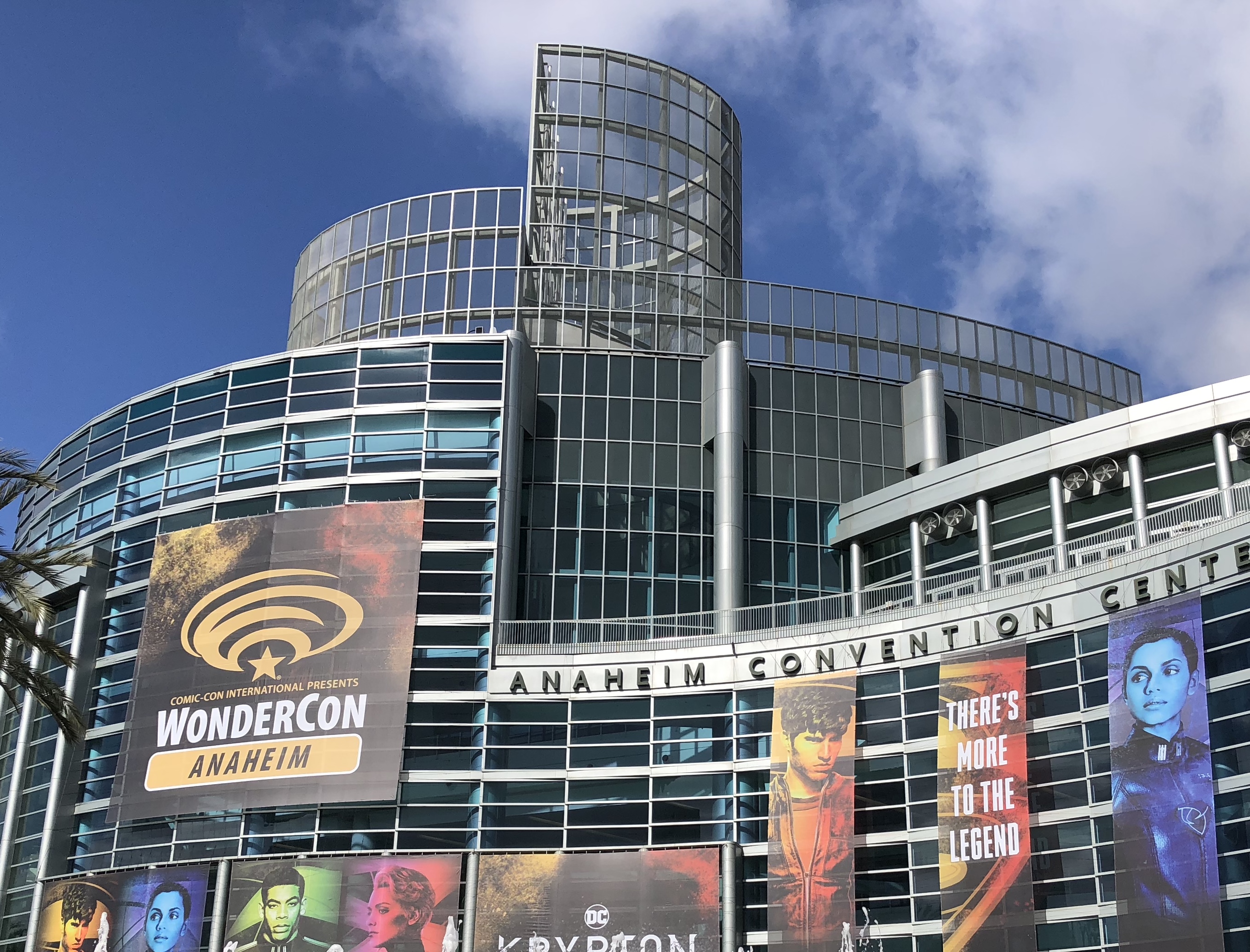 With just a little over 72 days until WonderCon 2019, Comic-Con International continues to gather some comic industry heavy-hitters for their Anaheim convention. Today, we have our third wave of guests announced for WonderCon Anaheim 2019.
The third wave of special guests for this year's con, which will be held on March 29-31, have been revealed. From the Toucan Blog, attendees to WonderCon 2019 can look forward to seeing:
Kendare Blake • Author, Three Dark Crowns series, Goddess War trilogy
Gerry Dugan • Writer, Deadpool, Guardians of the Galaxy, Star Wars
Mark Evanier • Writer, producer, historian, Kirby King of Comics
Jim Lee • Artist, Justice League: Origin, Suicide Squad; DC Comics publisher
Greg Pak • Writer, Planet Hulk, Firefly, Star Wars: Age of Rebellion
Tim Sale • Artist, Batman: The Long Halloween, Spider-Man Blue
Additional special guests will be announced next week.
You can find the complete announcement on the Toucan Blog.
Are you excited about theses special guests? Let us know in the comments.