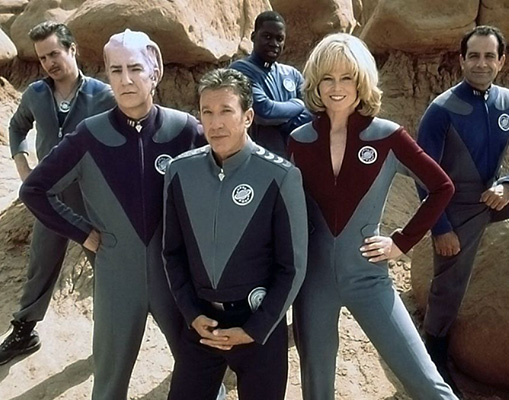 We've got good news for music lovers headed to SDCC this year: The San Diego Symphony announced their events for Comic-Con, which will feature concerts for the music of Galaxy Quest (with Academy Award nominated compose David Newman, who wrote the score) and Back to the Future (with Newman conducting Alan Silvestri's score). For those in town early, there will also be Harry Potter and the Half Blood Prince in concert earlier in July.
On Friday, July 19, Newman will lead the San Diego Symphony in Galaxy Quest in Concert at the Copley Symphony Hall, to "boldly go where few parodies have gone before". Newman wrote the original score for the 1999 film, and while there's no word yet on what time the concert will start, it's sure to be a good time.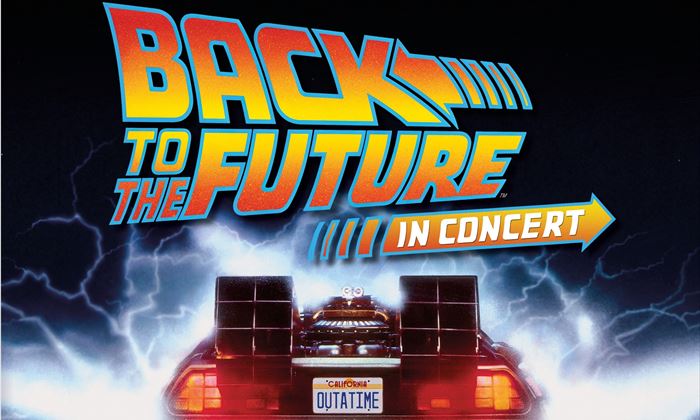 Then on Saturday, July 20, get ready to power up your DeLorean, as the San Diego Symphony will be performing Back to the Future in Concert. Newman will again be conducting Silvestri's musical score live.
For those either already in San Diego or planning to head down early, you can get the festivities started on Saturday, July 13 – Sunday, July 14 with Harry Potter and the Half Blood Prince in Concert at the Embarcadero, as part of the Symphony's Bayside Summer Nights. The film will be projected onto a giant screen and accompanied by a live symphony orchestra.
Single-show tickets are now on sale.
Which San Diego Symphony event will you be attending? Let us know in the comments.