WonderCon is less than a week away, but there's still plenty of news about that other convention – San Diego Comic-Con. Today, we've got confirmations from lots of artists that they'll be heading to the convention to exhibit, as well as an update on the parking sale, a chance to color your way to victory (and prizes), and more.
Here's a look at what you might have missed:
No surprise, but Zenescope is returning to San Diego Comic-Con this year, where you'll be among the first to be able to grab one of their quarterly Zenboxes. And in doing so, you'll be guaranteed to score their Hellchild, Mystere, Dorothy, and The Duchess pins – only available through the Zenboxes. You can also show off your coloring skills at SDCC with Zenescope, in their 2019 Coloring Contest. Simply color in one of their two coloring art pages, post it on social media with the hashtag #ZenColorContest19, and you could win a coloring book pack, a set of 3 mini collectible art prints, and more – with the winners announced during SDCC. Find more information, including the coloring pages, on their website.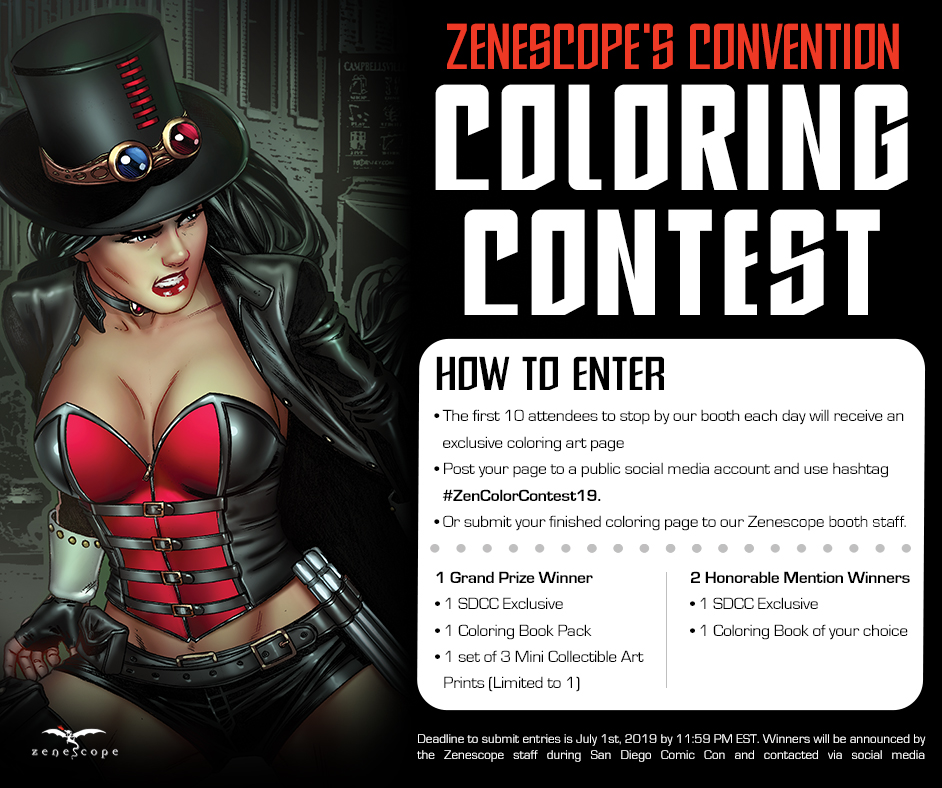 Next week is @WonderCon and I can't wait to share with everyone my new stories and artwork! I'll be at Artists' Alley booth C-15. And if you're lucky enough to attend SDCC 2019 you can find me there too: https://t.co/qZcx1aOlbk #wondercon2019 #sandiegocomiccon #artistsontwitter pic.twitter.com/LUHOwEUcBW

— Jess Chrysler (@jesschrysler) March 21, 2019
According to a recent tweet from Ace Parking, if you'd like to try to score a coveted parking spot downtown during SDCC, look for an update from them sometime in April. We'll keep our eyes on them and let you know as soon as they update anything.
We will have an update in April.

— ACE (@AceParking) March 21, 2019
Author and comic writer Cavan Scott announced via his website he will be at SDCC 2019. Anything beyond that will require some patience as we wait for him to post anything further.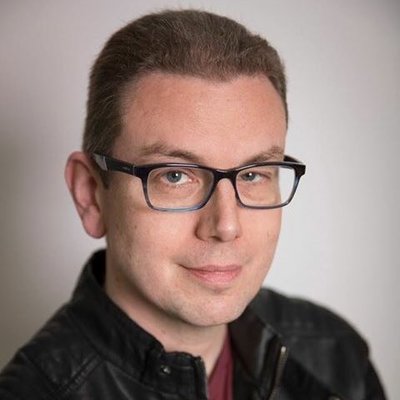 The Realms of Mindrin invite you to find their table at SDCC this year, where they'll be hosting a tournament for their new card game, WAR, on Thursday and Saturday. They haven't announced which table or specific times yet, but there will be prizes for first place winners.

If you look real hard at Bean Leaf Press's website, you'll notice they list SDCC 2019 on their list of Free Sketch Dates on the right-hand side.

Artist Ash Evans announced on her site she will be back at SDCC this year and in a new, permanent spot this time. She'll be at Booth #4816 with some SDCC exclusives, like the enamel pin she showed her Instagram followers, and premiere items.
https://www.instagram.com/p/Btv7GzQBevK/
Pop artist Nooligan is returning to SDCC in 2019, according to his Events page.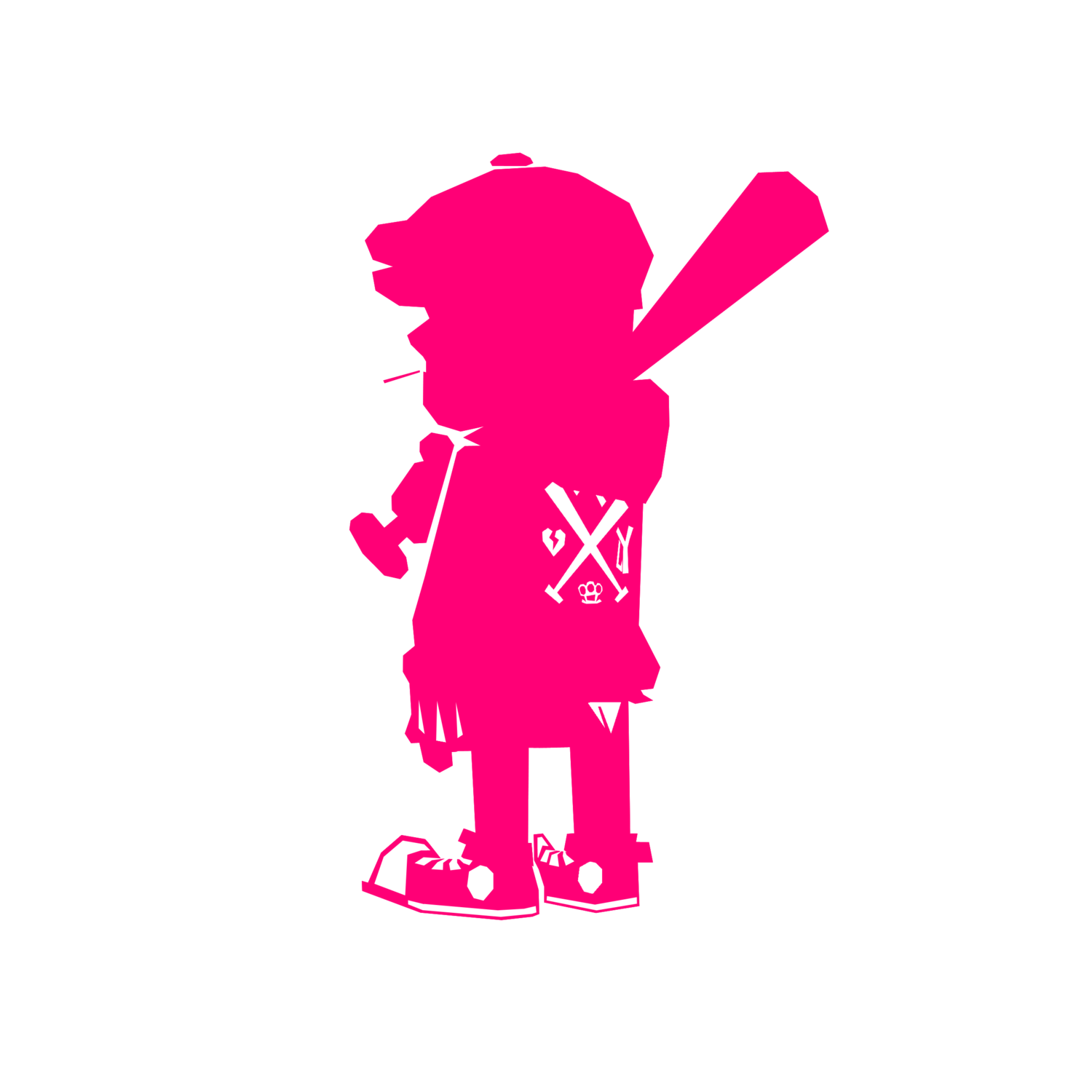 The moose is loose at SDCC again as Hanging Chad Entertainment returns to Table #L-09 in Small Press with The Adventures of Mighty Moose. Look for more moose announcements coming sometime in April. A moose once bit my sister. No, really! She was carving her initials…
After WonderCon, artist Melissa Pagluica's next stop is San Diego Comic-Con 2019.
It's never too early to start thinking about art commissions. Comic book artist Jason Metcalf revealed that not only is he attending SDCC this year, but he's already taking commissions for all of his convention appearances for 2019. Want to get on the list? You can find more information on his website.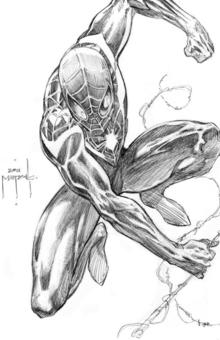 The Coin-Op Carnival, which consists of friends and co-creators Ryan Claytor and Nick Baldridge, are hitting the road this year and rolling through SDCC 2019.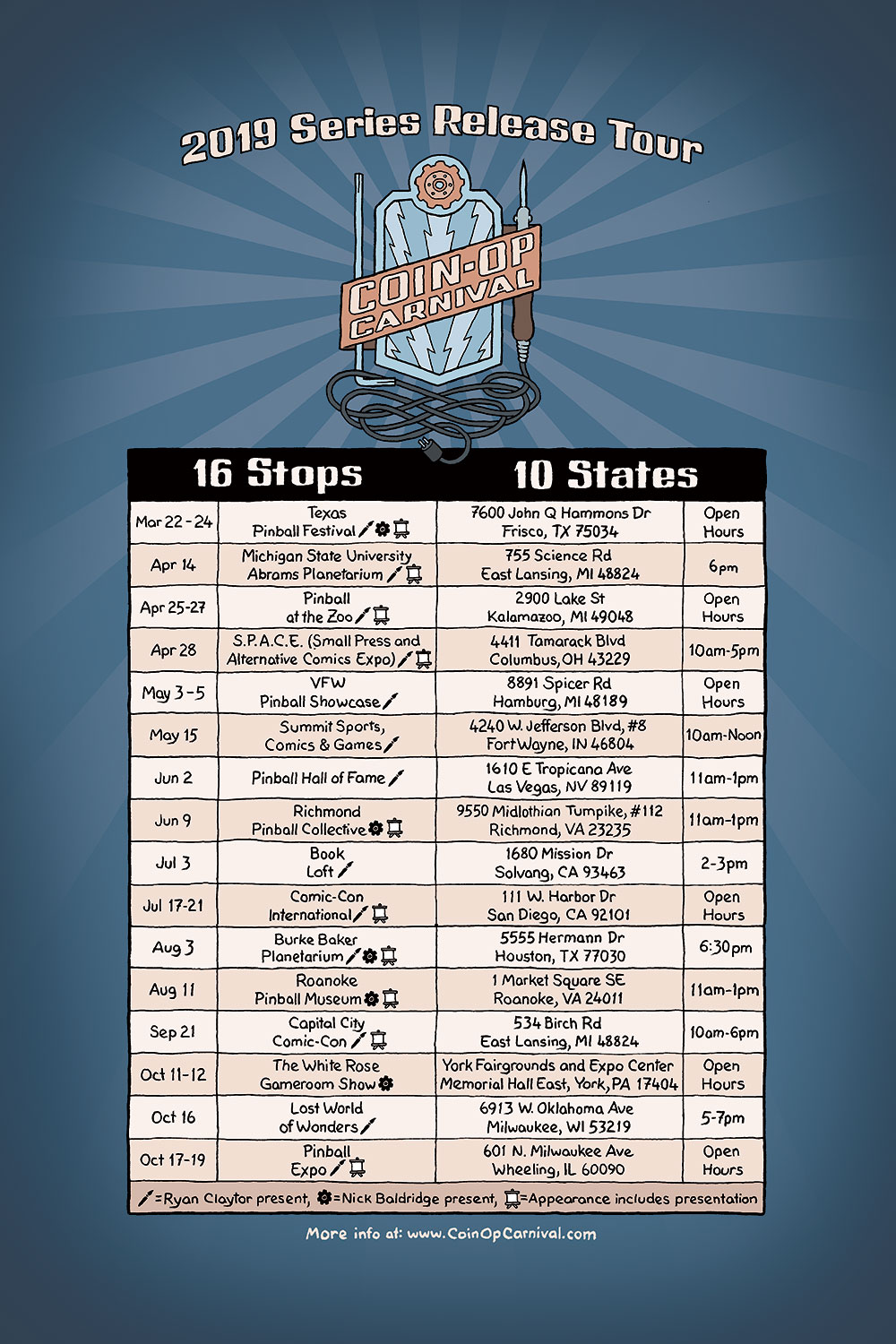 Non-profit literacy organization Comics4Kids INC let slip that the IMDb Boat is returning to Comic-Con this year. Which celebrities will climb on board for 2019?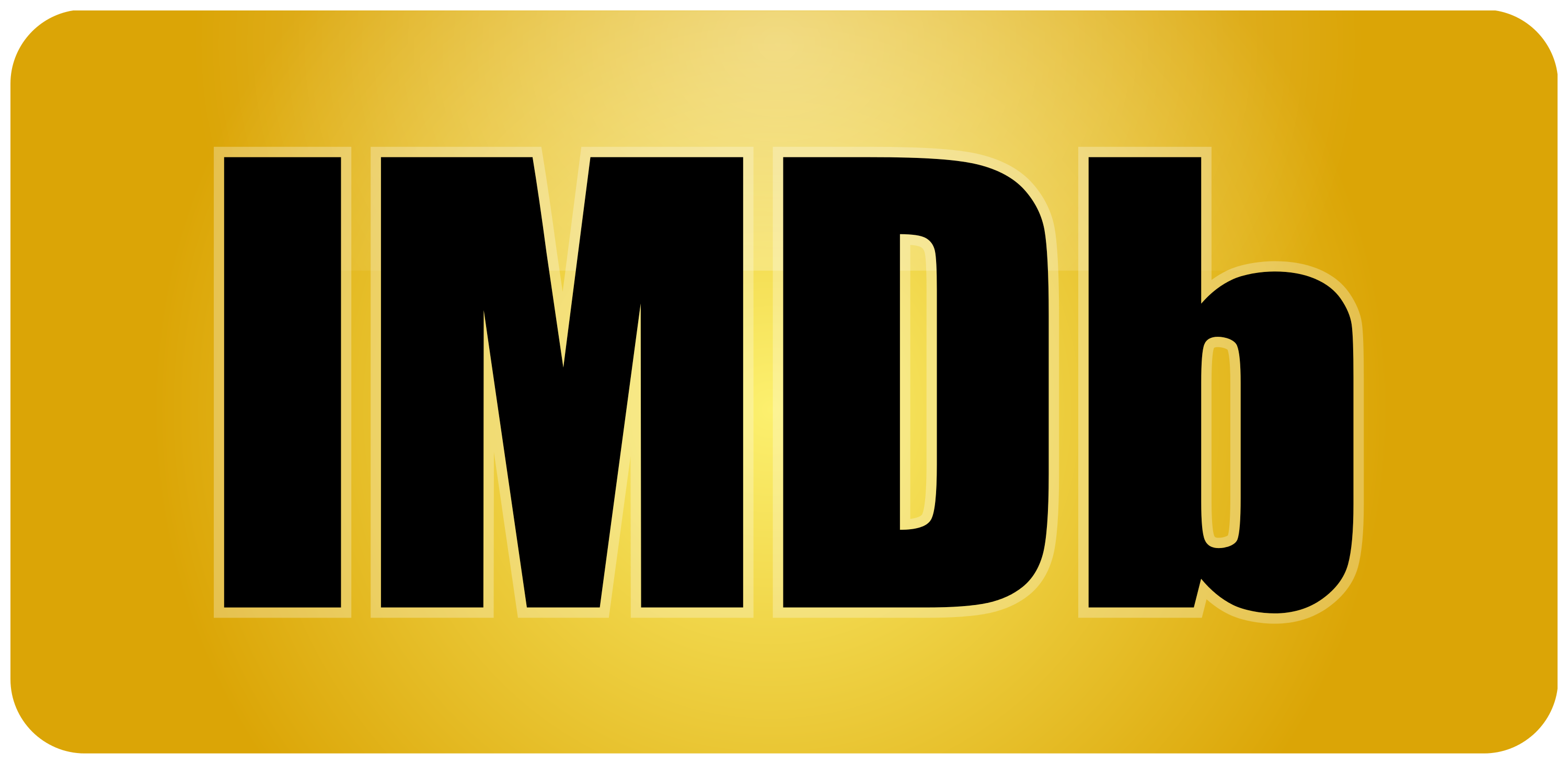 Artist Diana Levin's Ghoulish Bunny Studios is bringing back her adorable spooky artwork back to SDCC this year, if her Show Schedule has anything to say about it.

Artist Jonboy Meyers will be exhibiting at the convention this year, where you can pick up some of his amazing artwork.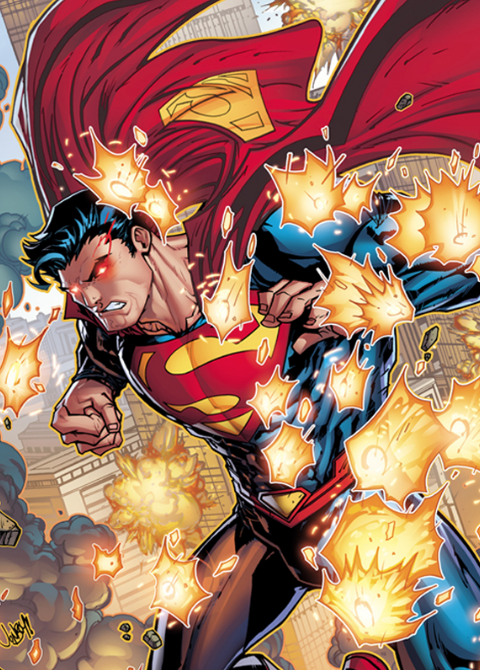 Want to catch Chicago-based artist Ashley Riot? Good news – you can at SDCC this year, as she now lists it as part of her 2019 convention schedule.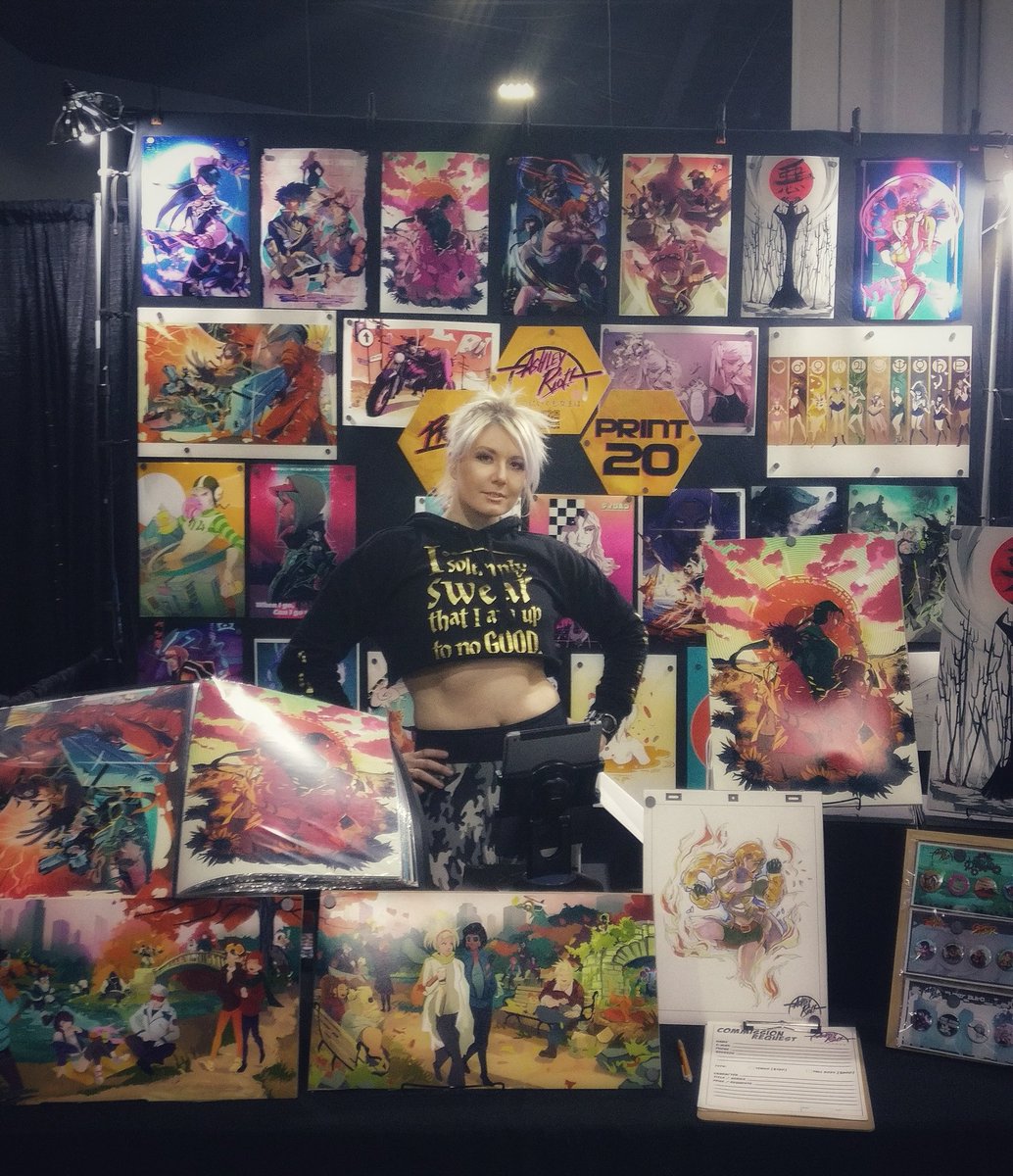 Anything you're really excited about? Anything we missed? Let us know in the comments, drop us a line, or tweet us at @SD_Comic_Con.