Every week from now until San Diego Comic-Con, we're celebrating you: our readers! So let's meet this week's Attendee of the Week: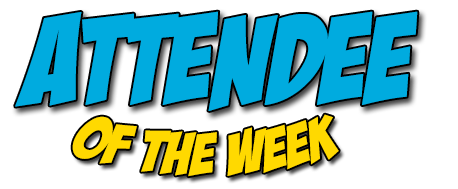 Joanna Wishart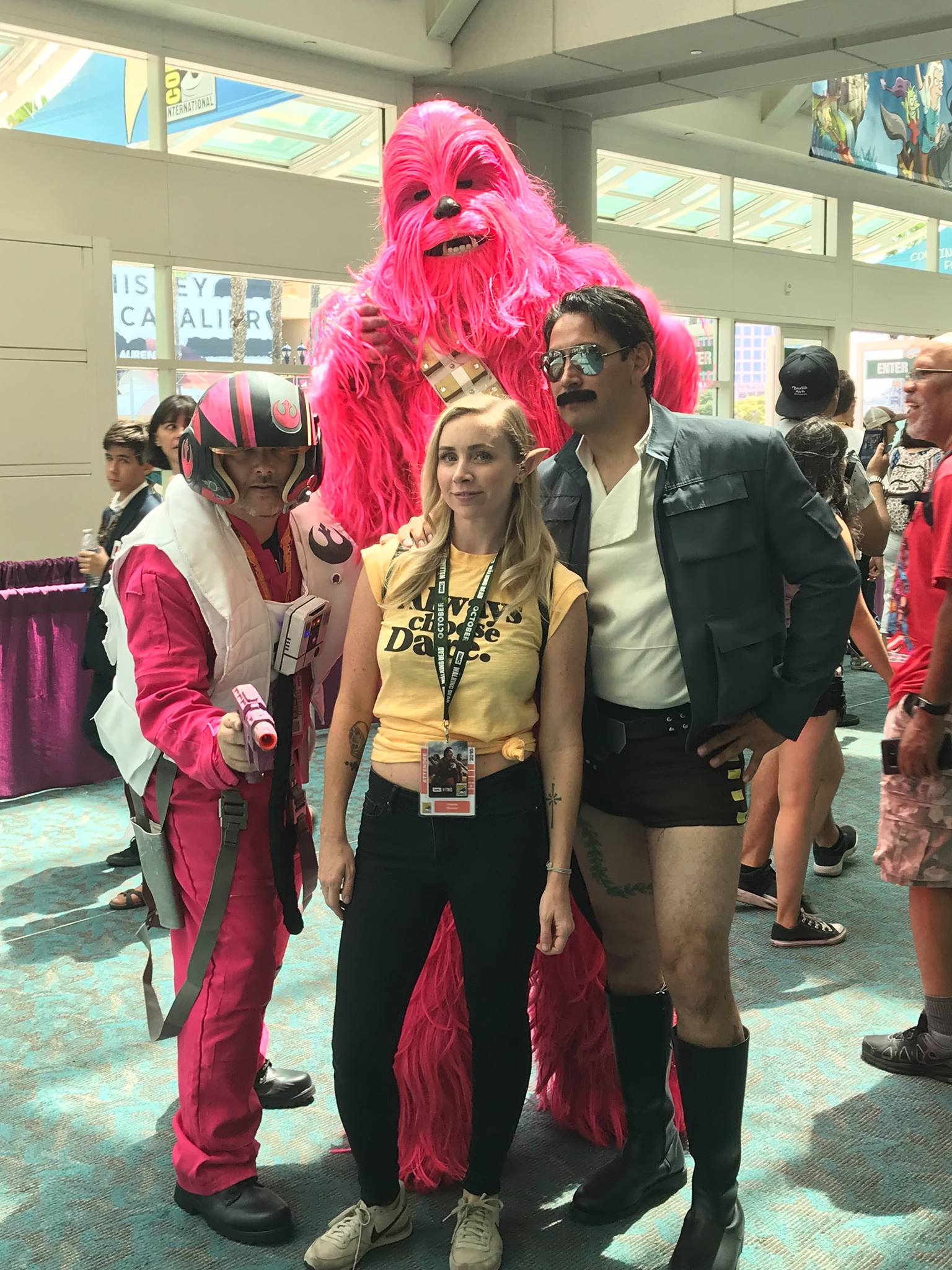 Where are you traveling from?
North Hollywood.
How many years have you been attending?
9 years.
What was your favorite panel and why?
Duck Tales with Ben Schwartz. I've never laughed harder in any panel.
What is your favorite exhibitor or artist booth and why?
I always have to stop at the Weta both. The special effect makeup is always amazing and I love seeing the new LOTR figurines.
What's your favorite item you've ever taken home from the convention (swag, exclusive, merch, etc.)?
Star Trek Bottle Opener USS Enterprise NCC-1701
What was your favorite autograph session and why?
GAME OF THRONES CAST on the main floor!!! It was electric and insane!
What is your favorite con snack?
I tend to just survive on soda and Granola Bars during the day at the con.
Tell us about your most memorable celebrity encounter?
I was at a booth that sold Battlestar Galactica bomber jackets and Edward James Olmos came by to try on jackets and took a photo with me! So Say We All!
What is (or was) your favorite offsite and why?
I always have to attend the Her Universe Fashion Show. The fandom inspired fashion is insanely impressive!
What is your favorite restaurant in downtown San Diego?
The Coin-Op Game Room (It's a retro 80's arcade bar)
What is your favorite Comic-Con memory/moment?
Getting into the Nat Geo Mars Party and getting to meet Bobak Ferdowsi (NASA's Mohawk Guy!)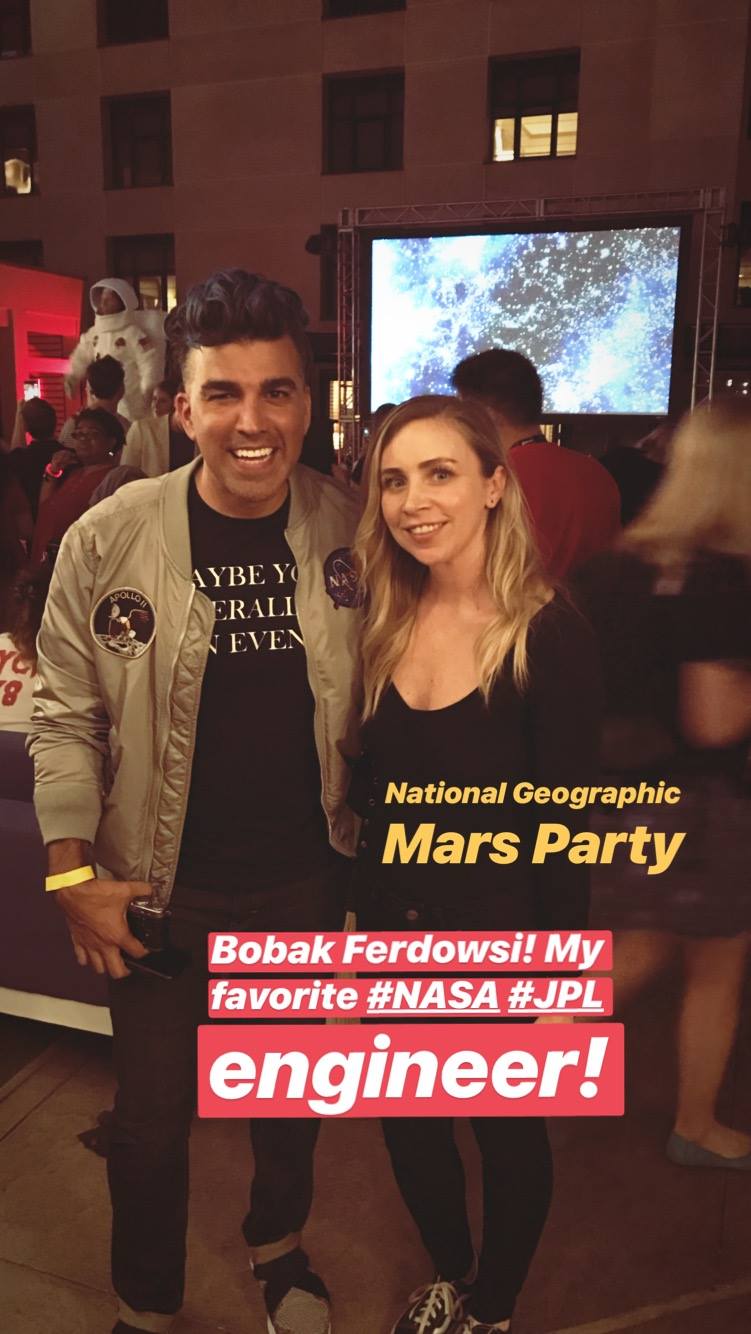 Do you have any advice on how for a first time attendee?
Just try to do everything!