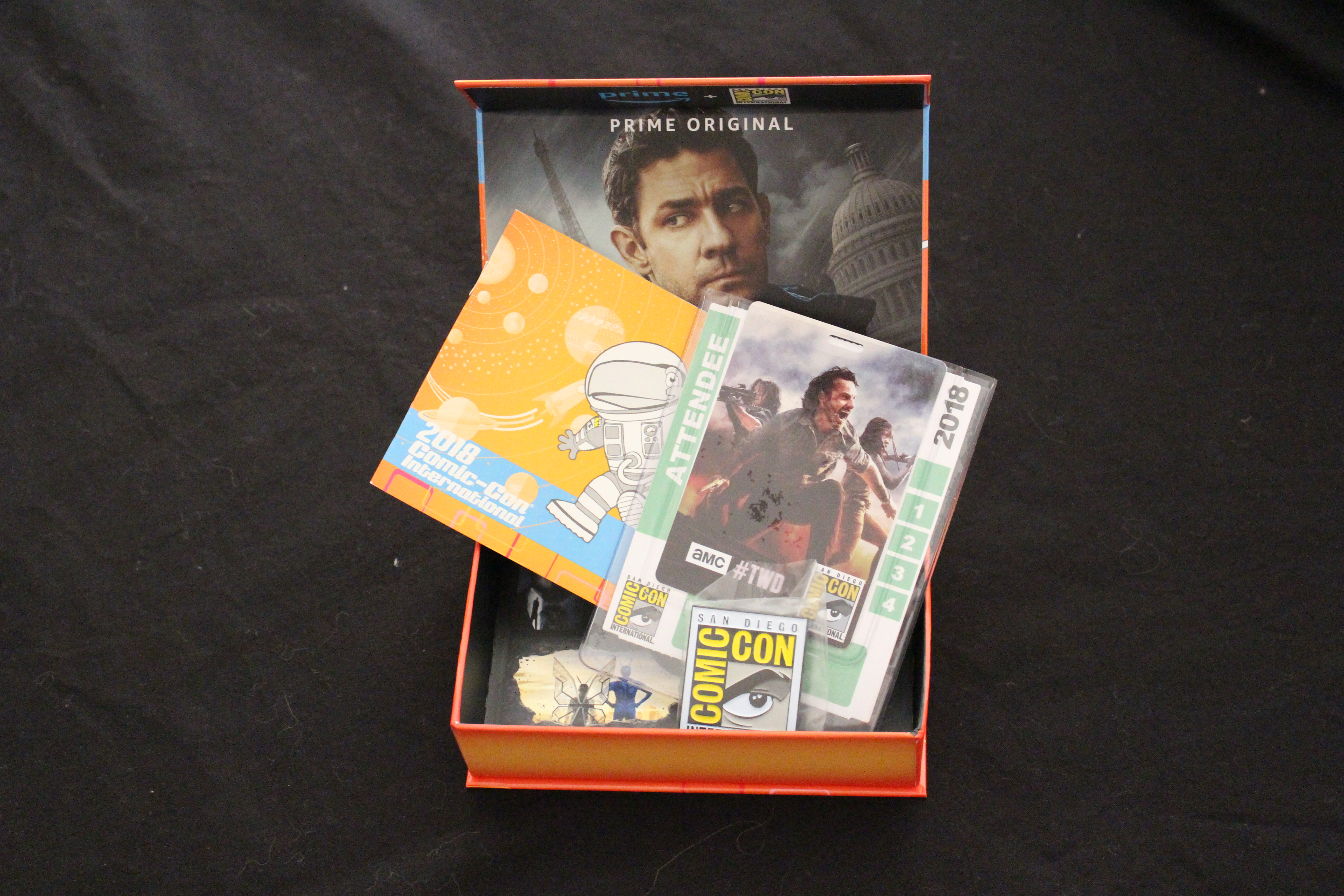 If you're one of the thousands of people currently shut out from attending San Diego Comic-Con 2019 because you didn't score a badge — all hope is not lost (if you have what is sure to be a pretty decent chunk of pocket change, anyway).
Comic-Con International is currently auctioning off San Diego Comic-Con 2019 4-day badges (but no Preview Night) on eBay, to support the upcoming Comic-Con Museum.
At the time of press, there is only one auction up, with bidding set to end on May 7 — but Comic-Con International made it sound as if more badges may go up. At this time, the set of two badges are going for $880 — but that number will surely only rise.
We fully expect the badges to go for significantly over retail value, but just how far is anyone's guess.