Every week from now until San Diego Comic-Con, we're celebrating you: our readers! So let's meet this week's Attendee of the Week: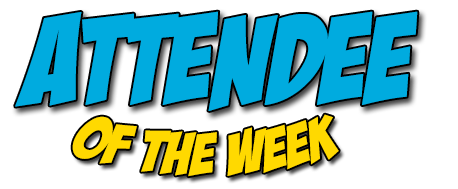 Kyle Emina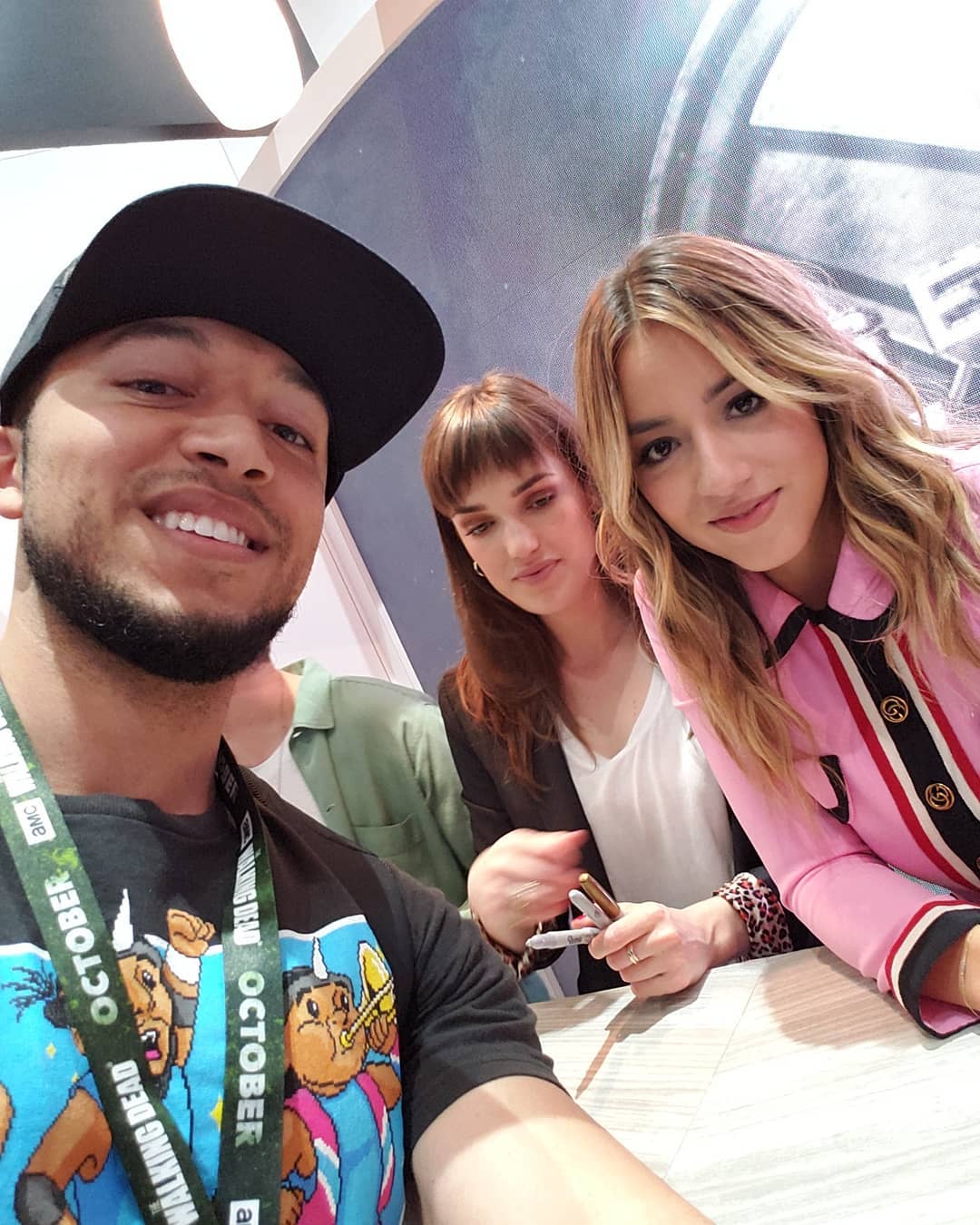 Where are you traveling from?
Milwaukee, Wisconsin
How many years have you been attending?
This summer will be my 3rd year!
What was your favorite panel and why?
Marvel Studios in 2017 where they showed early footage from Thor: Ragnarok, Avengers: Infinity War and Black Panther (which included an awesome trailer with "DNA" by Kendrick Lamar that was never released publicly)
What is your favorite exhibitor or artist booth and why?
Ryan Meinerding (Head of Visual Development at Marvel Studios) had a booth in 2017 with incredible early concept designs for all the MCU movies out at the time, and it was incredible to see them in-person and talk with him about the process for his designs!
What's your favorite item you've ever taken home from the convention (swag, exclusive, merch, etc.)?
I bought an Infinity Gauntlet pin that I still get compliments on to this day!
What was your favorite autograph session and why?
Marvel's Agents of S.H.I.E.LD. in 2018 because the show wasn't renewed yet and I wanted to make sure I saw them at what could've been their last appearance (now they have TWO more seasons!). Everyone was really nice and seemed really appreciative of everyone there!
What is your favorite con snack?
Don't sleep on those San Diego Convention Center pretzels!
Tell us about your most memorable celebrity encounter?
I ran into Dominic Purcell from Legends of Tomorrow and Prison Break last year at a club the night before his panel with Legends of Tomorrow. I didn't want to ask for a picture at a night club, so I just shook his hand and told him that I'm a big fan of the show. Although I'm pretty sure he was wearing the same clothes from the night before at the panel the next day…
What is (or was) your favorite offsite and why?
Netflix had an awesome off-site in 2017 that featured a VR experience and a replica room set up from Stranger Things!
What is your favorite restaurant in downtown San Diego?
The Subway on K Street because it was on our walk back to our hotel shuttle and it's always open… *shrugs*
What is your favorite Comic-Con memory/moment?
Waiting in line for Marvel Studios Hall H panel in 2017 and becoming friends with the people next to us, which included playing Phase 10, getting food together, and being one of the last hundred people or so to get wristbands for Hall H. SDCC friends are the best!
Do you have any advice on how for a first time attendee?
Pick out 2-3 panels/signings/offsites/events that you really want to do each day, and schedule your day around making sure you get to them. Unless you really want to see a panel, maybe waiting in line isn't worth it for everything else you might miss. There's too much to do, so make sure you get to do the things you really want!