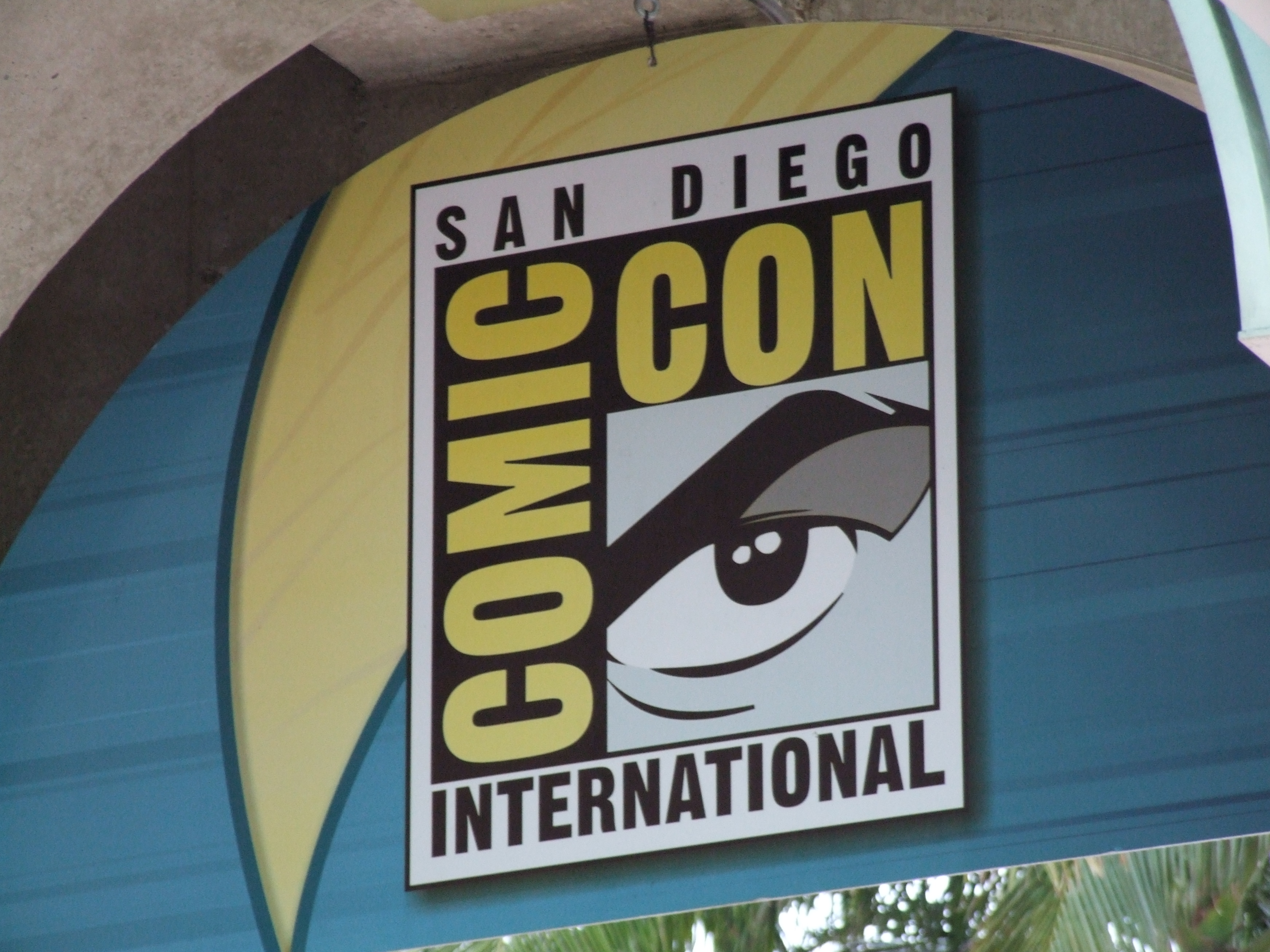 If you thought we were going to miss a Special Guest announcement because it's Memorial Day, think again. Comic-Con International announced eight more special guests you'll see at SDCC 2019.
From the Toucan Blog, here's the seventh wave of Special Guests headed to SDCC 2019:
David Brin • Author, The Postman, Earth, The Transparent Society
Denis Kitchen • Cartoonist, author, publisher, Kitchen Sink Press, The Art of Harvey Kurtzman
Craig Miller • Publicist, producer, author, Star Wars Memories
Larry Niven • Author, Ringworld series, Fleet of World series
Mike Royer • Artist, Kirby's Fourth World series, Eternals, Captain America
Bob Schreck • Editor, Batman, Sin City
Diana Schutz • Editor, 300, Grendel, Usagi Yojimbo
Charles Vess • Artist, Sandman, The Collected Books of Earthsea
Special guests typically receive a special "Spotlight" panel during the convention, so attendees have a chance to hear their favorite authors and artists speak live.
According to CCI, they'll announce eight additional guests next Monday – so keep your eyes peeled for more exciting announcements. You can also catch up on tons of other things and people who will be at San Diego Comic-Con in our Under the Tents updates.
Are you excited about these guests? Let us know in the comments.