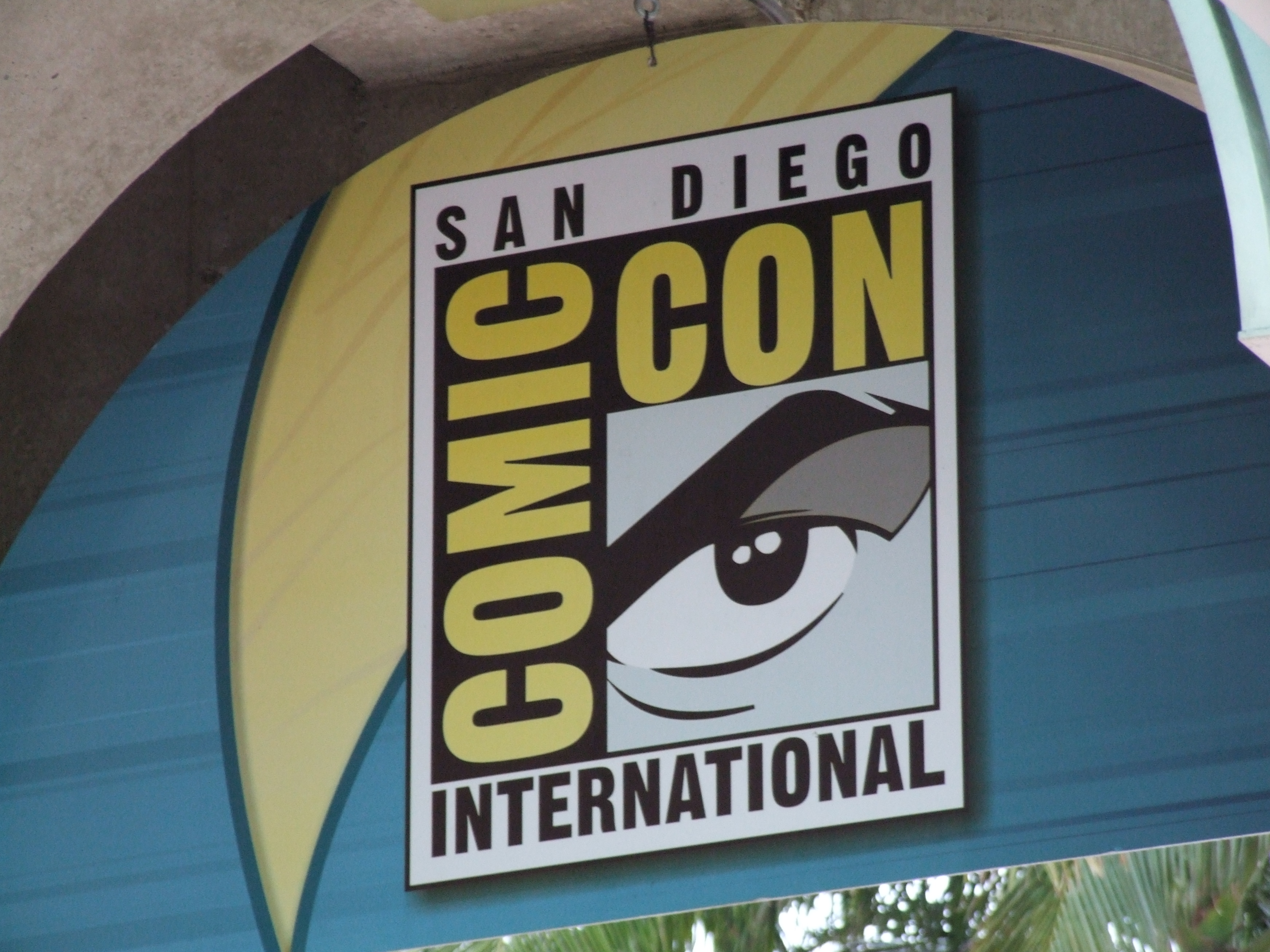 Comic-Con International announced their fifth wave of Special Guests for SDCC 2019, and this is an extra special announcement. Extra in that there are seven guest announcements instead of the usual six, and special because, well, they're Special Guests.
From the Toucan Blog, here's the fifth wave of Special Guests headed to SDCC 2019:
Sergio Aragonés • Cartoonist, Groo the Wanderer, MAD magazine
Greg Bear • Author, The Mongoliad Cycle series; Comic-Con founding committee member
Kurt Busiek • Writer, Marvels, Astro City, Conan
Mary Fleener • Writer, artist, Billie the Bee, Life of the Party
Willie Ito • Cartoonist, animator, Disney, WB, and Hanna-Barbera cartoons
Paul Levitz • Writer, editor, publisher, 75 Years of DC Comics, Legion of Super-Heroes
Richard & Wendy Pini • Writer, artist, editor, publisher, Elfquest
Special guests typically receive a special "Spotlight" panel during the convention, so attendees have a chance to hear their favorite authors and artists speak live.
According to CCI, they'll announce six additional guests next Monday – so keep your eyes peeled for more exciting announcements. You can also catch up on tons of other things and people who will be at San Diego Comic-Con in our Under the Tents updates.
Are you excited about these guests? Let us know in the comments.