More San Diego Comic-Con news and announcements were rolling in all weekend long and we have collected all the tastiest bits and pieces for you to devour. We've got metallic kitty cat prints, (more) killer bunnies, commissions to keep your eyes on, and much more.
Let's take a look at the news you might have missed:
Artist Greg Horn has announced his convention schedule and his signature rules. He'll be making a stop at San Diego Comic-Con so dig out those back issues for him to sign.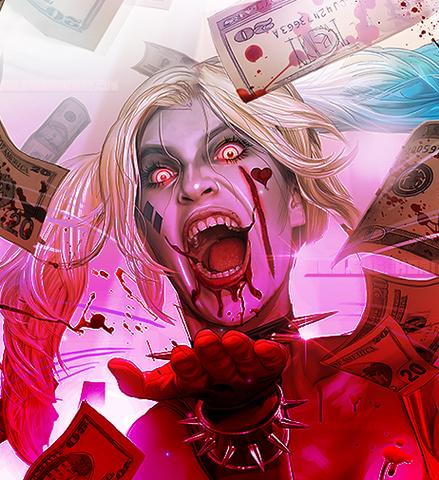 Over on the Comic-Con section of Reddit, the community is looking for help getting their annual party off the ground. Location, day and time are to be determined but you can volunteer to assist with several portions of the planning, including supplying the giveaways.
Those who submitted panel ideas for SDCC are starting to hear back and several, like the Fansplaining Podcast, took to Twitter to share their excitement.
FANSPLAINING IS GOING TO SDCC!

We're so excited to announce that our panel got approved! Stay tuned for details of when, where, and who (IT'S EXCITING). We'll be hosting a meetup and taking part in other panels too!

— Fansplaining (@fansplaining) May 23, 2019
I am excited to announce that our panel highlighting the Comic-Con Educators Book Club has been accepted for @Comic_Con this summer!

Check us out at #SDCC2019 or join the club this fall. https://t.co/lIre79GgEp

— Jewyl Alderson (@JewylAlderson) May 23, 2019
https://www.instagram.com/p/BxzzjtwAtms/
https://twitter.com/ThePhoenixx/status/1131672333142384640
If Factory Entertainment's Killer Bunny exclusive got your attention, then have we got a comic for you! Creator Brian Churilla, will have copies of his fan-made comics, Dave: Killer Bunnies From Hell and Summer School: Chainsaw with him at Comic-Con.
https://twitter.com/BrianChurilla/status/1131658434754088960
A few months ago we posted that Head Lopper creator Andrew MacLean would be attending SDCC and we had high hopes for commissions. Looks like we can uncross our fingers as MacLean has updated his website to say that SDCC commissions are "Coming Soon!" He gives all the details regarding pricing, sizing and how to obtain one when they go up. Check out some examples on his Instagram.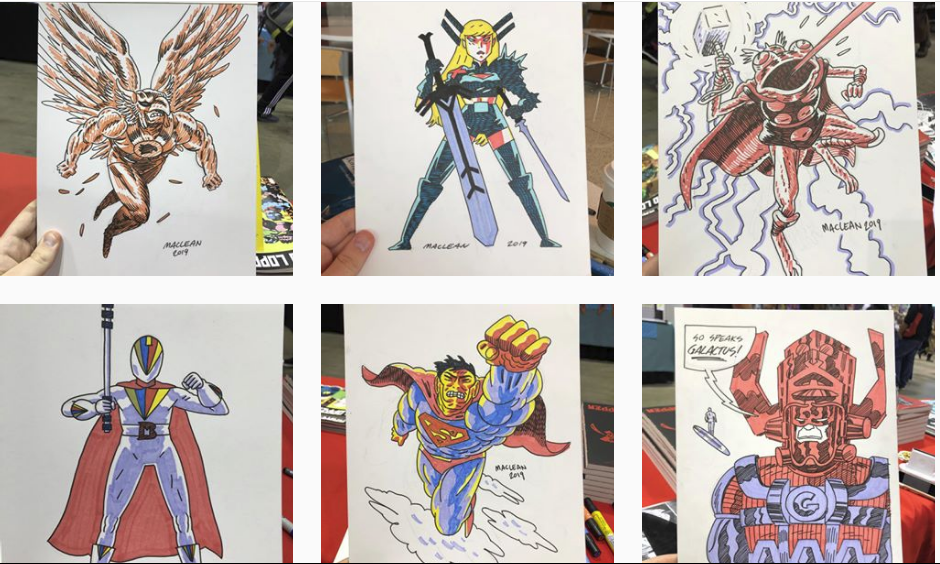 Rob Hart, author of the forthcoming novel The Warehouse, showed off some of the fun freebies that SDCC attendees might be able to snag in July. The Warehouse is due out in stores in August.
WAREHOUSE swag! I hear if you're at Denver Comic Con, SDCC, or BookCon, you just might be able to snag one of these… pic.twitter.com/64OvCiY6uM

— Rob Hart (@robwhart) May 23, 2019
Popular enamel pin company FiGPiN has teased that they will have a very special San Diego Comic-Con version of their logo pin, which was previously a temporary item. We're on (FiG)pins and needles with excitement!
Yes, we will have a special one at SDCC, but you'll have to wait to see what it looks like!

— FiGPiN (@FiGPiNofficial) May 23, 2019
https://www.instagram.com/p/Bx0Hk7GDGnP/
Multiversity Comics announced that the original art for their Stan Sakai and Walter Simonsen Usagi Yojimbo/Ragnarok variant covers will be auctioned  off at San Diego Comic-Con. This is the first time these legends have worked together and the results are stunning. Stay tuned for more information regarding the auction.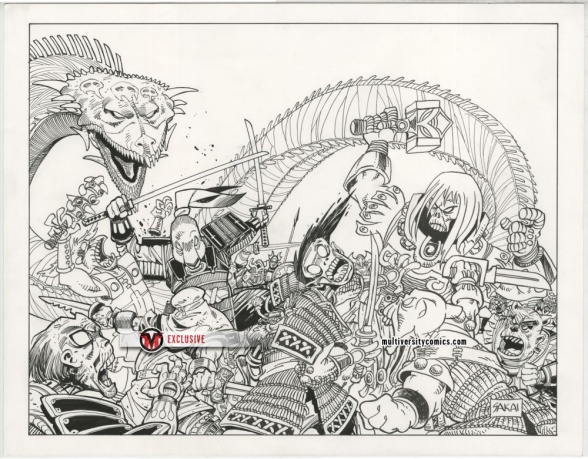 Bulgarian artist Viktor Kalvachav has added San Diego Comic-Con to his list of 2019 events.
Watercolor artist Geoff Pascual has also added SDCC to his event schedule.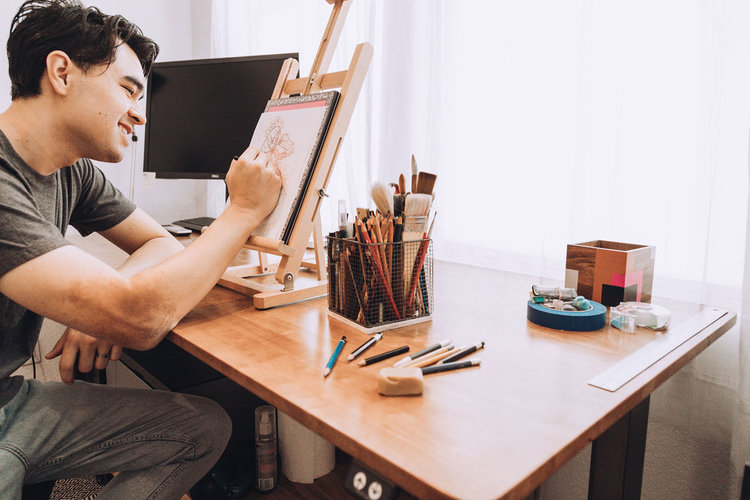 Australia's #1 independent comic book series the Xtreme Champion Tournament will have an exclusive SDCC cover for their book, XCT: Spartacus. Plan on picking one up at the show, or you can pledge to support this project, which is already fully funded, on their Kickstarter page.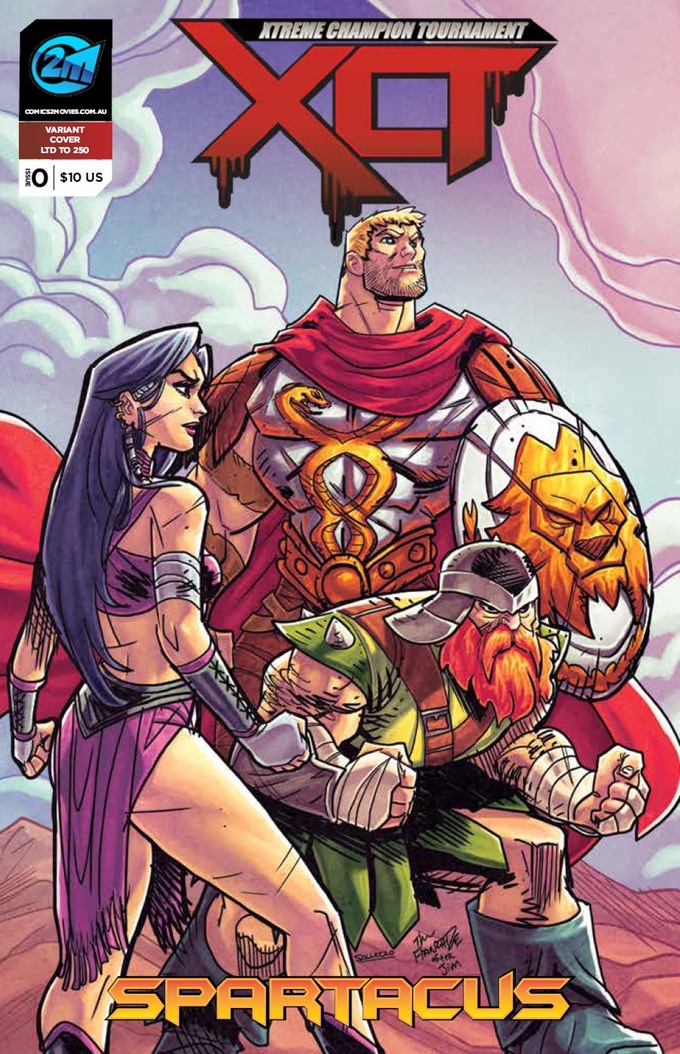 And lastly, Top Cow, a subsidiary of Image Comics,  will be back at SDCC this year, setting up shop at Booth #2629. They are promising sketches, exclusive covers, signings, and even an appearance by Marc Silvestri. Time to dig up all those old books to get signed!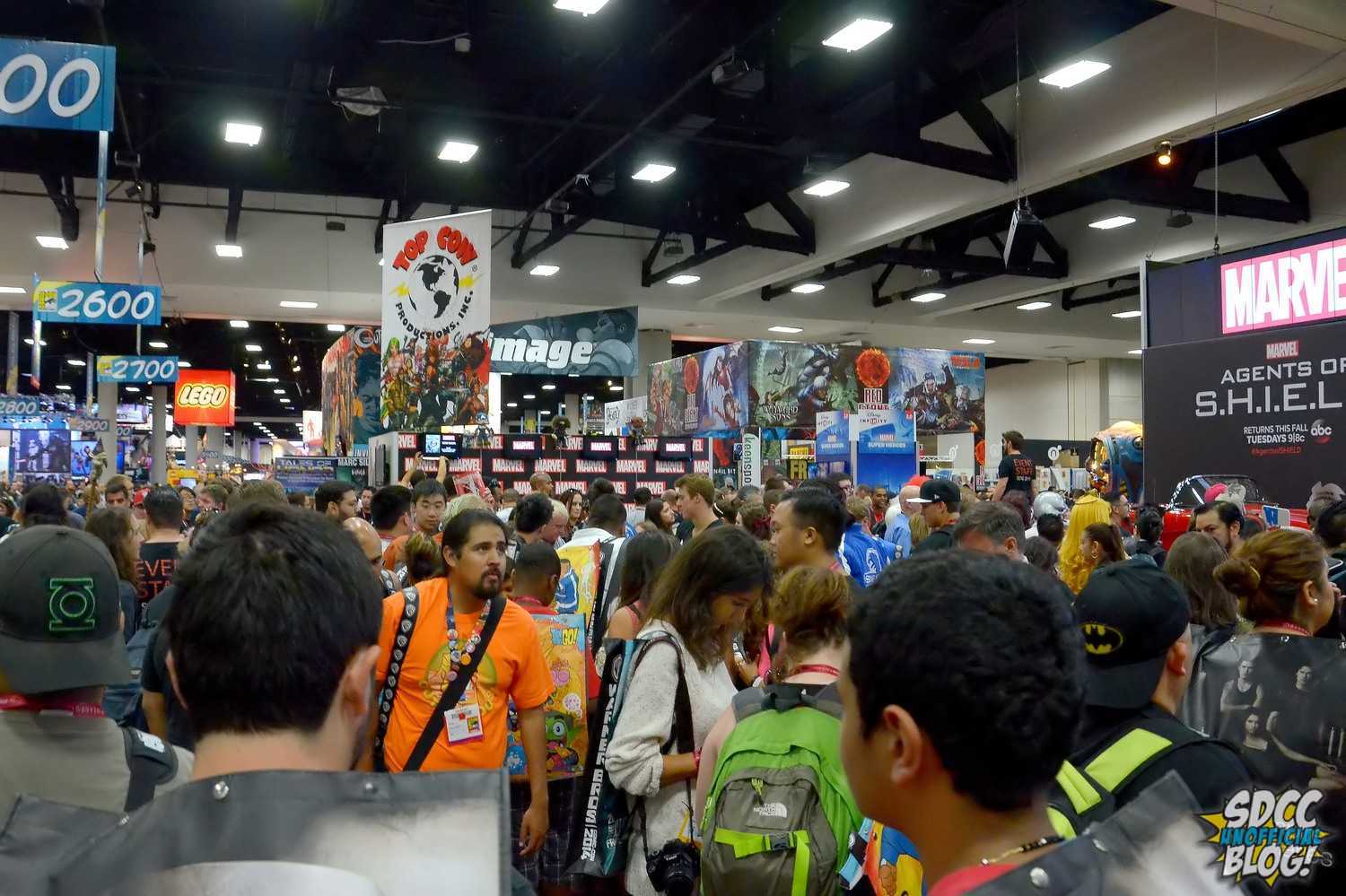 Anything we missed? Let us know in the comments, drop us a line, or tweet us at @SD_Comic_Con.