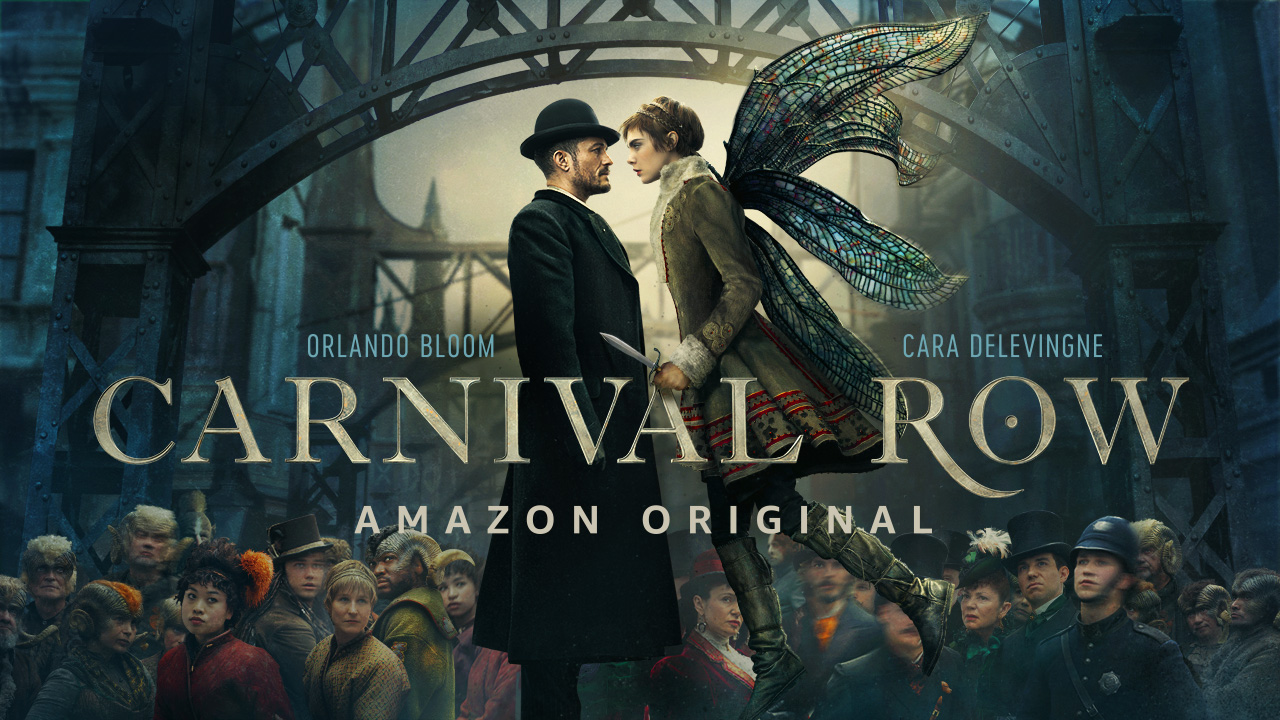 Amazon has continually amped up their San Diego Comic-Con appearances over the last several years, and 2019 may just see the biggest presence yet.
Cheddar recently spoke with Amazon Studios, who confirmed that this year, they'll be renting 60,000 square feet for an offsite, to promote three series: The Expanse, Carnival Row, and The Boys. While they don't specify a location, we wouldn't be surprised at all if they utilized the same corner lot as last year's massive Jack Ryan offsite.
Additionally, Cheddar revealed that Amazon is planning "participatory theater, stage performance and tech" exhibits during the day, and that the space will also host screenings and parties as well.
We already knew The Boys — based on the comic book of the same name by Garth Ennis and Darick Robertson, and starring Karl Urban, Elisabeth Shue, and Chace Crawford, in "a world where superheroes embrace the darker side of their massive celebrity and fame" — was heading to San Diego Comic-Con this year, but this is further confirmation that Amazon plans to go hard at the con with the upcoming series.
We also received a teaser trailer and a release date for Carnival Row today, which stars Orlando Bloom and Cara Delevingne in a story following mythical creatures who have fled their war-torn homeland and gathered in the city as tensions are simmering between citizens and the growing fantasy creature immigrant population.
The question remains whether or not any of these series will receive panels — and if they do, whether or not they'll be combined like last year's Amazon showrunner panel — but this is news to get excited about.