Every week from now until San Diego Comic-Con, we're celebrating you: our readers! So let's meet this week's Attendee of the Week: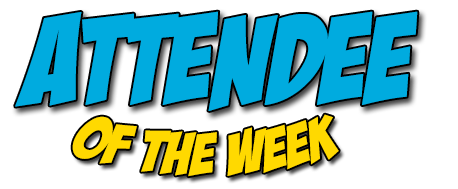 Don Tolentino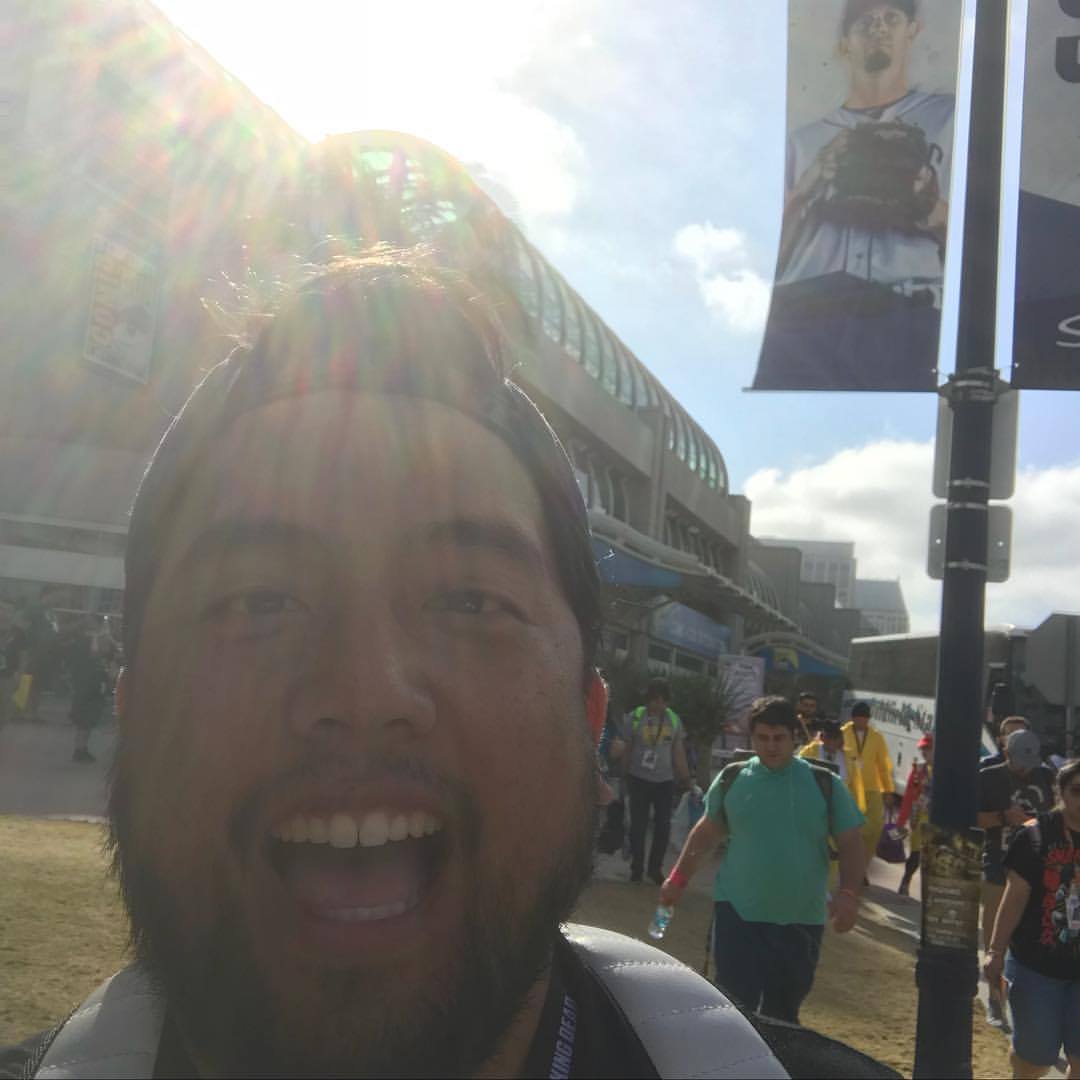 Where are you traveling from?
I'm a local guy now, but the first time I was coming from Oxnard, California, in the summer between my first and second year at UCSD.
How many years have you been attending?
12 total years. I first attended in 2003, then volunteered from 2004-2007, but took a break because that's when the crowds got really crazy.  I started volunteering again from 2012-2014, but entered the badge lottery in 2015. I've been going ever since.
What was your favorite panel and why?
I was in the infamous Star Wars Episode VII panel where all of Hall H was treated to a live Star Wars concert after the panel! Aside from that, seeing all the new things like practical effects/props that Disney was bringing to the table was great!
What is your favorite exhibitor or artist booth and why?
My favorite artist booth is a new one that just started in 2018: Chasing Artwork. His shattered vector art of different walks of pop culture (video games, anime, movies, TV shows, etc.) is amazing! I bought all of his Gundam prints last year and can't wait to buy his new ones!
What's your favorite item you've ever taken home from the convention (swag, exclusive, merch, etc.)?
I won a life-sized bust from Sideshow Collectibles during the Star Wars collectibles panel.  At first I thought it was a small bust I can put on my desk, but when I went to claim my prize, it came in two big boxes! A friend and I walked from Sideshow in Hall C/D all the way to the Hilton Bayfront parking structure through a busy Saturday afternoon crowd.  It actually wasn't as bad as it sounds!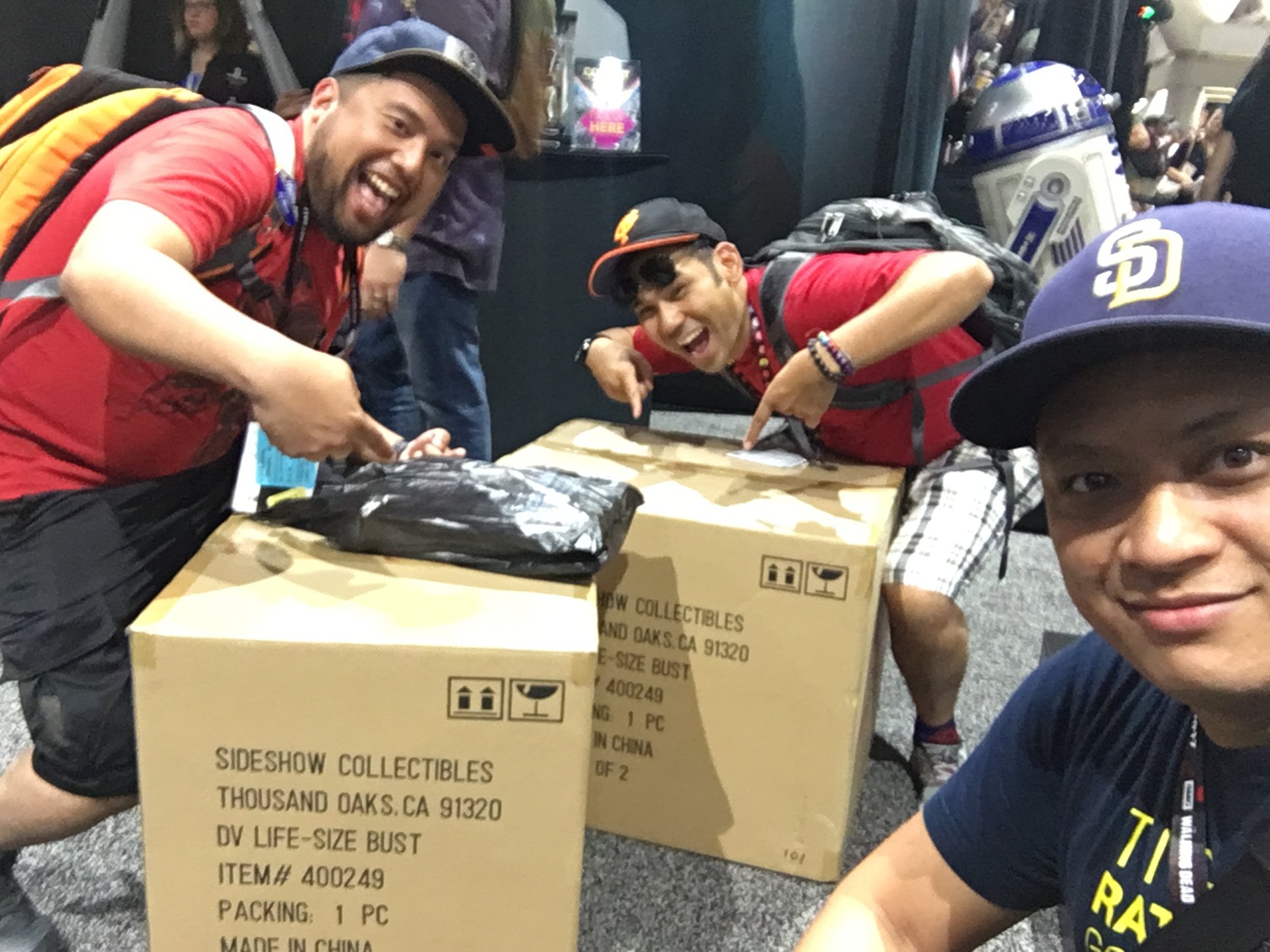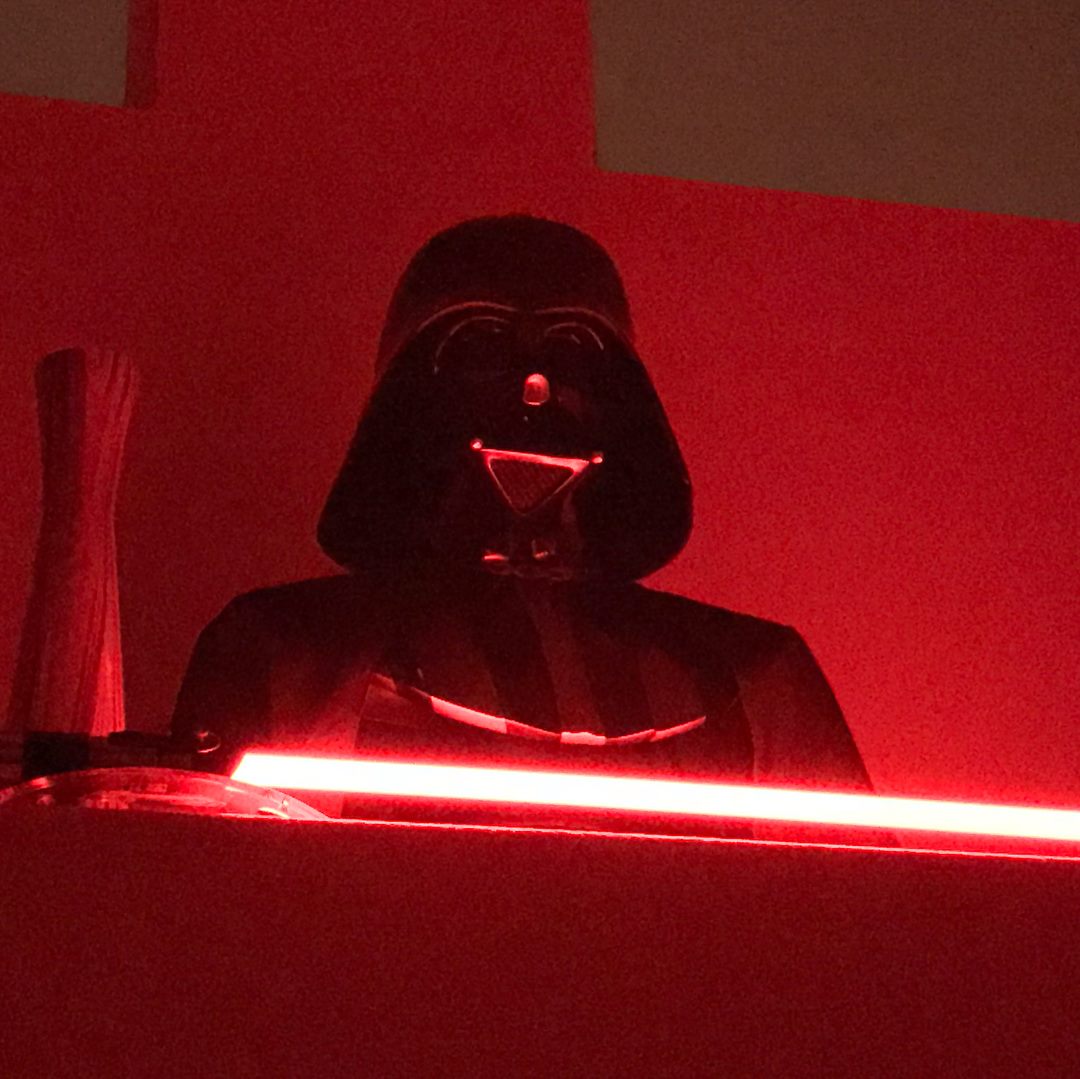 What was your favorite autograph session and why?
I've only had one autograph session and that was with Guillermo del Toro. It was great because that summer Pacific Rim had come out, but he was only doing autographs for one of his books. I had to buy one of his books for him to sign. All good, it was still a great book!
What is your favorite con snack?
Emergency Hot Dogs! The cheapest hot food item you can buy at $5!
Tell us about your most memorable celebrity encounter?
While waiting in the monster line for Hall H, Peter Capaldi and Jenna Coleman from Doctor Who walked out of the IMDb yacht to interact with fans. My friend and I were able to get pictures with them.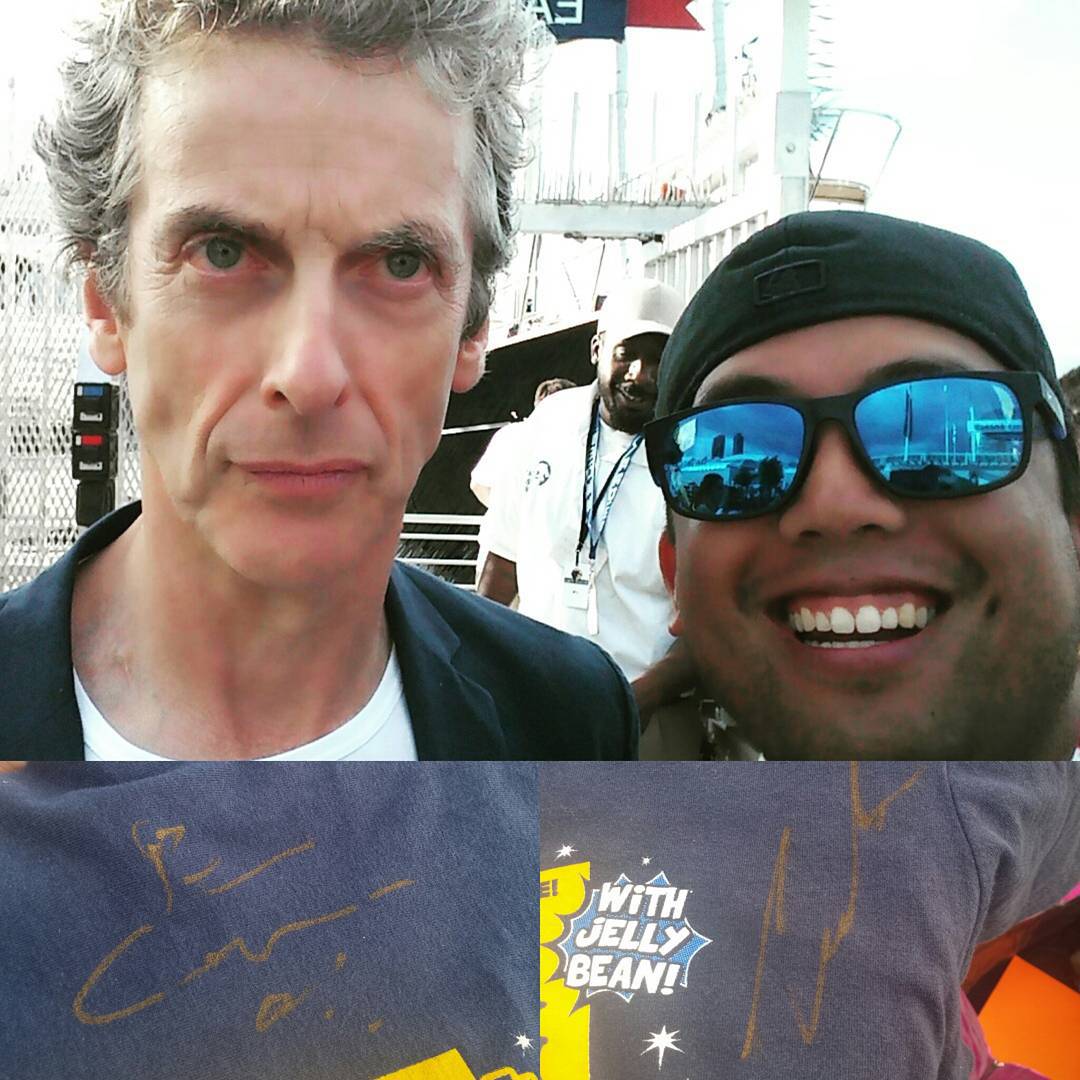 What is (or was) your favorite offsite and why?
Conan O'Brien will always be my favorite. I have gone to a couple of his tapings in Burbank, but when he comes down to San Diego for ConanCon, he goes all out!
What is your favorite restaurant in downtown San Diego?
It used to be Sarku Japan, but Horton Plaza closed in the last year.  Teriyaki chicken rice plates really hit the spot after a long day at the con! My new go-to is Lolita's Taco Shop that is right next to Petco Park. California Burritos and Carne Asada Fries are the best.
What is your favorite Comic-Con memory/moment?
So many moments! Obviously, the Star Wars concert sticks out, as well as winning the 1:1 Darth Vader bust. I always look forward to making new memories with my group of friends.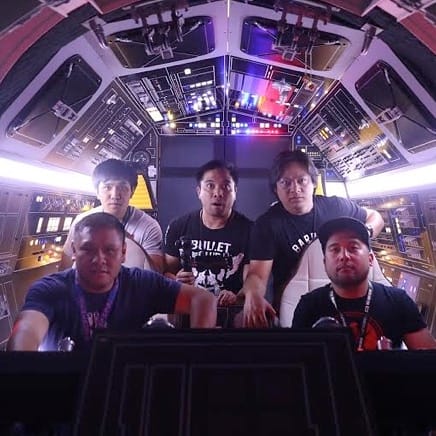 Do you have any advice on how for a first time attendee?
If you're already on this site, you're doing it right.  Follow helpful Twitter and Facebook pages that give you the inside scoop on the happenings during Comic-Con.
It goes without saying, but bring snacks and lots of water. July gets super hot, so hydrate or die-drate.
 Don't be afraid to go to panels that even slightly pique your interest because you never know how much you can learn from it. Hall H and Ballroom 20 don't always have the "best" panels.
Don't worry and expect to "do it all", just focus on what you really want to do and everything else will fall into place.
You don't have to always travel in groups.  Don't be afraid to split off from your group and experience what you want to experience.
Want to be featured as our Attendee of the Week?  Find out how!