Loot Crate returns to San Diego Comic-Con at Booth #229, with exclusives for everything from Rick and Morty to Hello Kitty.
Here's a look at this year's exclusives:
EXCLUSIVE Farscape Patch Set – $15
No frelling way, it's an exclusive Farscape 3-patch set! You get patches for the Farscape-1 project, IASA Wormhole Research Division, and of course Rygel XVI. Artwork pictured, final patches may vary.
EXCLUSIVE Hello Kitty Special Edition Figure – $25
Just in time for her 45th anniversary, your supercute best friend from the world of Sanrio is here in a special metallic deco to add a sparkle of joy to your display shelf!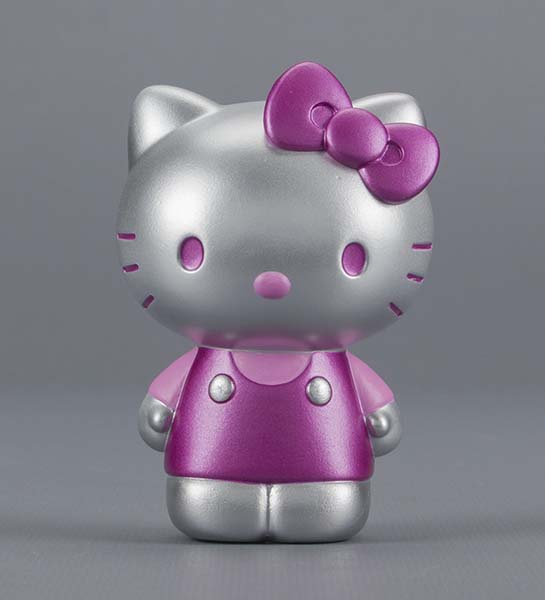 EXCLUSIVE Ghostbusters Slimed Glow-in-the-Dark Figure – $25
Celebrate the 35th anniversary of Ghostbusters with this glow-in-the-dark figure featuring Venkman and Slimer! Who ya gonna call? Probably a clean-up crew.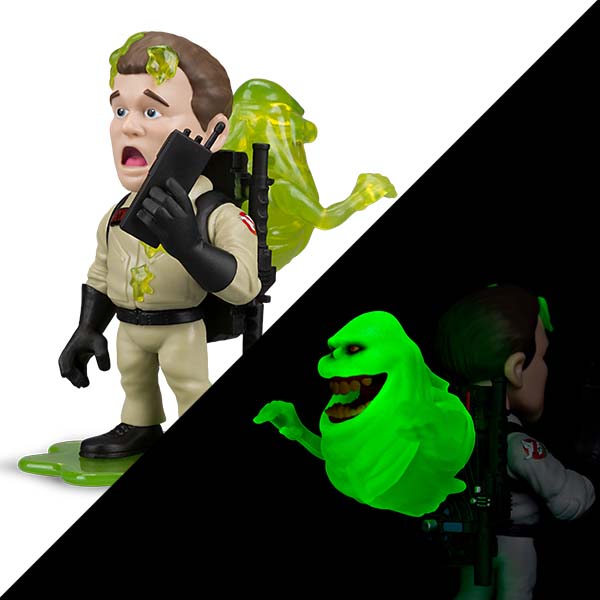 EXCLUSIVE Morty "Peace Among Worlds" Figure – $25
For all five of you Morty fans out there, here's a figure straight from Rick and Morty season 2's "The Ricks Must Be Crazy" but, uh, y'know, golden! Relax, if anyone asks, tell 'em it means "peace among worlds."