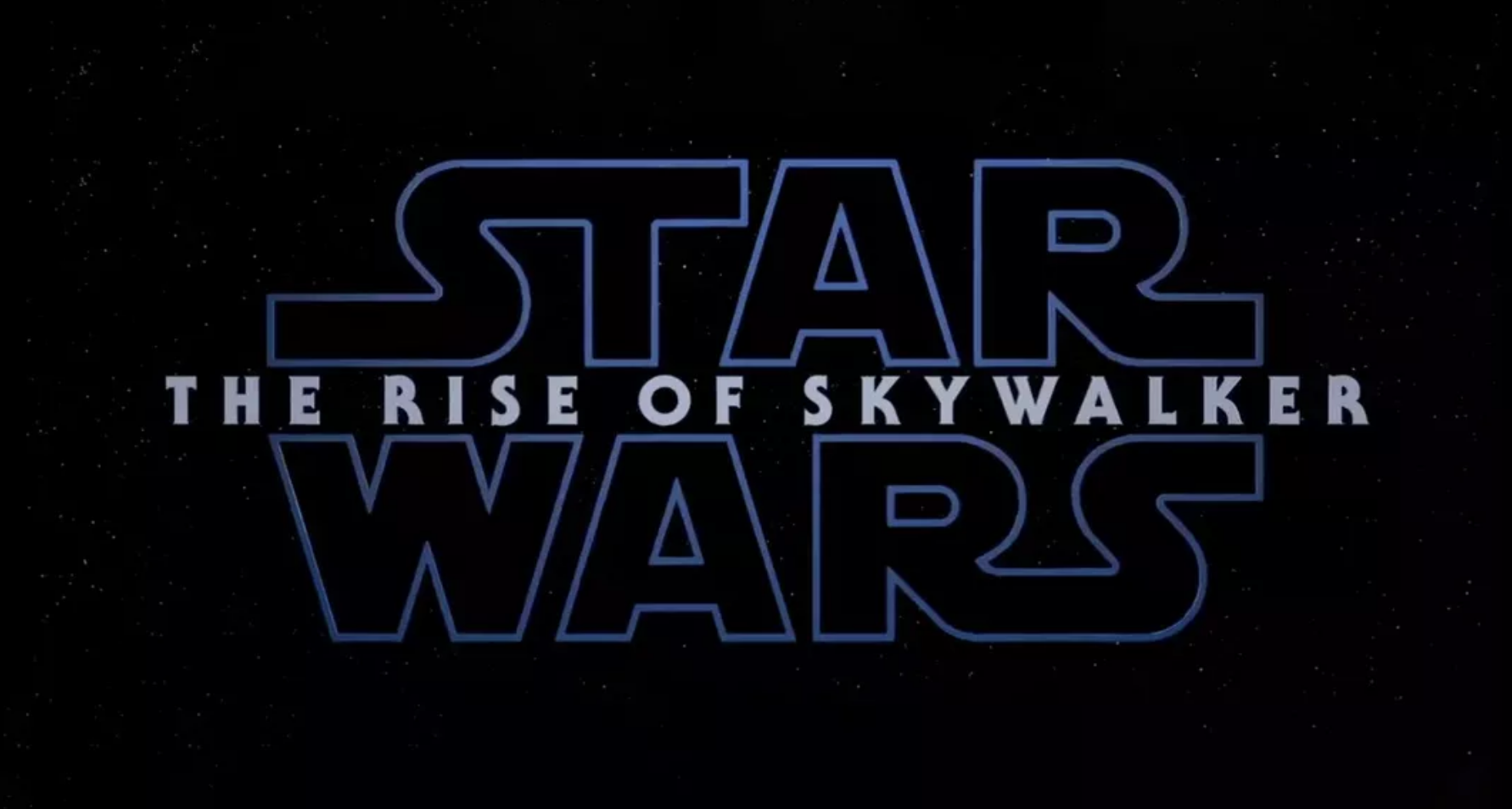 The biggest San Diego Comic-Con rumor this year has been that Star Wars: Rise of Skywalker will be heading to San Diego Comic-Con for a promotional push, ahead of both this year's D23 and the film's December release date.
Unfortunately, that doesn't appear to be the case. io9's Germain Lussier appeared on our podcast last night, and revealed that those hoping for a Rise of Skywalker Hall H panel are going to be left disappointed.
"It's not gonna be Star Wars," Lussier told us. "Not that that's a big revelation – D23 is a couple of weeks later."
The main reason they're skipping, according to Lussier, is that while Lucasfilm, director J.J. Abrams, and Star Wars had initially planned to attend the convention, they wanted to make a splash similar to the one they had in 2015, with the surprise concert after The Force Awakens panel. However, they couldn't decide what could possibly top that iconic Comic-Con moment for attendees, and ultimately decided to sit out the convention instead.
We've reached out to Lucasfilm for comment.
Of course, this doesn't mean there will be no Star Wars presence at all at the convention. The Lucasfilm Pavilion on the convention floor is back — and they still have plenty of Disney+ streaming services they could potentially bring if they wanted, including The Mandalorian and Star Wars: The Clone Wars season 7. They could just as easily save those for D23 as well — but we'll know for sure in just a few days.
You can listen to our conversation with Lussier about what films might show up at the convention instead on last night's podcast.