We are midway through the week and midway through the Under the Tents posts for the day, that's how much news we have for you. Some LEGO news, some Street Fighter news, and even some alpaca-corn news. Bet you never saw that one coming.
Now let's take a look at the news you might have missed:
Oni Press has not yet released their SDCC plans, but they did mention on Twitter that Tea Dragon Society creator Katie O'Neill would be in attendance.
Katie O'Neill will be at SDCC and would love to see your Tea Dragon cosplay!

— Oni Press (@OniPress) June 26, 2019
There was some collective squealing among our team when we got a look at this work in progress from Patrick Ballesteros. Spider-Verse incoming?
A little WIP, trying to wrap up on this in time for SDCC. OK back to your regular scheduled programming! #SDCC pic.twitter.com/Yv7p51Wy8r

— Patrick Ballesteros SDCC DD-08 (@PatrickBallest) June 26, 2019
I don't know what a Writer's Coffeehouse is but if I can get Peter Clines to explain all of Paradox Bound for me, I'll need an invite.
Hey, guess what?

I'm going to be at #SDCC2019 in just a few weeks. We're gonna have a Writers Coffeehouse there! You should come hang out and talk about writing and publishing. Plus I'll be scribbling in books once or thrice. And just wandering the floor look for cool robots…

— Peter Clines (@PeterClines) June 26, 2019
New York Times bestselling writer Wesley Chu will be on a few panels and doing some signings, details to follow. Chu's new book, Walking Dead: Typhoon will be released on October 1.
Hey folks, I'l be at #SDCC2019 this year on a couple panels/signings to talk about Walking Dead: Typhoon, Magnus Bane, and being an underachieving Asian. Come hang out with me!

— Wesley Chu (@wes_chu) June 26, 2019
Bling Squared Cute Glass has done it again. This pile of penguins they are bringing to SDCC is positively precious.
https://www.instagram.com/p/BzLnbsfHitH/?igshid=ia100dc1wyl1
Quick…what's you favorite snack? Chances are it's included in this Jupey Krusho Bun-Bun Belly Snack Pack of enamel pins.
https://www.instagram.com/p/BzInb6iAmd8/
Cartoonist Morgan Burke has a new comic called Marshall debuting on July 9. and is showing off a sticker for the character LFE-BY 5387 aka 'Life Boy' that will be at SDCC.
https://www.instagram.com/p/BzIdL1Mh3fk/
Morghan Gill is prepping like mad, and will have a bunch of books and prints for sale at Comic-Con, in addition to these awesome mini originals.
https://www.instagram.com/p/BzJU9z0B7cg/
According to Star Wars Autograph News, Topps and Star Wars Authentics have some fun things in the works for SDCC, including  a selection of autographed photos at discounted prices and an exclusive Gift-With-Purchase, all at booth 2913-B in the Lucasfilm pavilion.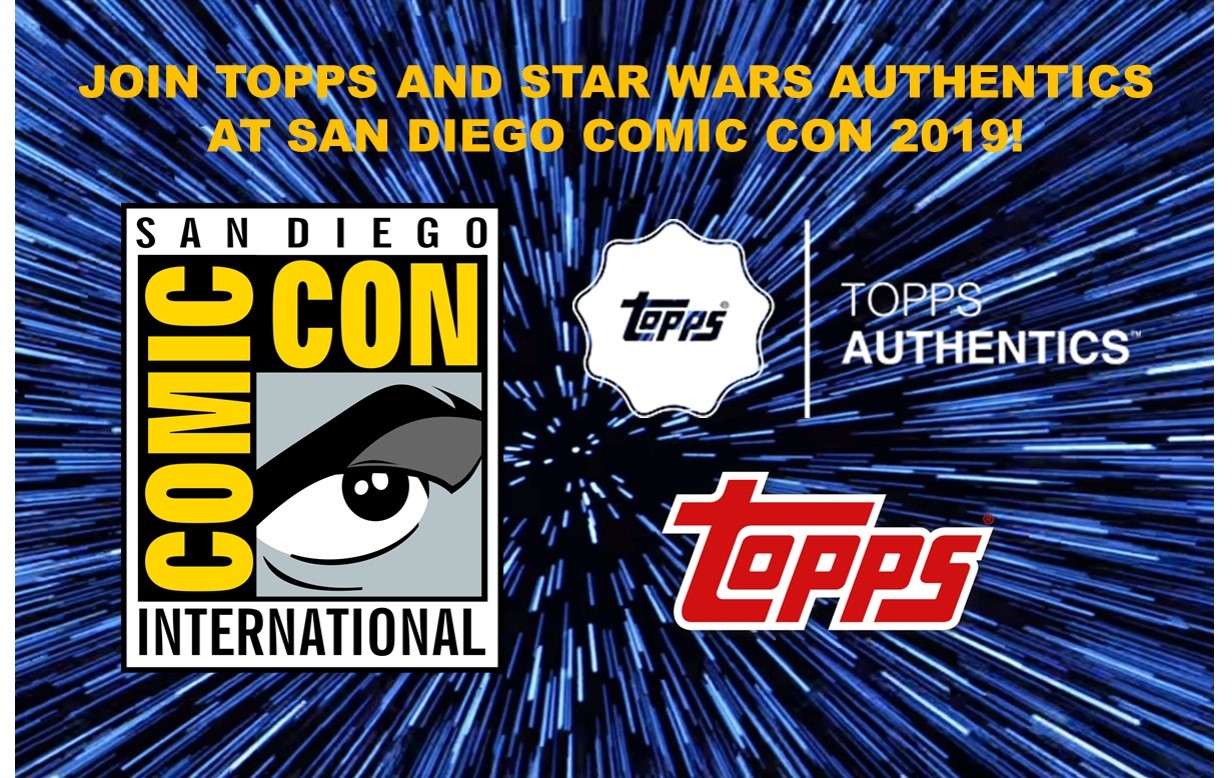 Nsurgo's new Street Fighter apparel line will be dropping at their booth, #5601, during San Diego Comic-Con. Here's a look at two of the pieces you'll be able to pick up.
https://twitter.com/nsurgo/status/1143206402501967872
https://twitter.com/nsurgo/status/1143580343129108480
The Loyal Subjects will have some of their new Hot Wheels collectibles available during San Diego Comic-Con. If you stop by Booth #2544 and pick one up, you'll get a free "peel and stick" license plate sticker pack featuring all 50 States, and then some.  Perfect for customizing your Hot Wheels.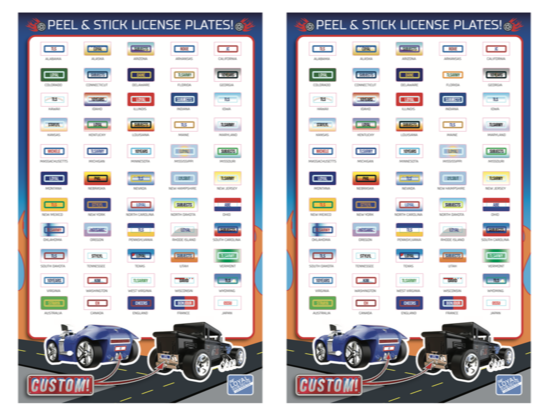 While not an SDCC exclusive, io9 revealed that we'll be able to peep a new LEGO Avengers: Endgame set before it hits other retail outlets.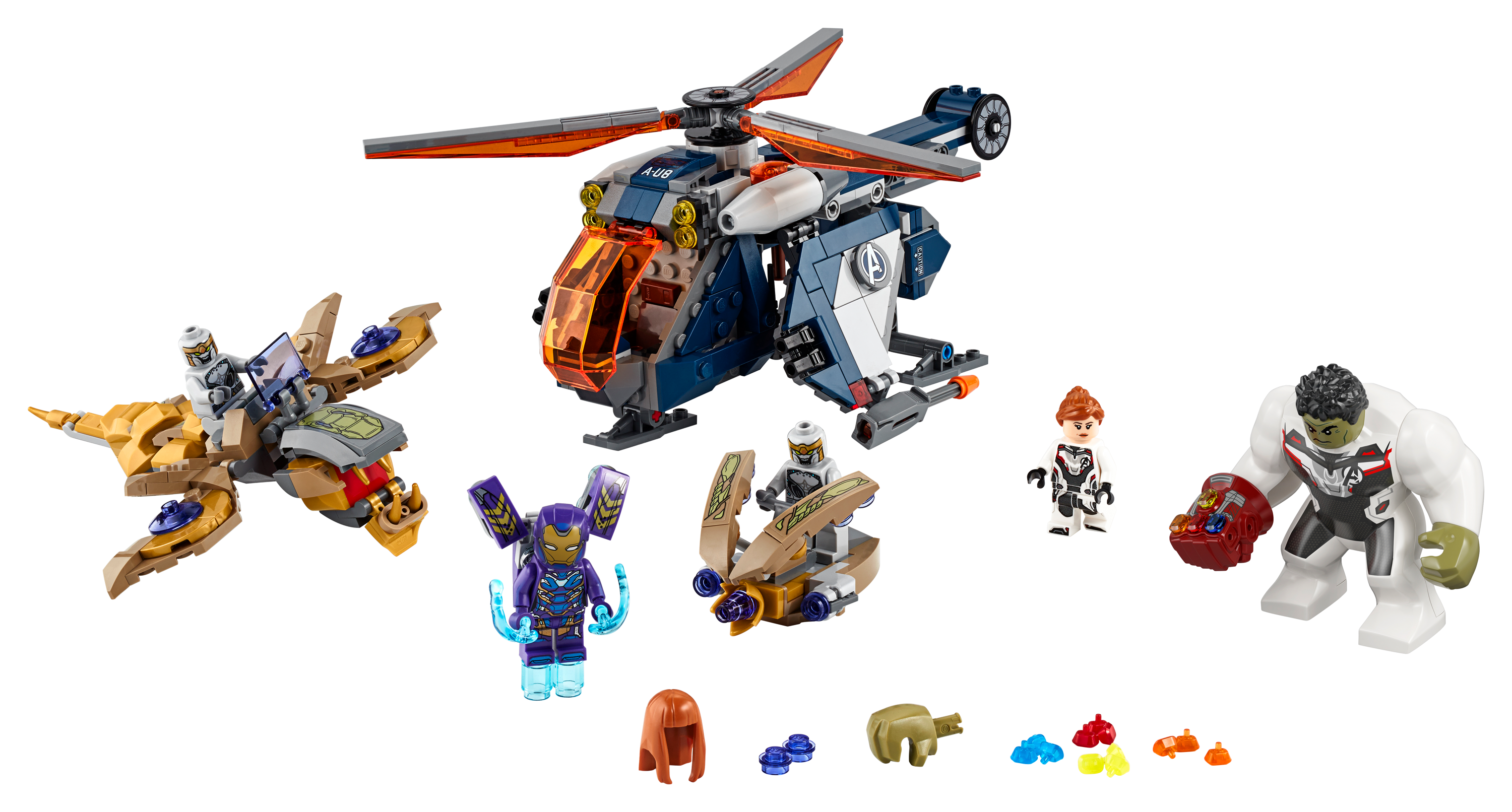 While we're on the subject of LEGO, here is Dan Veesenmeyer's Joker and Harley Quinn print, based on his LEGO DC Super Villains illustrations.
Another new art print created for San Diego Comic-Con 2019.

Lego Joker & Harley Quinn!

Commemorating my illustration work on the video game, LEGO DC SUPER VILLAINS. ✌️#LegoDCSuperVillains #SDCC pic.twitter.com/ckHxWwUIIg

— Dan Veesenmeyer (@dveese) June 26, 2019
You'll be able to find prints of Bree Paulsen's Vampire Dad at San Diego-Comic Con.
https://www.instagram.com/p/BzJBS5cANrB/
Dawn Wolf's cheerful Alpaca-corn painting will be up for bit at the San Diego Comic-Con Art Show. As a reminder, you do not need a badge to attend the show at the Grand Hyatt, Grand Hall CD Lobby Level, on Thursday and Friday from 9am – 9pm, Saturday from 9pm – 6pm and Sunday 12pm – 7pm.
Scanned in and final version of my painting Alpacacorn. This will be up to be bid on at the San Diego Comic Con Art Show from July 18 – July 21.#acrylicpainting #painting #artwork #art #traditionalartwork pic.twitter.com/TBlBEo19OX

— Dawn Wolf (@artofdawn) June 26, 2019
Anything we missed? Let us know in the comments, drop us a line, or tweet us at @SD_Comic_Con.