WETA Workshop returns to San Diego Comic-Con in 2019 with a couple of exclusives in hand! You can find WETA on the exhibit floor at booth #3613.
Here's a look at this year's SDCC exclusives:
Possessed Bilbo Mini Epic – $30
Thanks to the wickedly creative minds of the Weta Workshop collectibles crew, this work of nightmares has been bought to life as an exclusive for SDCC 2019.
Introducing Possessed Bilbo, startling on screen for all of two seconds. Burned into our minds for all of eternity.
It's a dangerous business to miss out.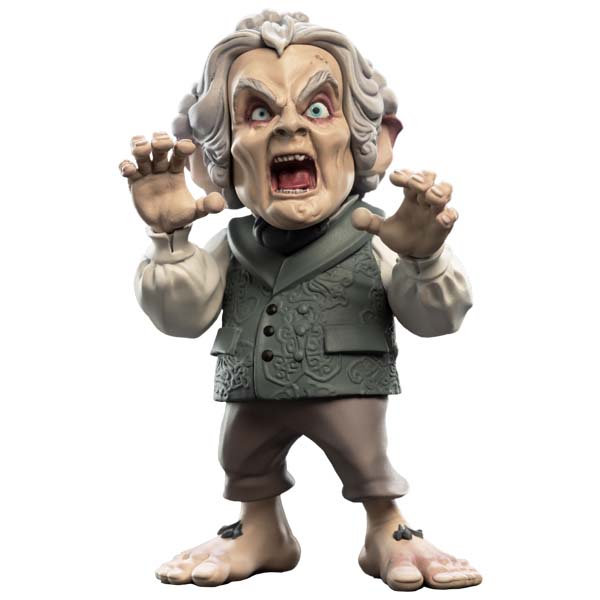 Xenomorph Mini Epic – $30
Weta Workshop has spawned a genetically modified species of Xenomorph, now known as a San Diego Comic Con Exclusive with superior camouflage capability and double-jawed strength.
This highly stylised figure stands at 7 inches tall with a pale exoskeleton and protruding inner jaw.
It should be displayed safely away from small, furry things.