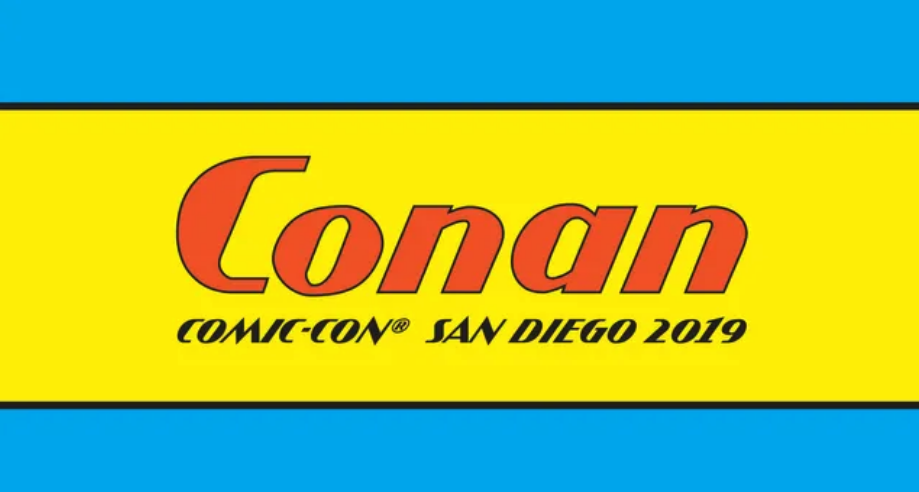 It was one of the best offsite experiences of the last four San Diego Comic-Cons  — and it's also one of the hardest tickets to get.
Conan returns to the Spreckles Theatre Wednesday, July 17 – Saturday, July 20, and tickets are now available through 1iota.com.
Just like last year, the process to score the free taping tickets is basically a lottery. You'll enter your information for each date that you want, as well as a quantity of tickets 1-4 — and if selected, 1iota will send you an e-mail to claim your free tickets. You will also enter the code that Comic-Con International will e-mail you — if you enter before you have the code, you can edit your submission later to add it.
If selected, you'll need to stop by the venue on the day of your show to pick up the physical tickets and find out your seat assignment. Your entire party needs to be present to pick-up your tickets. For the last few years, they've given out more tickets than are available, so you will need to line up early.
No word yet on this year's guests for the tapings — but we do know that the Conan O'Brien Funko Pop!s are back.