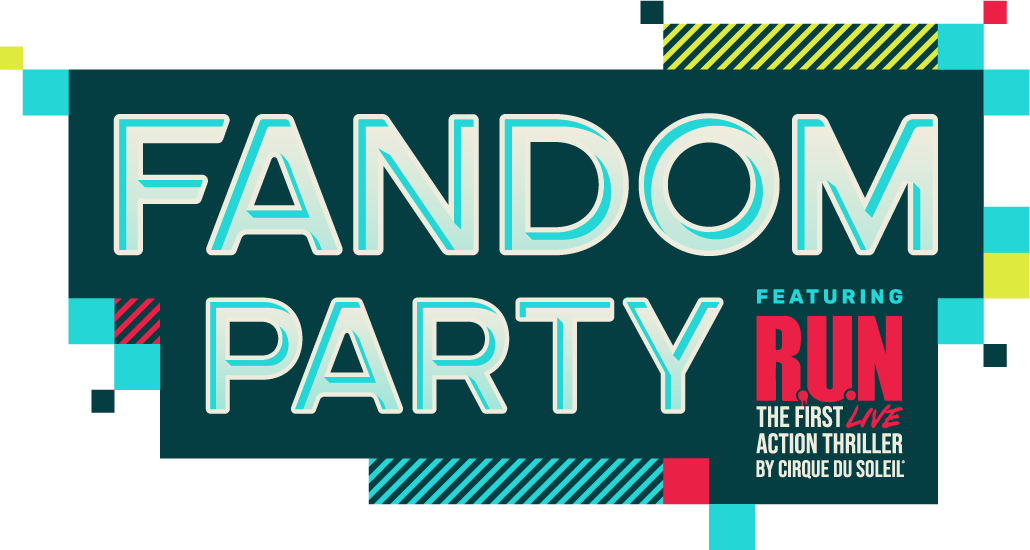 One of the most coveted party tickets in all of San Diego Comic-Con is for the event thrown by Fandom, the largest entertainment fan site in the world.
This year, Fandom is partnering with Cirque du Soleil for its 4th annual Fandom Party, where fans guests will be treated to an exclusive sneak peek of R.U.N. – the first live-action thriller by Cirque du Soleil, followed by a special performance by Girl Talk.
The Fandom Party will feature a specially created act inspired by R.U.N., Cirque du Soleil's show premiering at the Luxor in Las Vegas, which will showcase a live performance by Tyler Bates, R.U.N.'s Music Composer, as well as a voice-over narration written by filmmaker Robet Rodriguez. The never-before-seen performance will include pyrotechnic elements, an epic rooftop battle, adrenaline-inducing motorcycle tricking, and live-action stunts.
A limited number of fans will be able to attend – stay tuned to @getfandom on Twitter for a chance to attend.