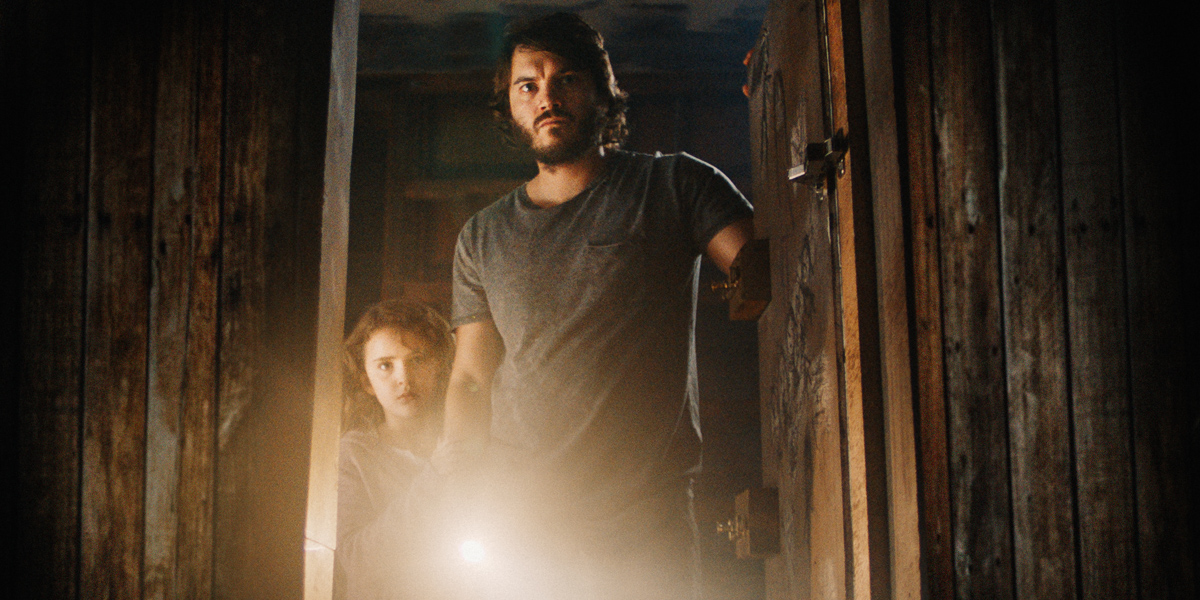 Collider has some exciting news for those looking for Comic-Con screenings.
Freaks, which stars Emile Hirsch as a disturbed father who locks his young daughter away to keep her from deadly dangers outside, will have a special screening on Thursday, July 18 — thanks to Collider and Well Go USA. Directors Zach Lipovsky and Adam Stein will be on hand for a discussion.
To see this free screening you need to email thecollidermailbox@gmail.com with the subject line "I Want to See FREAKS at Comic-Con." You'll need to include your name in the body of the email, and if you have a plus one. You can submit now through Monday, July 15 at 12PM PT, and then winners will be notified with more information about the screening.