The Horton Plaza may be mostly defunct, but FYE is breathing some life back into it for Comic-Con, with the return of the FYE Pop-Up Shop. You can find it in its usual location, of 4th Ave and F St.
The Pop-Up is actually open now (yes, right now!) through Monday, July 22, and is filled with an assortment of limited edition exclusive products and shared convention exclusives. You'll also find character pop-ops for Nickelodeon and Cartoon Network, as well as signings for Guardians of the Galaxy composer Tyler Bates, Child's Play creators David Kirshner and Don Mancini, Ron English, Garbage Pail Kids artist Joe Simko, and more. Additionally, the first 200 people to take a photo Aggretsuko and to make a $20 purchase of a Sanrio product will also receive a free Aggrestsuko Business Card Holder gift.
FYE is teaming up with some of the top collectible toy brands and partners for San Diego Comic-Con 2019, including Funko, Adult Swim, NEFF, Nickelodeon, Garbage Pail Kids, NBCUniversal, Aggretsuko, and more.
You'll also find signings throughout the week, including composer Tyler Bates on Friday, 19. Child's Play director Don Mancini and David Kirschner will also be signing at the Pop-Up on Friday, July 19 at 6PM.
On Saturday, you'll find Ron English and Joe Simko doing autographs — and John Pound will also be stopping by at some point throughout the week.
Can't make it to Comic-Con? You can purchase many of the items online now.
Here's a look at this year's exclusives:
Exclusive Child's Play Cereal (Con Exclusive) – $12.99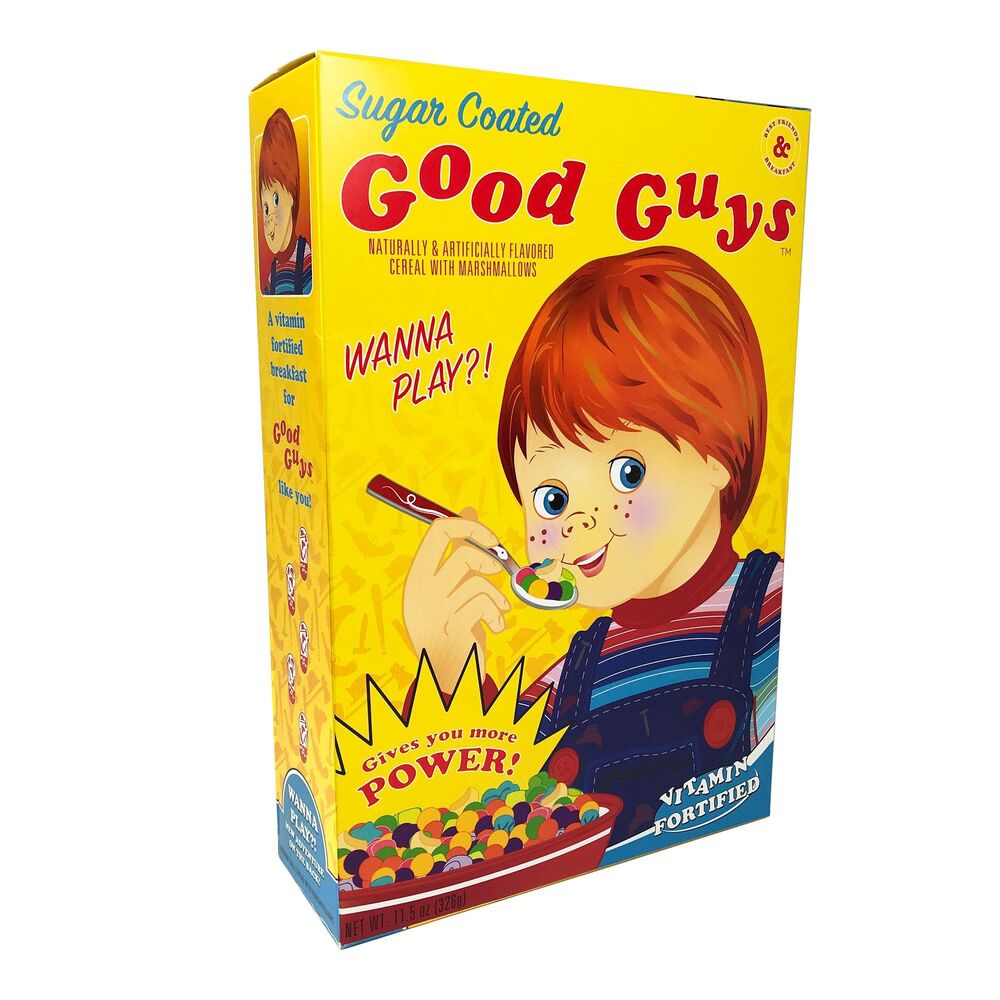 Exclusive SpongeBob Tee (Con Exclusive) – $34.99
Exclusive Aggretsuko Tee – $21.99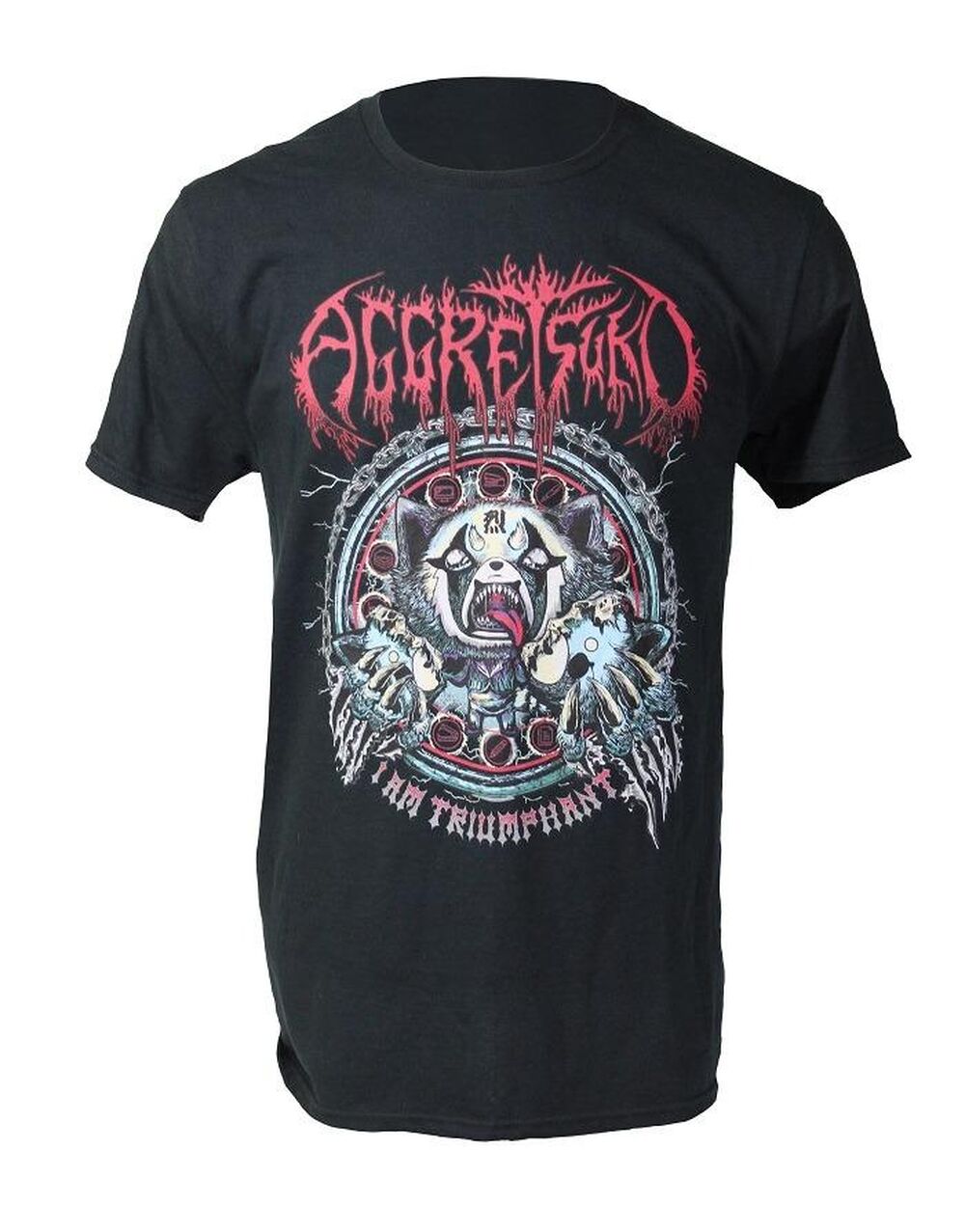 Exclusive Aggretsuko Tote (Con Exclusive) – $14.99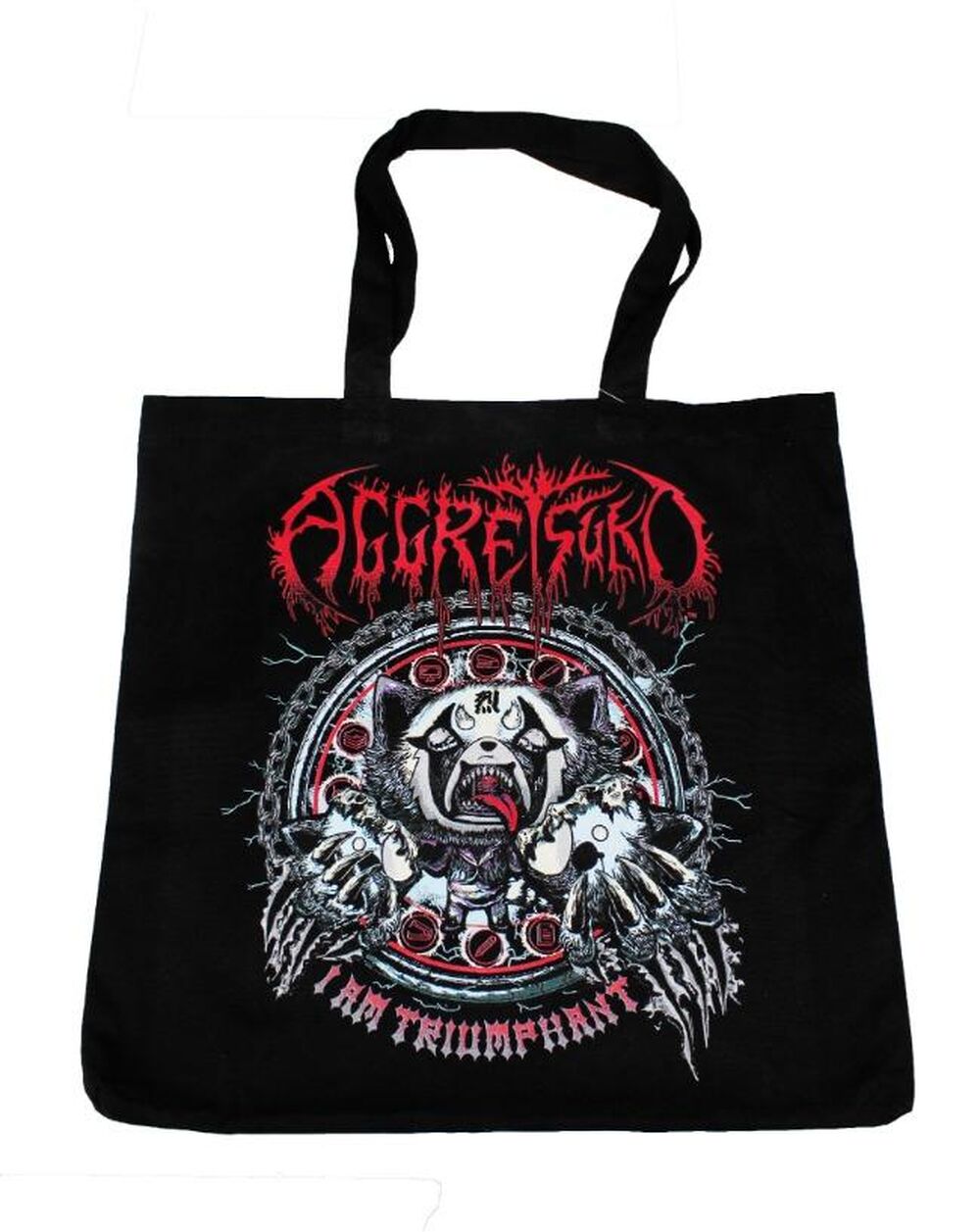 The Creme Shop Aggretsuko Beauty Products (Debut)
Exclusive King Kill Kat Death Pepper from Andrew Bell (Con Exclusive) – $129.99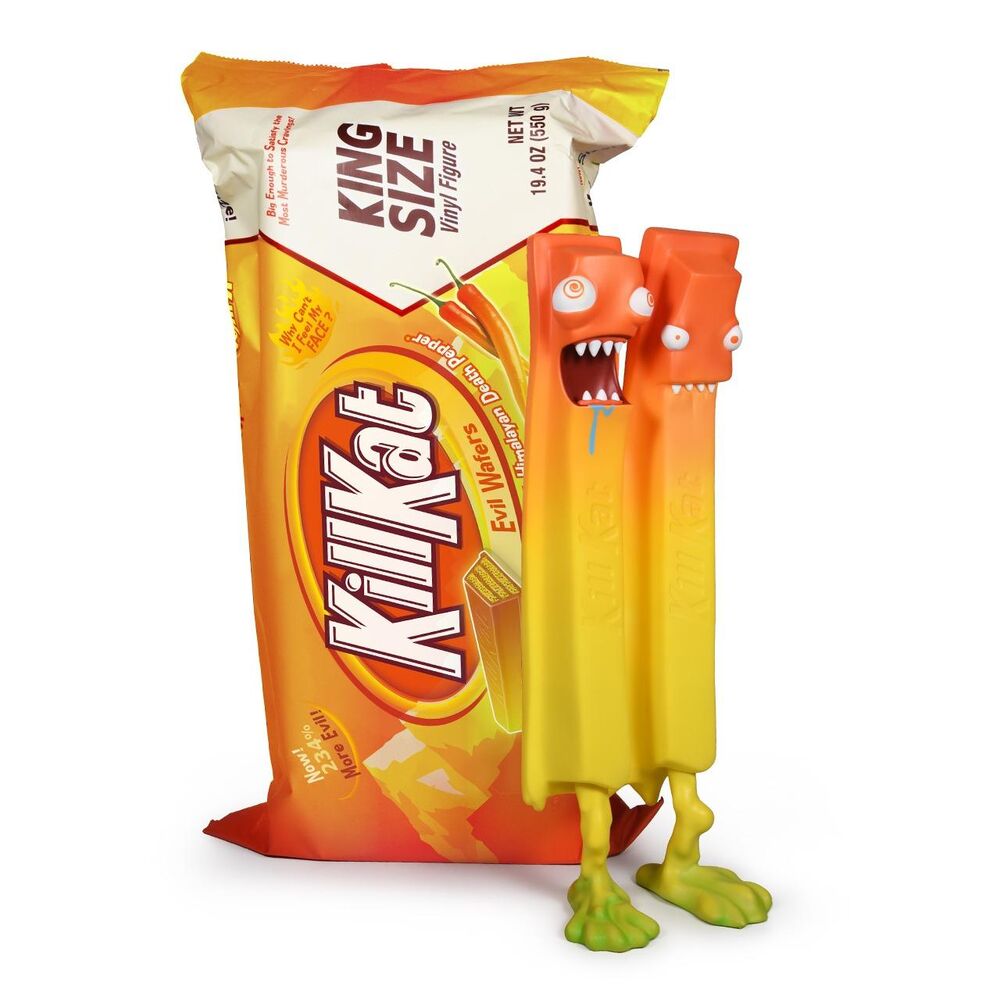 Exclusive Skate Decks by Finesse featuring Quiccs, Andrew Bell, Sonic (Con Exclusive) – $59.99
Funko Pop!s & FunkO's Cereals (FYE Exclusive) $7.99 – $9.99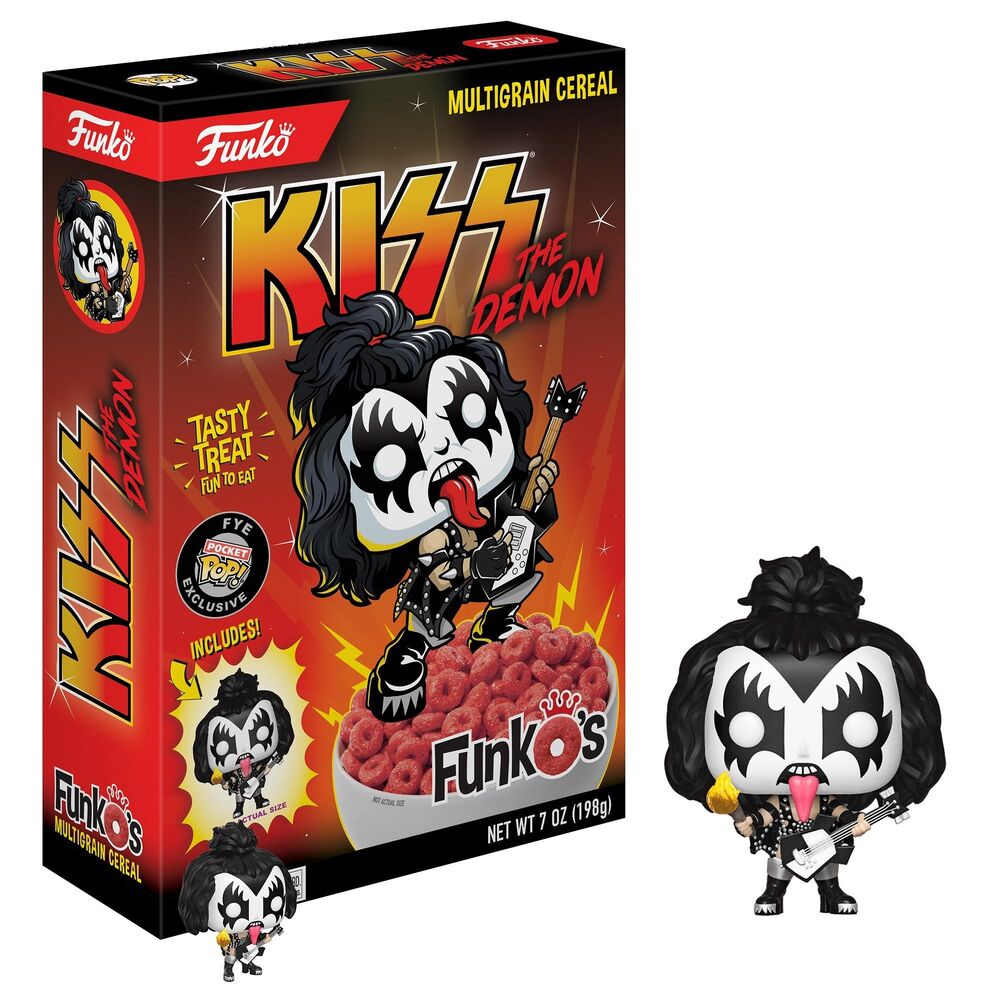 Quiccs Teq63 Icy Grape (FYE Exclusive) – $69.99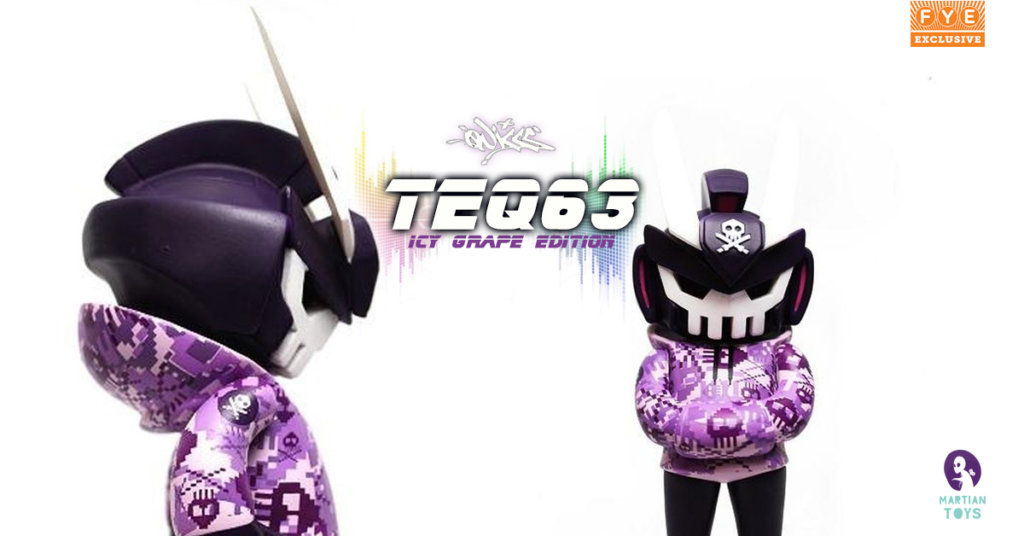 Exclusive Stabby by Greg "Craola" Simkins (FYE Exclusive) – $44.99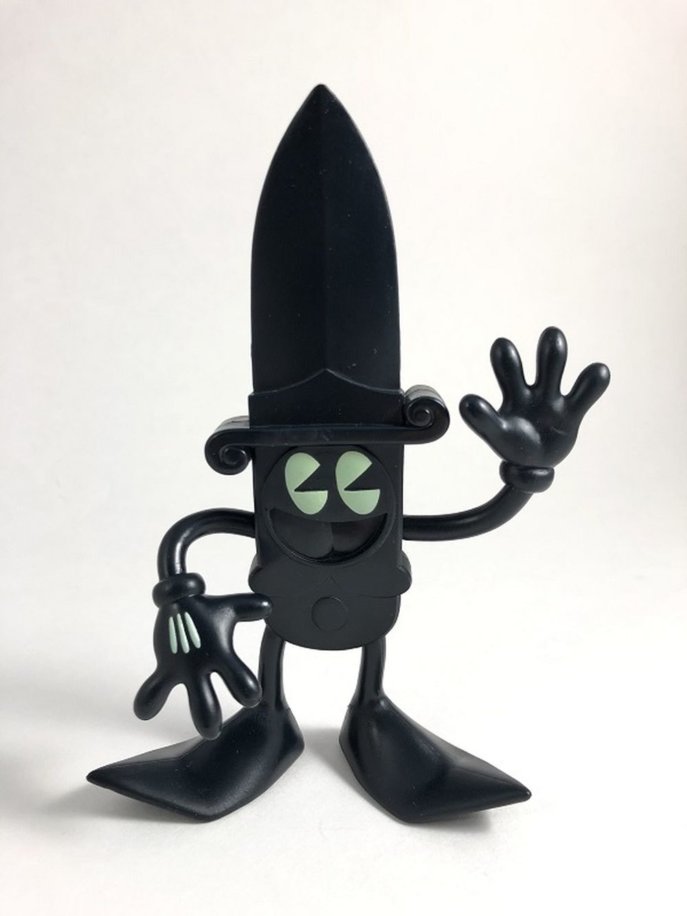 Exclusive Karoshi – Working Late by Andrew Bell (FYE Exclusive) – $49.99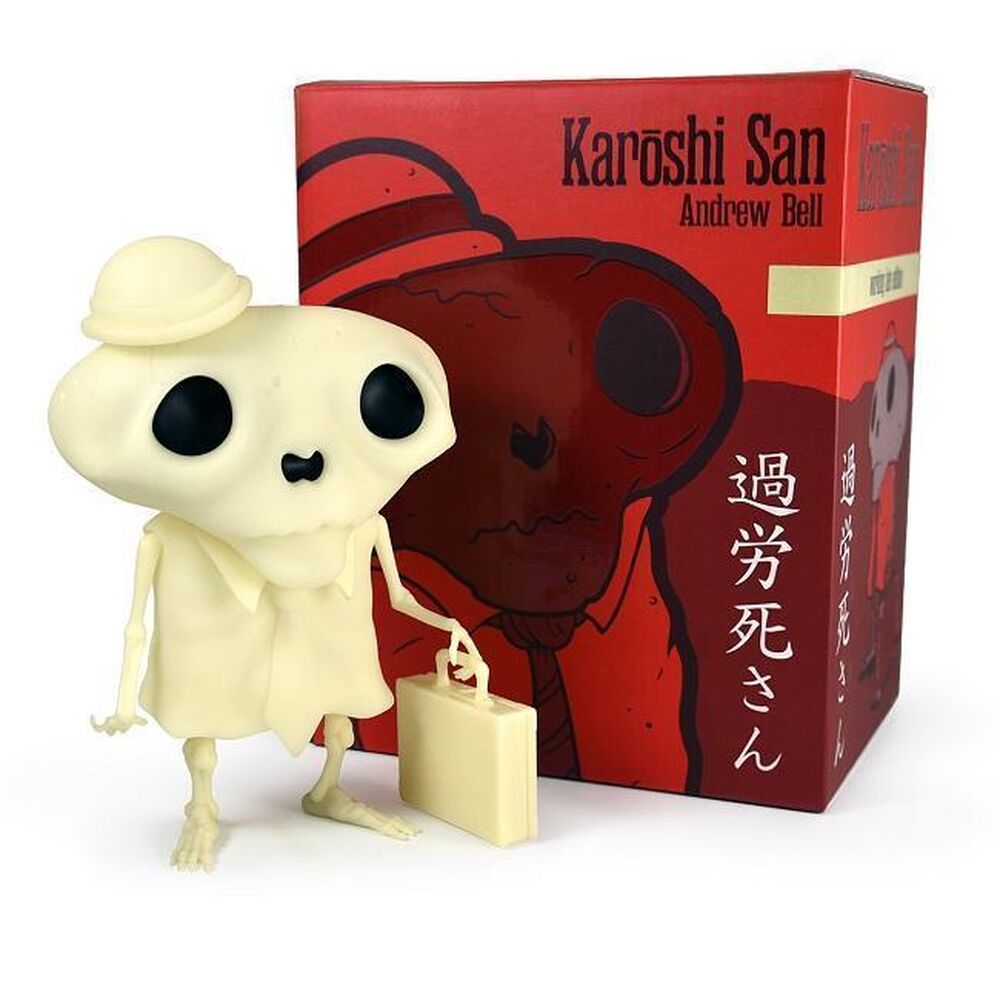 Ron English's Popaganda (FYE Exclusive) – $32.99 each
Stranger Things Cassette – $13.99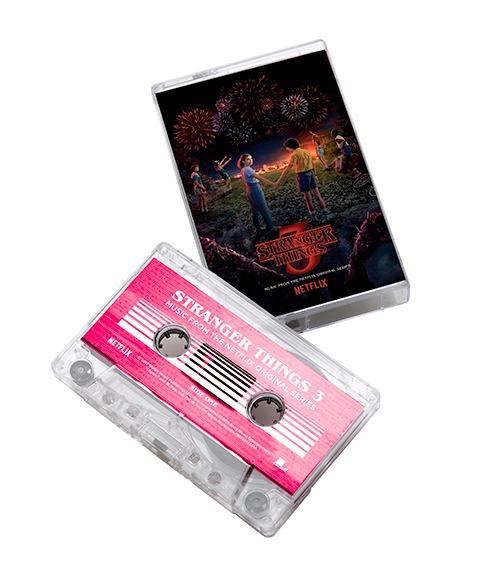 Dragon Ball Z – Complete Series Collectors Box Set [Exclusive Limited Edition DVD] – $239.99
Dragon Ball – Complete Series Collectors Box Set [Exclusive Limited Edition DVD] – $159.99
Prices may vary.
They'll also have:
SpongeBob x Op Exclusive Apparel
Garbage Pail Kids line of consumable products & tees
Yu-Gi-Oh consumables and tees
Bob Ross consumables and tees
Ghostbusters consumables
Exclusive Vinyl, steelbooks, box sets
Game of Thrones Vinyl
More