California based Gallery Nucleus will be celebrating their (lucky) 13th year of exhibiting at San Diego Comic-Con and stocking their booth to the hilt with several of their finest artists, plus an array of exclusive prints, shirts and pins. In addition they will be hosting several signings. You can find Gallery Nucleus at Booth #2015.
Here's a look at their San Diego Comic-Con 2019 plans:
LIMITED SIGNINGS
Gallery Nucleus will be hosting several limited signings during San Diego Comic-Con. In addition, you'll be able to find Joey Chou, Lorelay Bove, Neysa Bove, Pernille Ørum and Scott C. selling and signing all weekend at the booth. Please check with the booth for their limited signing procedures.
Kevin Smith (Sunday 12:30pm – 1:30pm) *Kevin will only be signing our 2 SDCC exclusive Hitgirl prints.
David Mack (Friday 3:00pm)
Tula Lotay (TBD)
[UPDATE July 13]
Cave of Wonders by Grace Kum – $65
In collaboration with Cyclops Print Works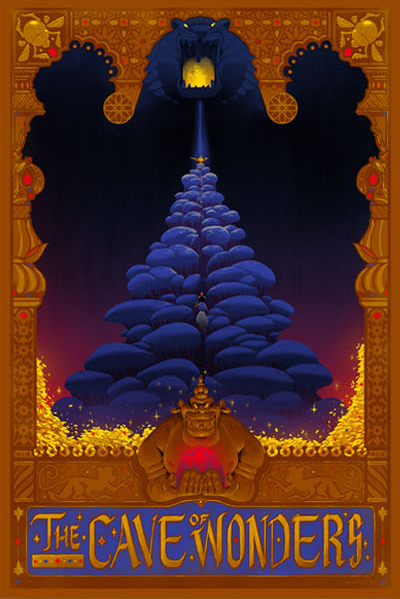 Ride On Us With the S.S. Willie by Ameorry Luo – $50
In collaboration with Cyclops Print Works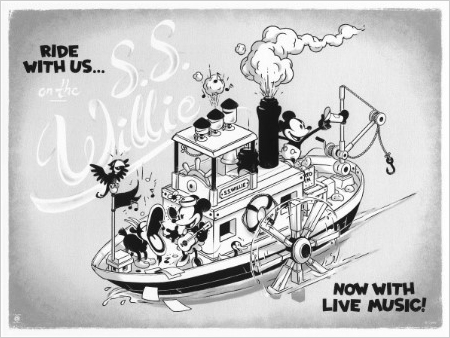 This Map Belongs to: All Goofeys by Claire Hummel – $60
In collaboration with Cyclops Print Works
[UPDATE June 7]
Hola by Sandra Equihua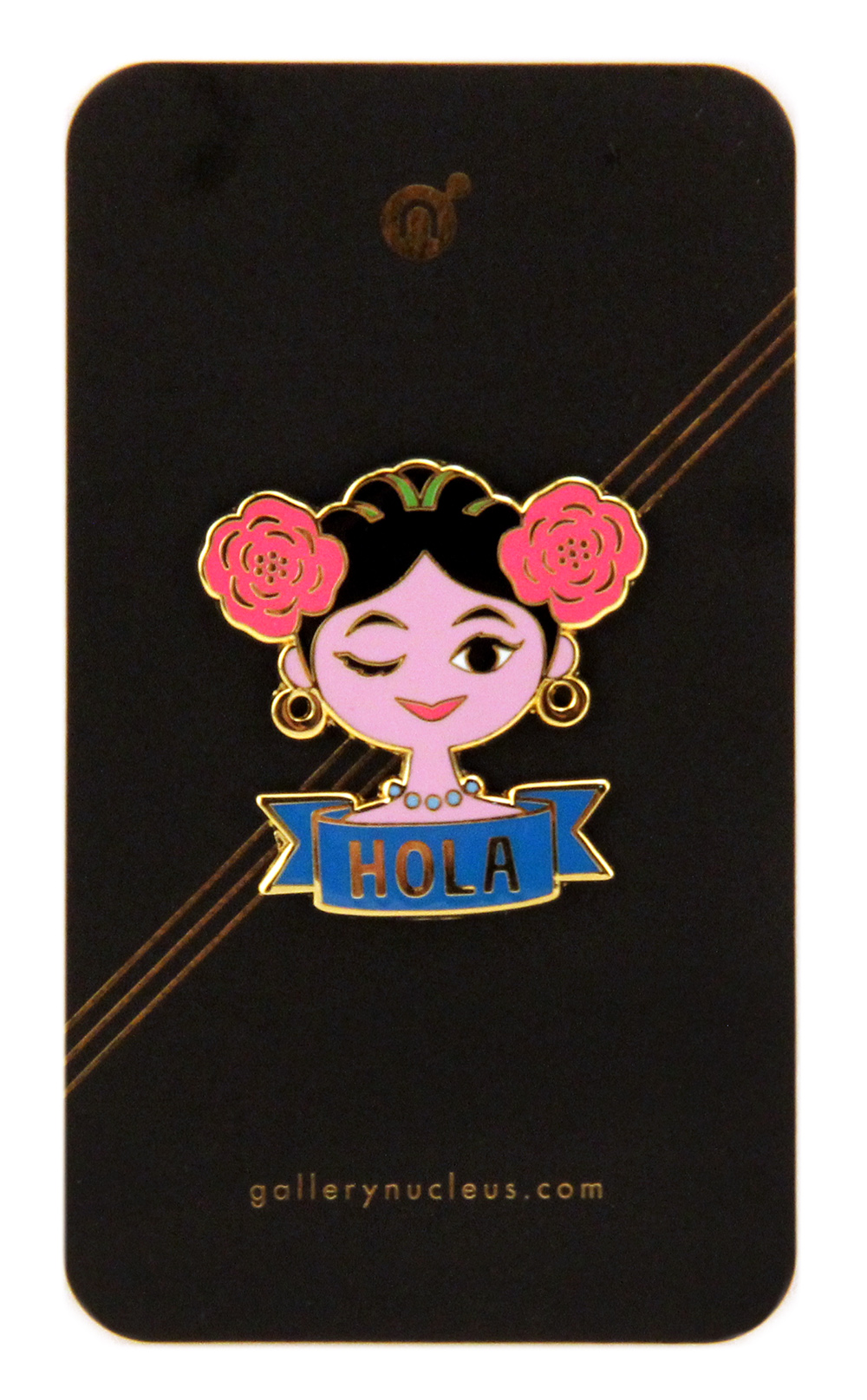 Corazon by Jorge Gutierrez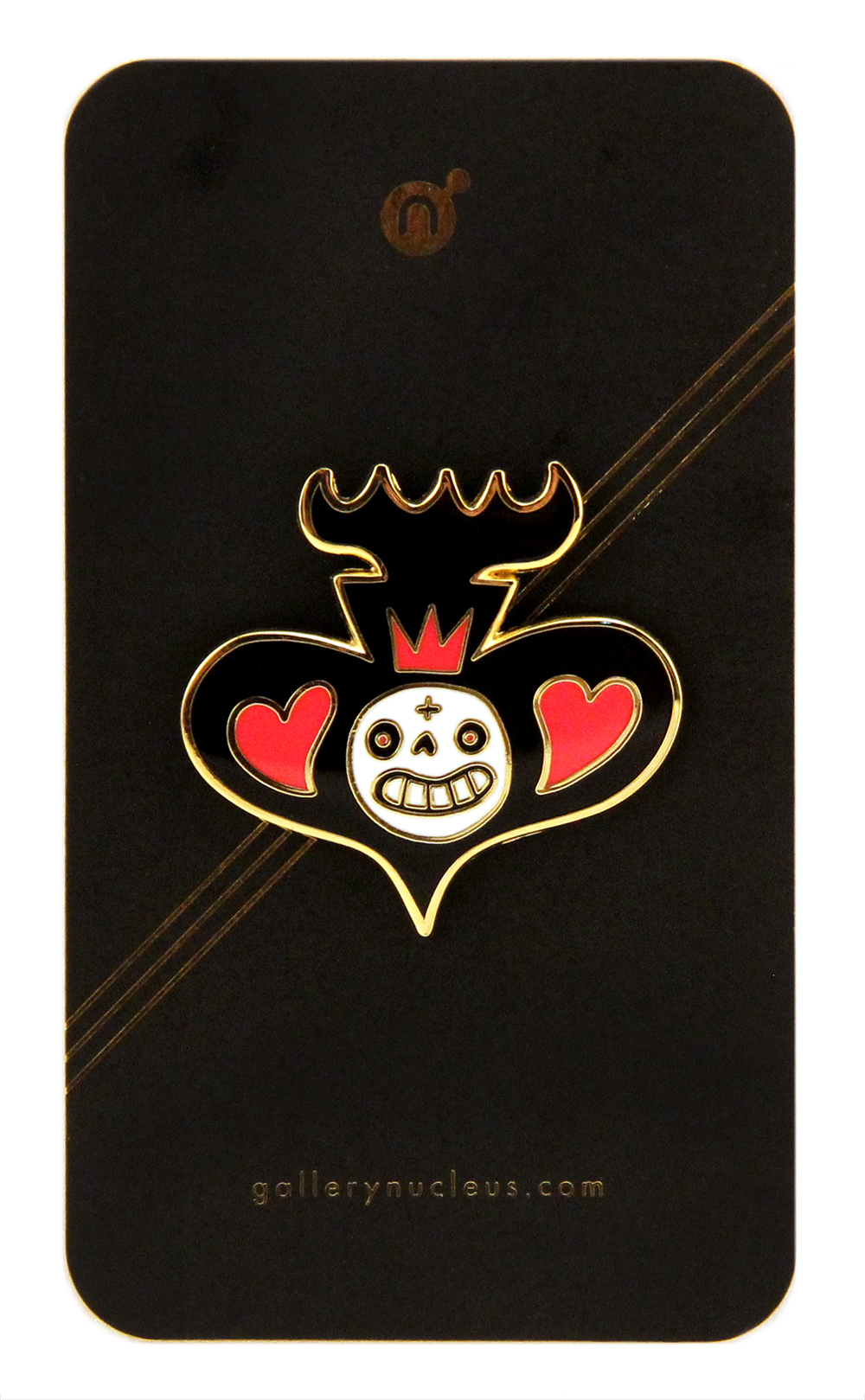 Serpent Witch by Heikala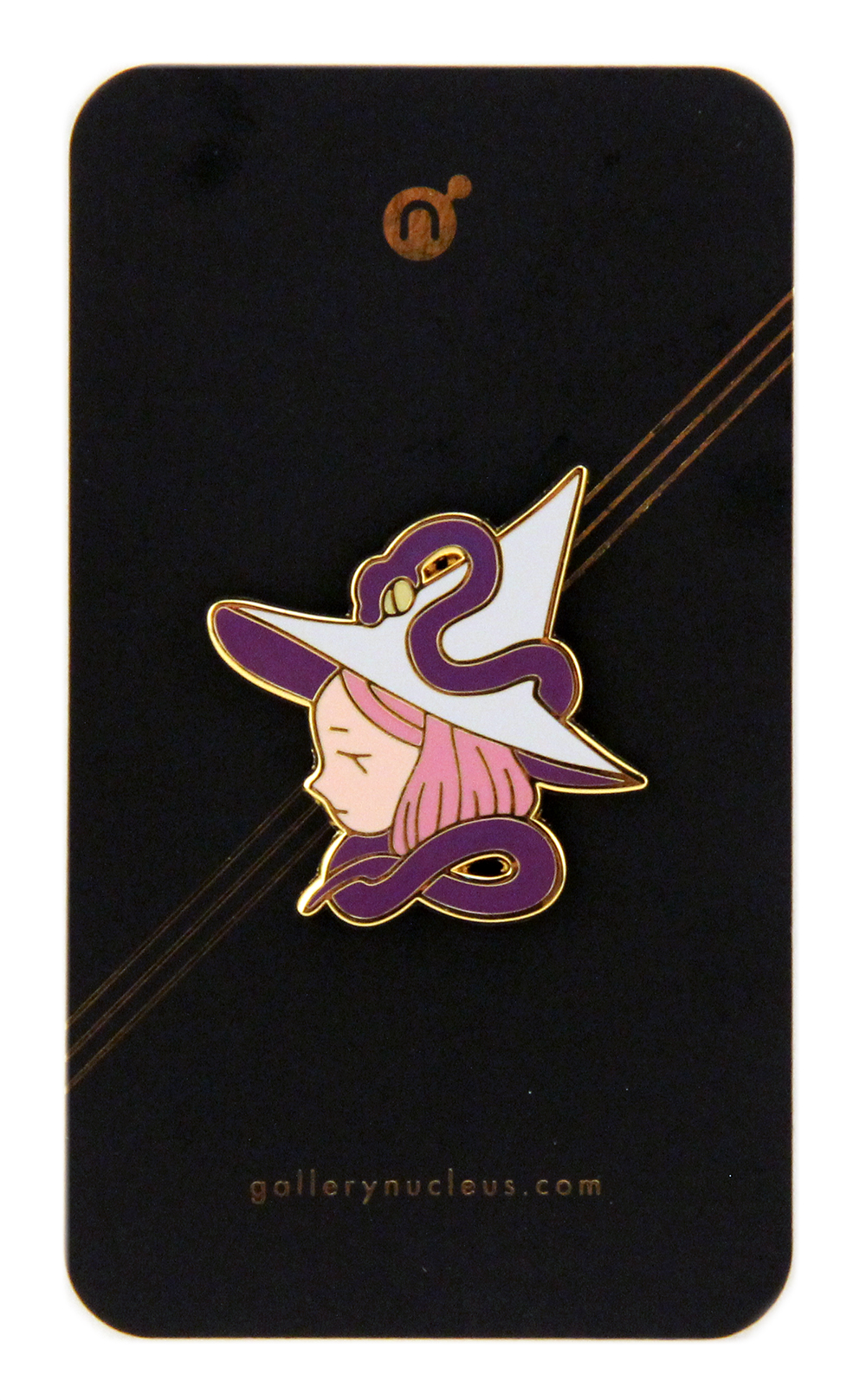 [UPDATE June 6]
Artist Series Shirt by Sachin Teng "Sweet"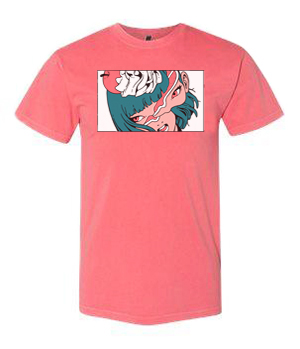 Artist Series Shirt by Junko Mizuno "Strawberry"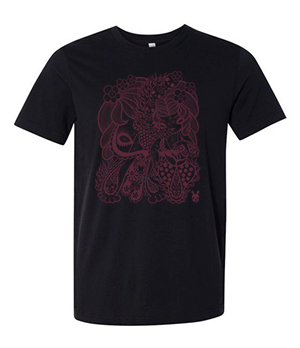 Artist Series Shirt by Teagan White "Forest Steward"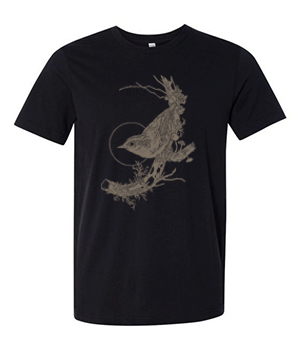 Artist Series Shirt by Jon Klassen "Sun Tree Rock"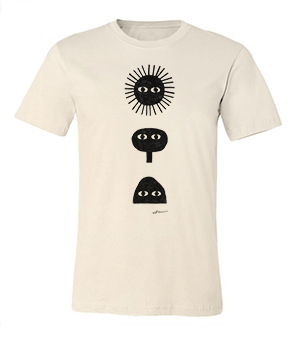 Narwhal Pin by Joey Chou