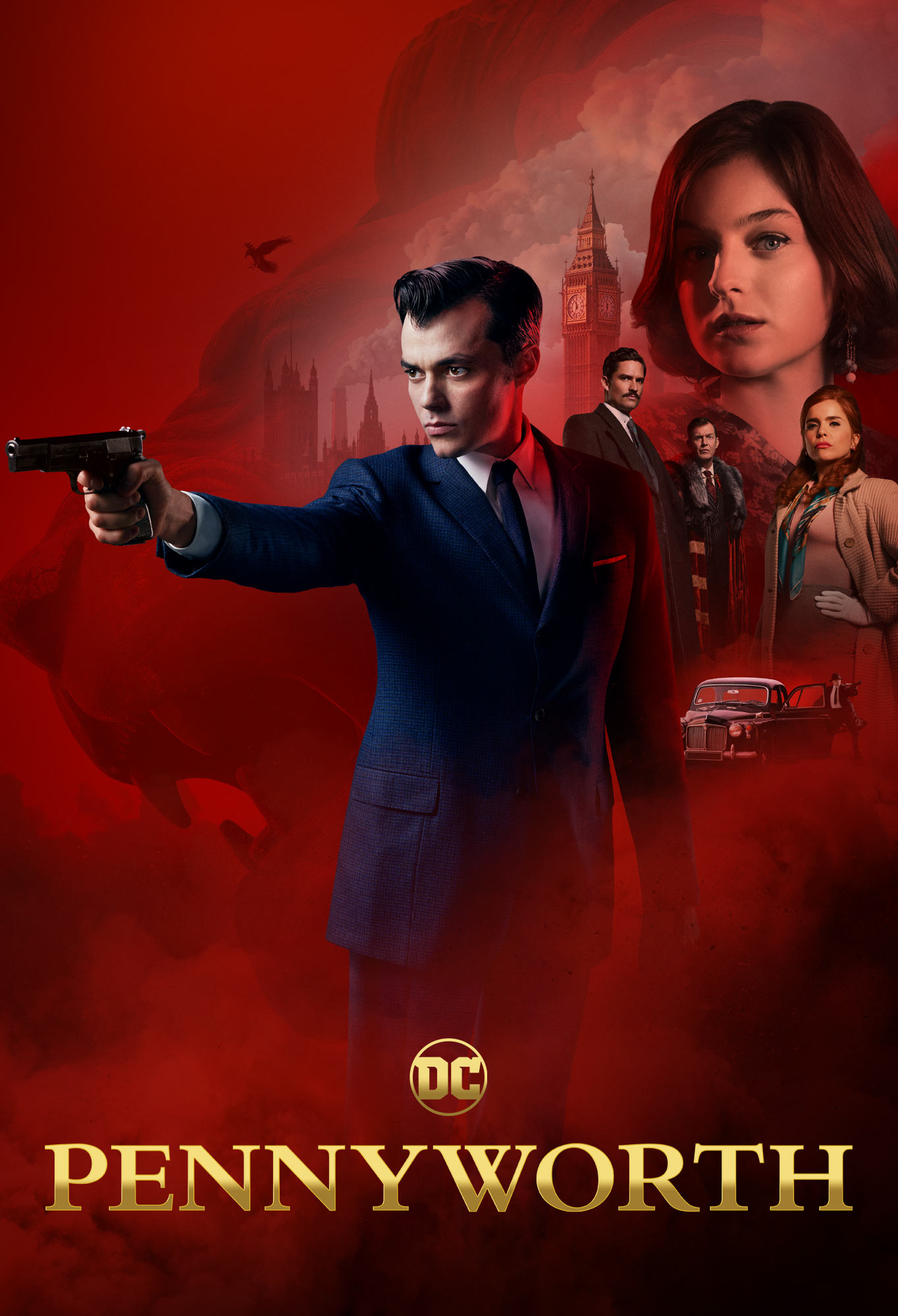 Deadline reports that EPIX series Pennyworth will be taking San Diego Comic-Con attendees on a journey — all the way back to 1960's London.
On Thursday, July 18 – Saturday, July 20, attendees will be able to stop by the Oxford Social Club at the Pendry Hotel (435 Fifth Ave) to step into the underworld of London. You'll need to figure out the correct password to gain access to the Velvet Rope, a high-society London lounge filled with gambling, drag, and cabaret performances, plus live music from the era. You'll also find yourself inside a library that leads to an eerie poetry reading in the posh hidden headquarters of the Raven Society, as well as a dank dungeon where the membership's darker deeds become clear.
The event will be open Thursday, July 18 from 11AM-5PM, and Friday and Saturday from 10AM-7PM.