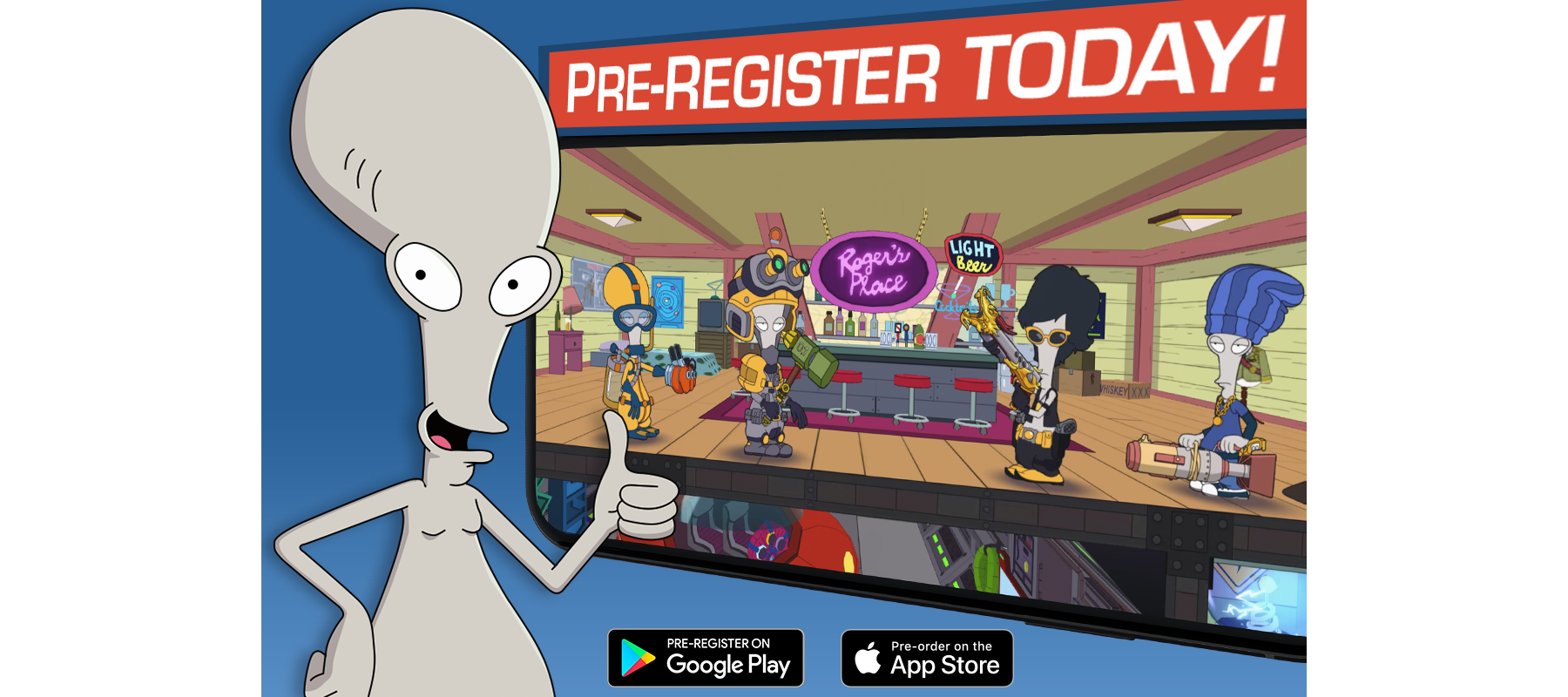 Just finishing up with The American Dad panel at SDCC? Don't miss the new mobile game, Apocalypse Soon, which you can now pre-register for!
"Finally! The American Dad! mobile game we've all been waiting for is coming this Fall! Aliens have invaded Langley Falls and Stan Smith needs your help to save his family! Also – if there's time – the world. Pre-register on Google Play or App Store today for a special reward! #savelangleyfalls #apocalypsesoon"
You can pre-register for the Google Play Store version or the iOS version.