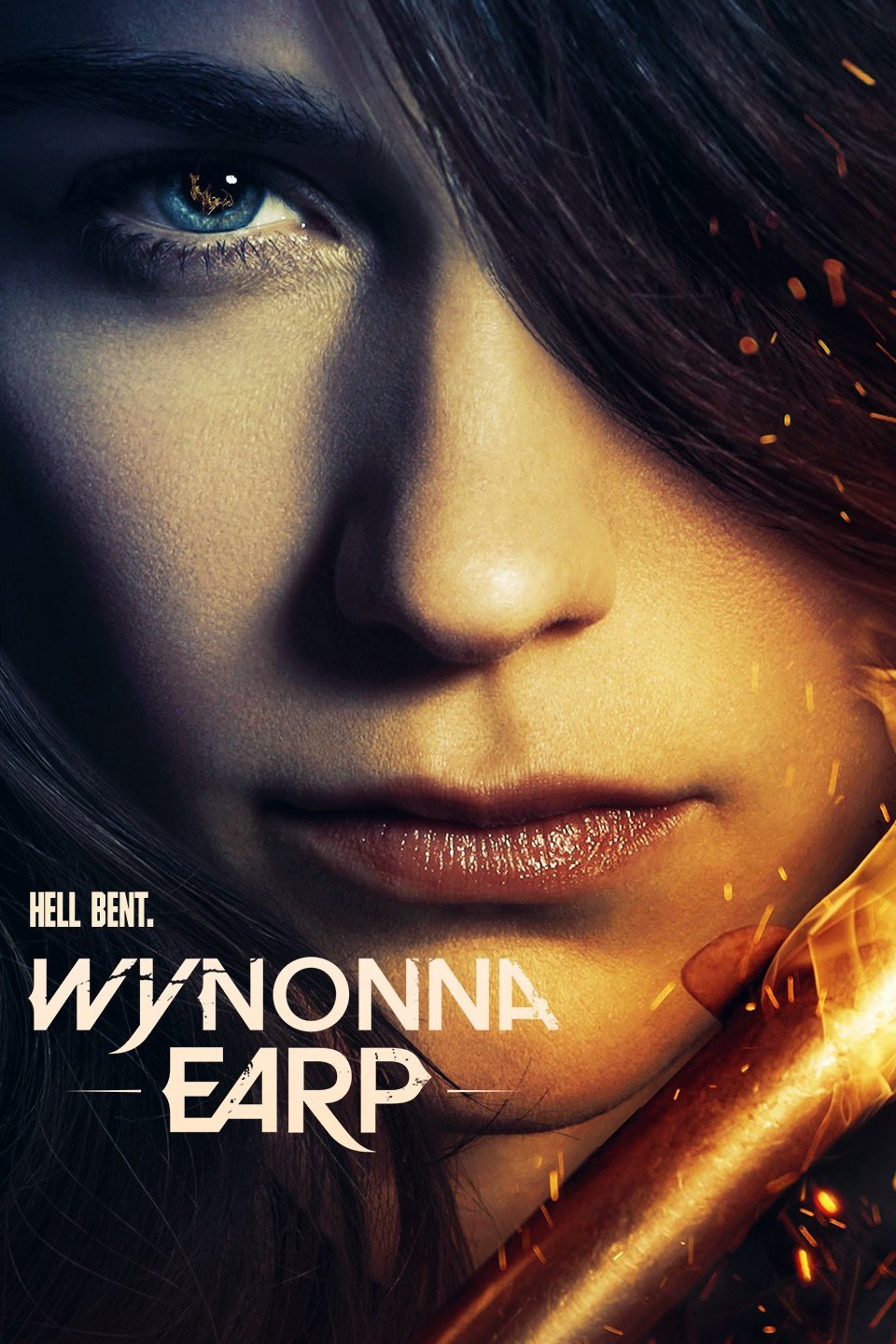 Dust off your spurs, grow your mustache (we're looking at you, Tim Rozon), and grab your Peacemaker. Wynonna Earp is coming back to SDCC.
Fans of the hit SYFY series, produced by IDW Entertainment, have been in their own form of purgatory ever since it was announced earlier this year that IDW's budget woes caught up with them, and they did not have the funds to begin filming season four. As soon as Earpers heard their Wynonna was in trouble, they took to social media, starting the hashtag #FightForWynonna to try to convince IDW to live up to their contract. SYFY reassured their fans by telling ComicBook.com back in February that they were still committed to the show and had no plans to cancel. That left the onus on IDW to actually produce a show.
But now, the wait is over.
As revealed by Vulture, Wynonna Earp will be back at San Diego Comic-Con this year with a panel that includes writer/producer Emily Andras, comic book creator Beau Smith, and cast members Melanie Scrofano (Wynonna Earp), Katherine Barrell (Nicole Haught), and Greg Lawson (Randy Nedley). Notably absent will be fan favorites Dominique Provost-Chalkley (Waverly Earp), Tim Rozon ("Doc" Holiday), and Varun Saranga (Jeremy Chetri). There has been no word on why those cast members won't be there, but we assume it has to do with scheduling conflicts. Season four will go into pre-production this fall with a summer 2020 release date. For those who remember last year's SDCC, Wynonna Earp essentially took over SDCC 2018, holding their season three premiere during SDCC. Hopefully, their summer 2020 release date will give us Earpers something to look forward to for SDCC 2020.
[UPDATE July 3] The Hollywood Reporter confirmed that the panel is set for Saturday, July 20 from 5PM-5:50PM in the Indigo Ballroom.
Are you excited to see Wynonna Earp at SDCC this year? Let us know in the comments.