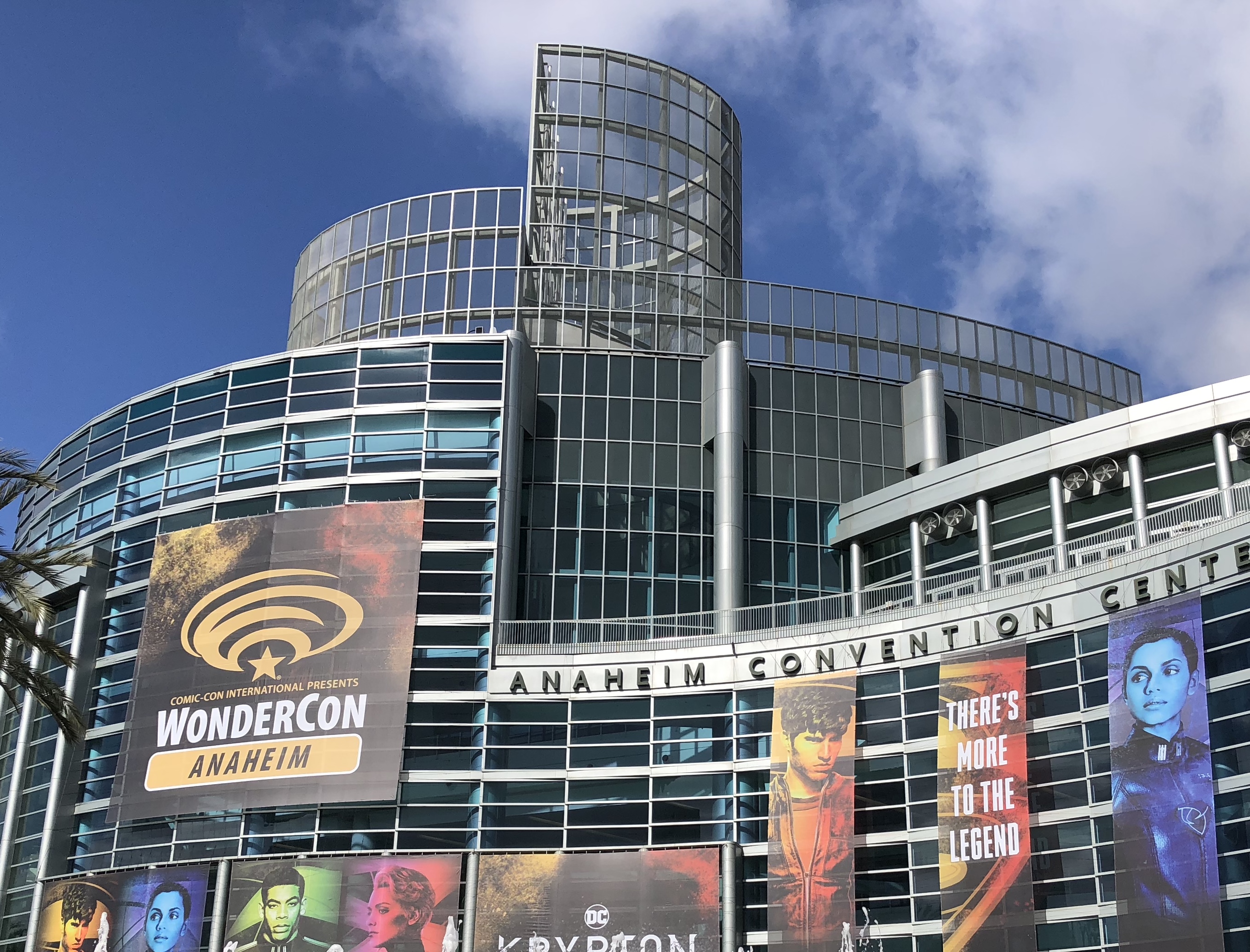 With just a little over 114 days until WonderCon 2020, Comic-Con International continues to gather some comic industry heavy-hitters for their Anaheim convention. Today, we have our third wave of guests announced for WonderCon Anaheim 2020.
The third wave of special guests for this year's con, which will be held on April 10-12, have been revealed. From the Toucan Blog, attendees to WonderCon 2020 can look forward to seeing:
Jason Aaron • Writer, Avengers, Conan the Barbarian, Southern Bastards
Alane Adams • Author, Legends of Olympus series, Legends of Orkney series
Allen Bellman • Golden Age Artist, Captain America, Human Torch
Irene Koh • Artist, The Legend of Korra: Turf Wars trilogy
Steve McNiven • Artist, Civil War, Wolverine: Old Man Logan
Trungles • Writer, artist, The Magic Fish
Additional special guests will be announced sometime in early January, 2020.
You can find the complete announcement on the Toucan Blog.
Are you excited about theses special guests? Let us know in the comments.