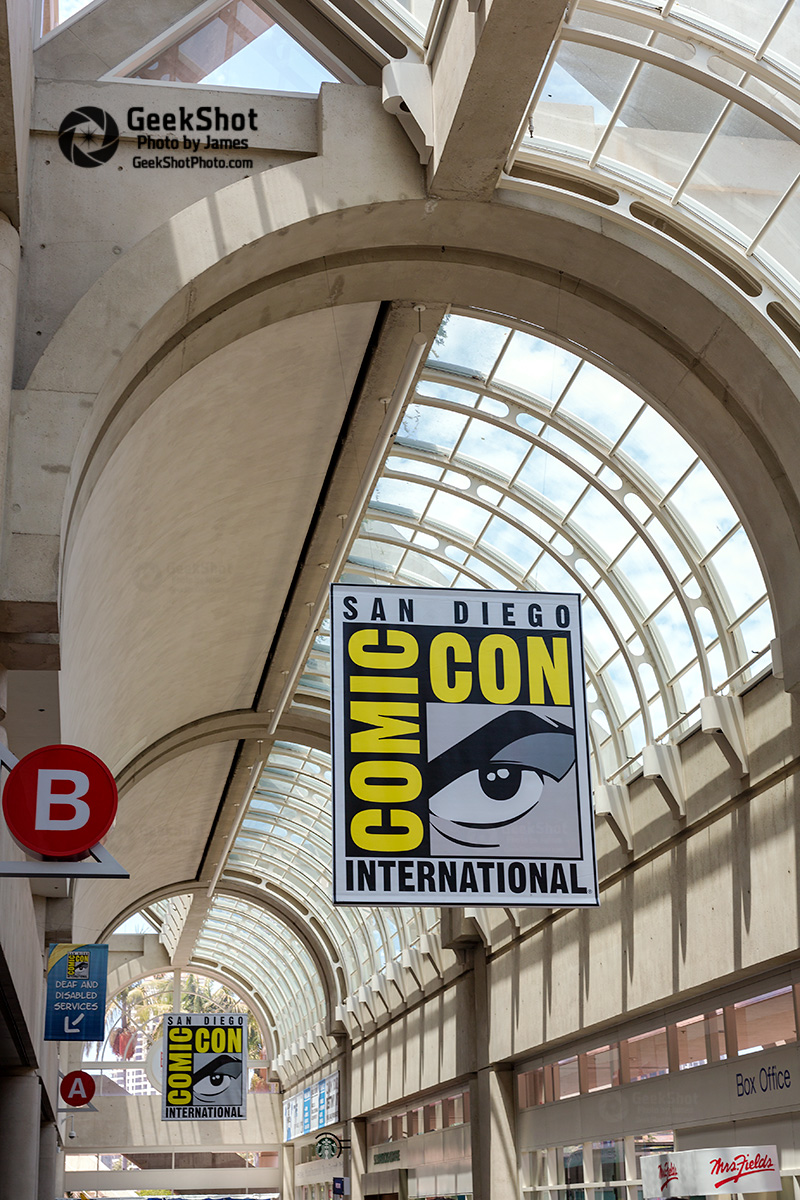 Start your week off right with some exciting SDCC news. Comic-Con International announced their second wave of Special Guests for SDCC 2020.
From the Toucan Blog, here's the second wave of Special Guests headed to SDCC 2020:
Ezra Claytan Daniels • Writer, artist, Upgrade Soul
Felicia Day • Actor, author, You're Never Weird on the Internet (Almost); creator, The Guild
Danny Fingeroth • Writer, editor, A Marvelous life: The Amazing Story of Stan Lee
Shannon Messenger • Author, Keeper of the Lost Cities series, Sky Fall series
Steve Niles • Writer, 30 Days of Night, Criminal Macabre, Mystery Society
Adrian Tomine • Writer, artist, The Loneliness of the Long-Distance Cartoonist, Killing and Dying
Special guests typically receive a special "Spotlight" panel during the convention, so attendees have a chance to hear their favorite authors and artists speak live.
According to CCI, they'll announce additional guests next Monday – so keep your eyes peeled for more exciting announcements. You can also catch up on tons of other things and people who will be at San Diego Comic-Con in our Under the Tents updates.
Are you excited about these guests? Let us know in the comments.